Play IK on Gtarcade Desktop, earn more experience and giftpacks!
Click here to join the event:
👉https://infinitykingdom.gtarcade.com/micro
Download Gtarcade Desktop:
👉Gtarcade Desktop Download Link
Download Gtarcade APP to redeem giftpacks on your phone:
Participate in community interactions and obtain 1000 GT points.
【Event Rules】
Share your favorite or strongest Immortals in comment area.
Share your in-game Power or team composition.
😘You can share anything you want related to IK.
【Time】
00:00, 09.09, 2021 – 23:59, 10.09, 2021 EST
【Event Rewards】
1.Five lucky gamers will be selected to receive 1000 GT Points.
2.All participants will get 200 points.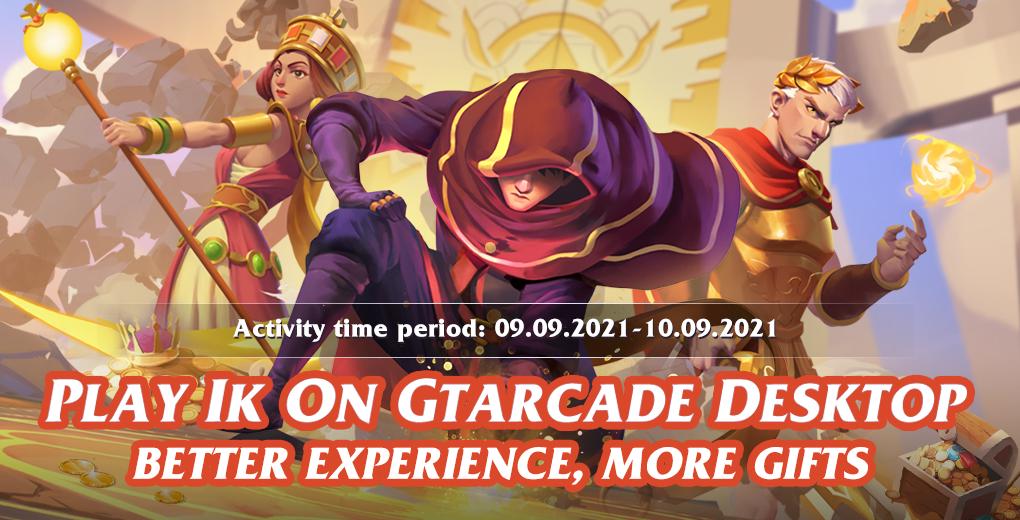 Translate