GTarcade App
More benefits, more surprises
Get
The conquest is opening today! Don't miss the chance to grap your $1,000 bonus given away in our new #WednesdayUnlimitedArena event!
We invite you to record your gameplay videos on our new SVS game mode Conquest, share your unique strategies or tips, and post your videos on YouTube or Facebook. If you are not able to participate in Conquest, videos of any other PVP mode also works, such as Clash of Lords, Frostwind Vale Battlefield, Guild Race, Guild War, Territory War and 3v3 Strength Is King.
NOTE: Don't forget to identify the mode in the description, and only videos uploaded later than August 18th, 2021 will be qualified.
The more views your videos have, the more rewards you'll receive. Each participant has the chance of winning rewards worth over $1,000 ($500 Amazon gift card+ in-game reward pack worth more than $500!)
【Event Rules】
1. Upload your video on YouTube/ Facebook and drop your player ID, server ID, #ForsakenWorldGodsAndDemons and #WednesdayUnlimitedArena in the description section.
2. Send an email to <ForsakenWorld_GAD@gtarcade.com> with the link of your work, your server ID, character name and player ID.
【Event time】
US Server: From now to 23:59 on 5th September 2021 (GMT-5);
EU Server: From now to 05:59 on 6th September 2021 (GMT+1);
SEA Server: From now to 12:59 on 6th September 2021 (GMT+8).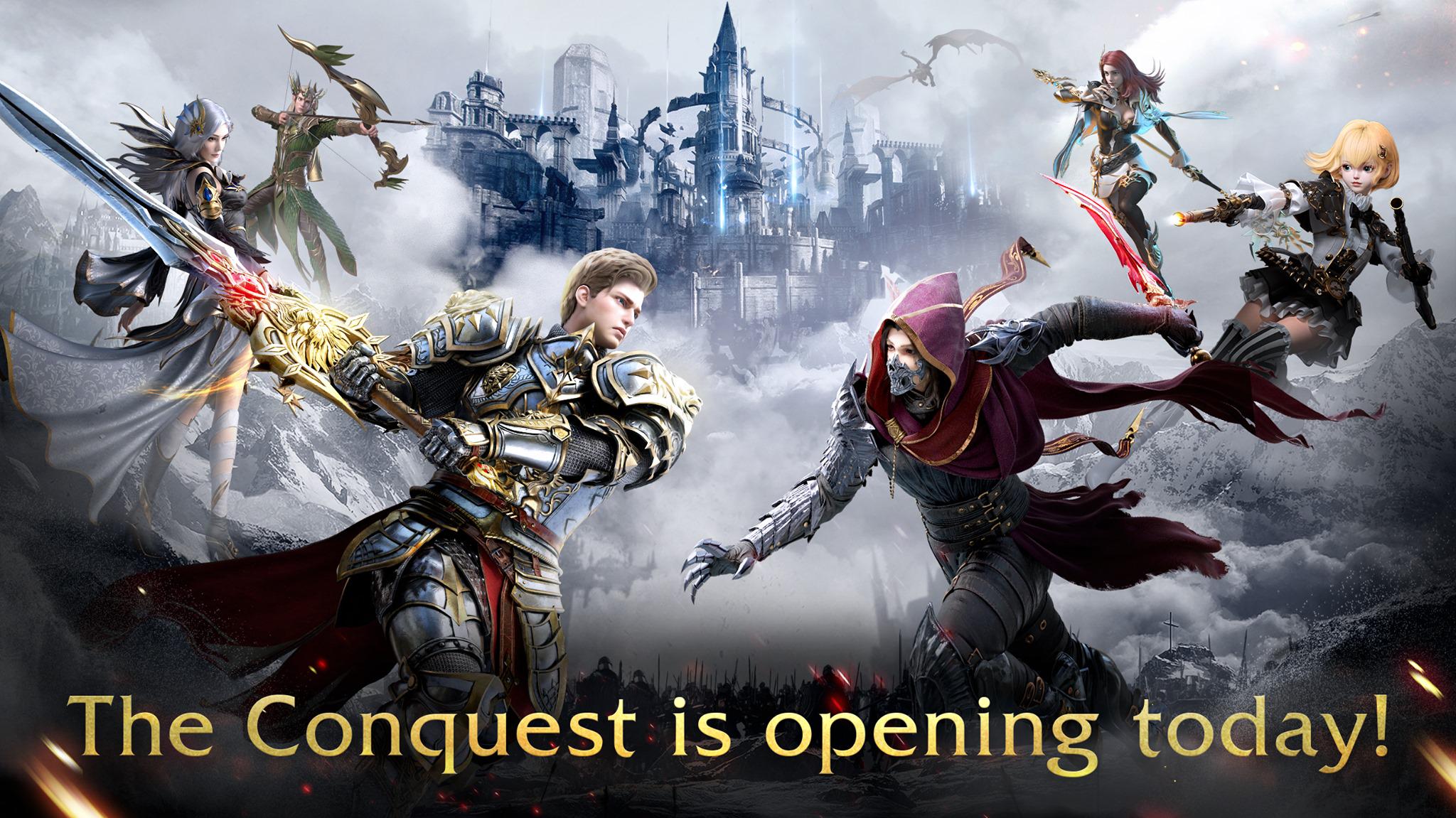 Translate