Dear Heroes,
To provide you with a better gaming experience, there will be an update maintenance on the time below.
US Servers:2022-5-24 03:00-07:00 (UTC-4)
EU Servers:2022-5-24 09:00-13:00 (UTC+2)
SEA Servers:2022-5-24 15:00-19:00 (UTC+8)
(Maintenance duration might be adjusted based on the maintenance procedure.)
Players will not be able to login the server during the maintenance.
【Update Content】
Server maintenance
Update Reward will be delivered after the maintenance is done. Please be prepared in advance in case of unnecessary loss.
Team of Forsaken World: Gods and Demons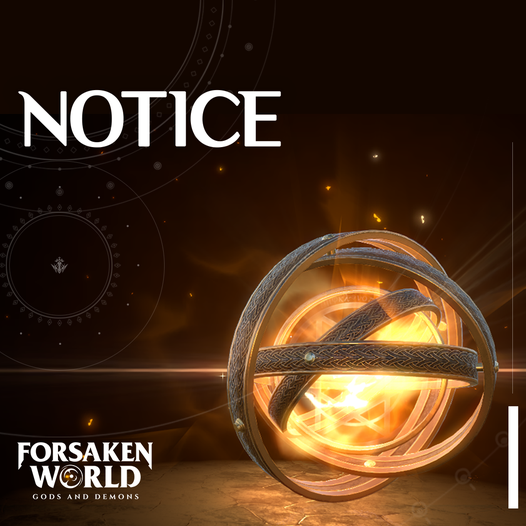 Translate