GTarcade App
More benefits, more surprises
Get
Welcome to Dynasty Origins: Conquest - Global Version Is Released Now!
Share this post to get rewards - When this post reaches 2000 shares, all players will get extra ingots in-game! Plus, we prepared 【Gift Code】for you. Claim it now!
Dynasty Origins: Conquest - the newest 「Dynasty Origins」 work by Gtarcade Games is now released in Philippines and Malaysia on Google Play! This is a customizable strategy card game with a distinctive 4X4 layout, new outstanding generals and alliances! It was designed by a world-class development team over three years which emphasizes user experience and generous rewards. Here you will explore 32 schools of generals and 64 kinds of mage integration skills, and also lead 128 soldiers at the same time.
【Gift Code】Worth more than 3000 Ingots
doccommunity, docfbcode, welcomedoc, docrelease, feedbackdoc, fbgroupdoc, discordcode
Let's now download the game and redeem the codes to start your journey with Dynasty Origins: Conquest: https://bit.ly/docdownloadlink
#dynastyoriginsconquest #OrientalMagic #Dynasty #strategygame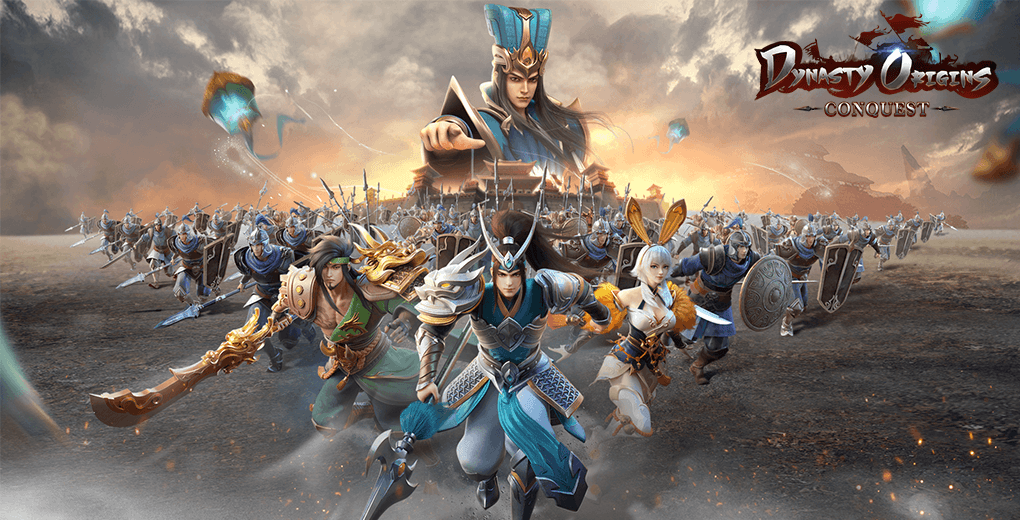 Translate