GTarcade App
More benefits, more surprises
Get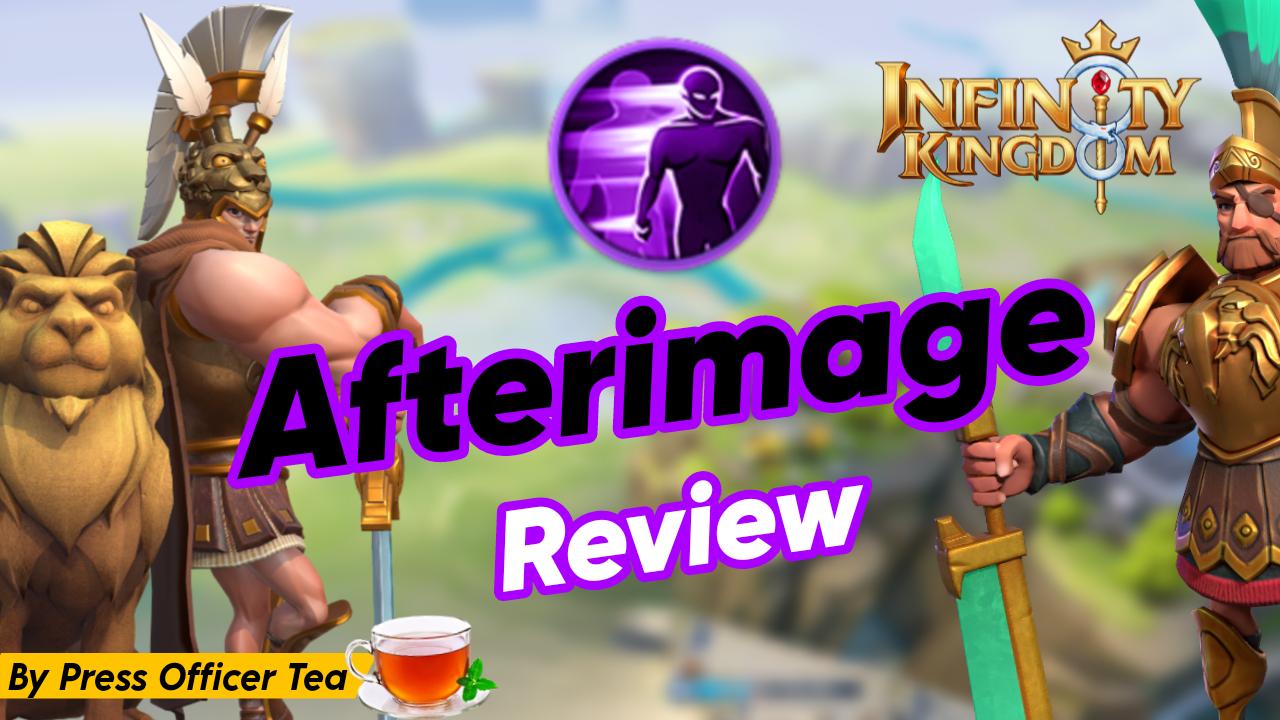 Welcome to the Infinity Kingdom's Forum!
A.) Introduction
Hey Yo!
What's up dude and dudettes?
I hope you are having great holiday!
I'm so glad to have you back in my article, Press Officer Tea, This time we will talk about the purple skill in the Infinity Kingdom! namely Afterimage. What can be expected from this article? Then what are the contents of this spotlight? and How does this skill works?. This article is expected to provide an overview and getting closer with Afterimage, the Grace type-skill for countering Wind-Earth March in the Infinity Kingdom to let you know how this Afterimage works, especially for the beginners. 
Let's see together in more detail regarding how this skill works!
👥 B.) Afterimage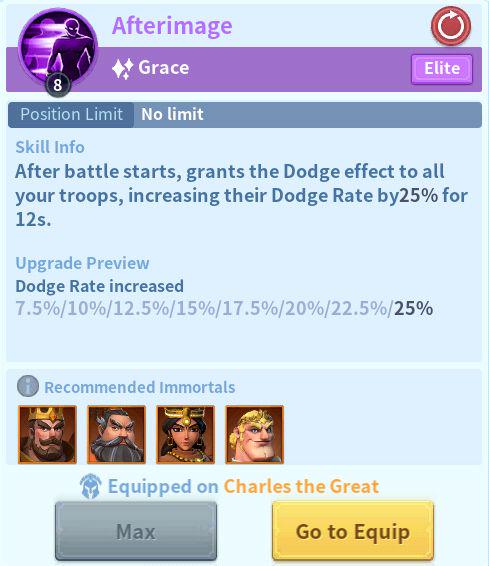 Dodge Skill Upgrade Preview:
7.5 % / 10 % / 12.5 % / 15 % / 17.5 % / 20 % / 22.5 % / 25 %
Afterimage is a must-have skill for those who face an opponent who wields Immortal and has a higher than average Attack Speed especially physical damage. Originally, this skill was only meant for Immortals with support-type damage. This skill grants high dodge for 12 seconds, reducing enemies' accuracy at the start of the match so their hitting attempt will be missed.
Let's getting closer with this Grace-skill in the Infinity Kingdom!
✨ 1.) Immortal Recommendations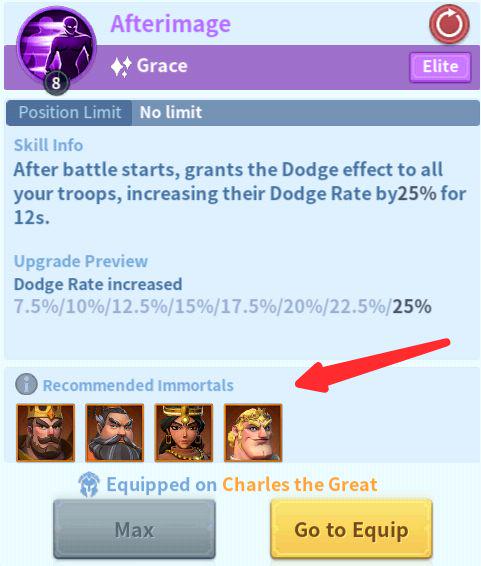 Basically, Grace skills, recommended for use with Support Immortals such as Zenobia, Emperor Qin, Trajan, Charles the Great and other support Immortals. However, you can put this skill anywhere you wish!
📑
2.) Terms and Conditions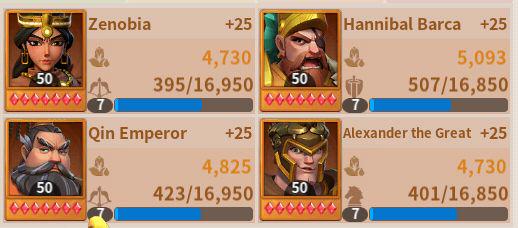 Do you know, the Afterimage skill is very suitable if your opponent using Wind-Earth mix march that hitting rapidly in the first match . Because this special skill can increase dodge, it is related to the skills that work on against Earth-Wind Mix March. Where each attack from Alexander the Great and Hannibal Barca are using Physical Attacks. So you can dodge as much attempt as possible in the first 12 seconds of the match. This will be proven through the following screenshots.
🖼️3.) Afterimage Effect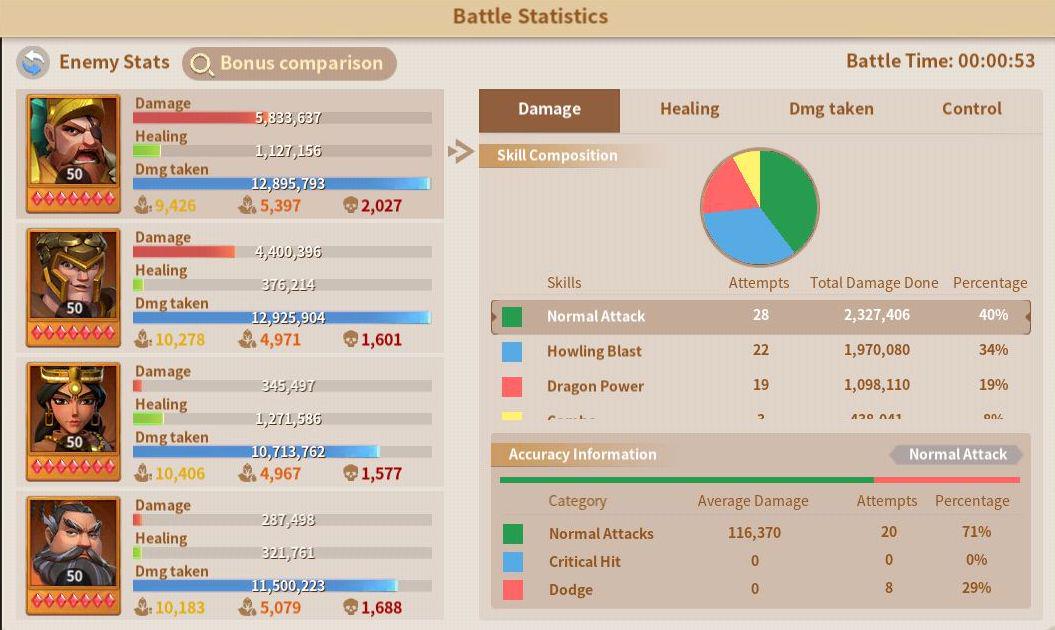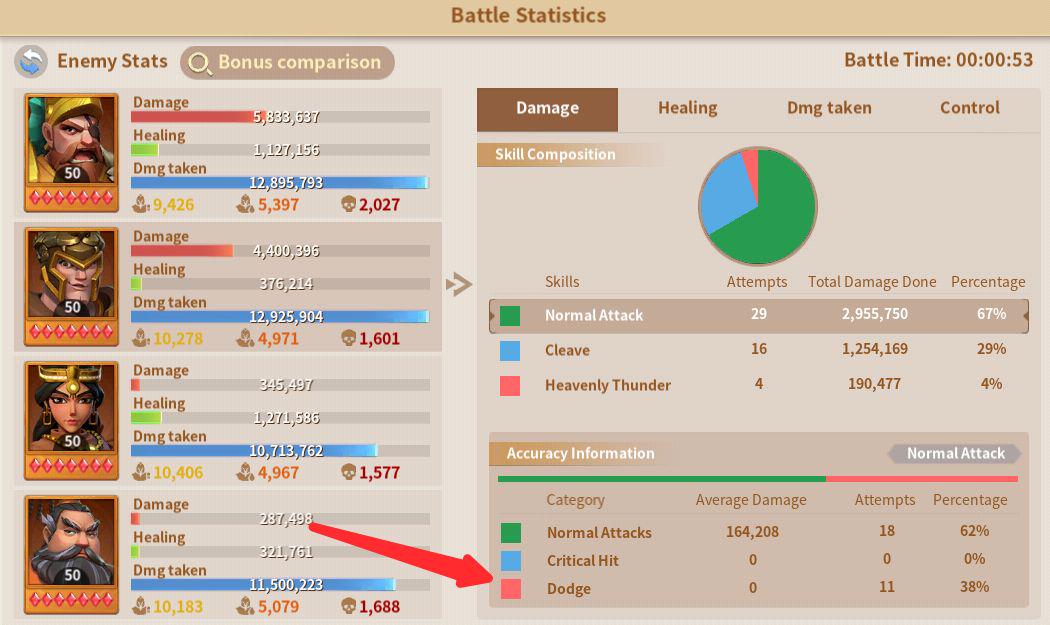 It is proven that the Afterimage skill is good against Immortals with Wind-Earth Mix March types and very well used for countering the Immortals with high speed such as Alexander the Great and Hannibal Barca which according to some reports missed 29% — 38% of their attempt. If we calculate this based on mean value, for example, Alexander the Great lost 11 out of 29 attempts, which equals 11/29 or nearly 38% of his damage wasted. We also can refer this ratio with the following numbers:
Failed Attempt x Mean Value (Average) = Damage Missed
11 x 164,208 = 1,806,288
So we can say, Alexander the Great in this case already failed hitting 1.8 million damage which equals to 38% of his damage.
📚C.) Conclusion 💠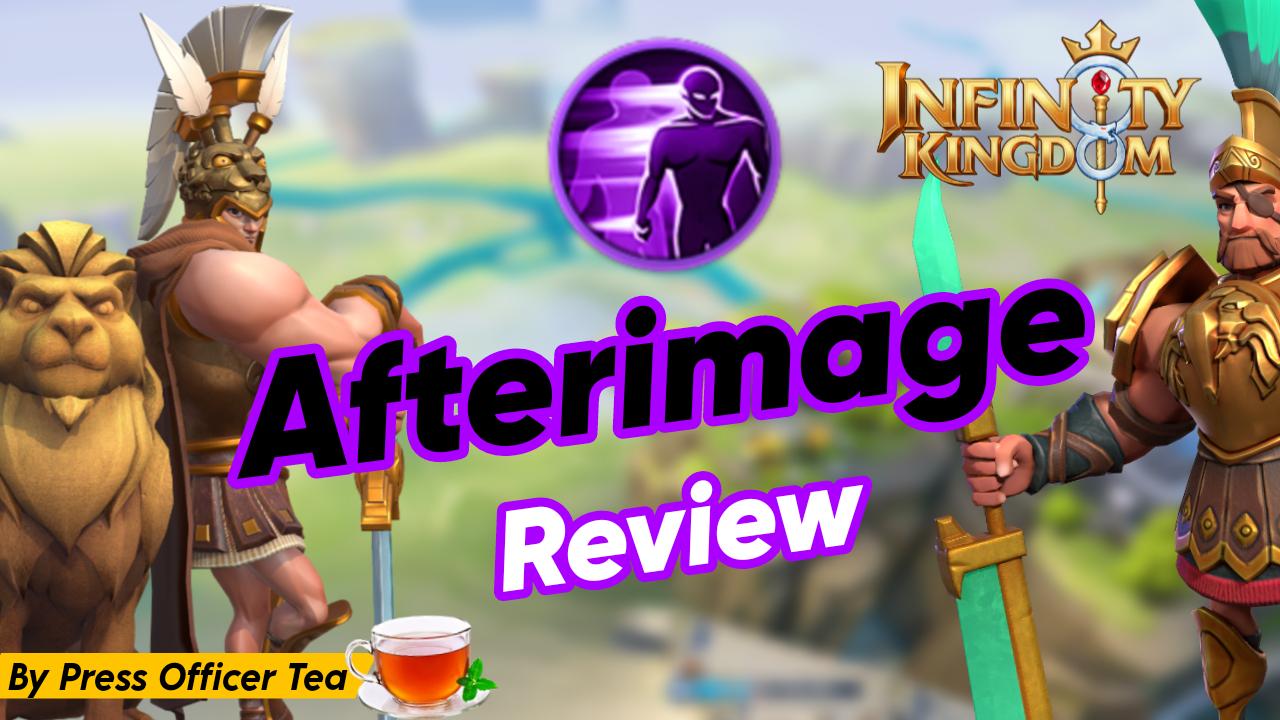 Based on this Article, we can make conclusion even Afterimage is one of purple skills, which is usually underestimated by new users because they don't know about the good relationship for each skill. In this article it can be concluded that purple skills are not always bad, for example Afterimage, this skill is ideal when facing Immortal, who can deal high damage per second in the first match. As a result, the Afterimage skill can be used to reduce attempts on the opponent's side more frequently in the first 12 seconds of the match. Good luck, and let's put this skill to the test in the Infinity Kingdom!
✨ Thank you for reading; maybe it was helpful and will assist you to learn more about Afterimage! ✨
📚 D.) Reference 💠

📚 E.) Additional Informations 💠
You can also check my latest post and articles!
⭐ Direct Link: 
⭐ Download Link: 
Android: Here!
iOS: Here!
Huawei: Here!
PC: https://infinitykingdom.gtarcade.com/
⭐ Infinity Kingdom Official Page
https://infinitykingdom.gtarcade.com/
#infinitykingdom #skill #grace #purple #afterimage #dodge #mixmarch #wind #earth #counter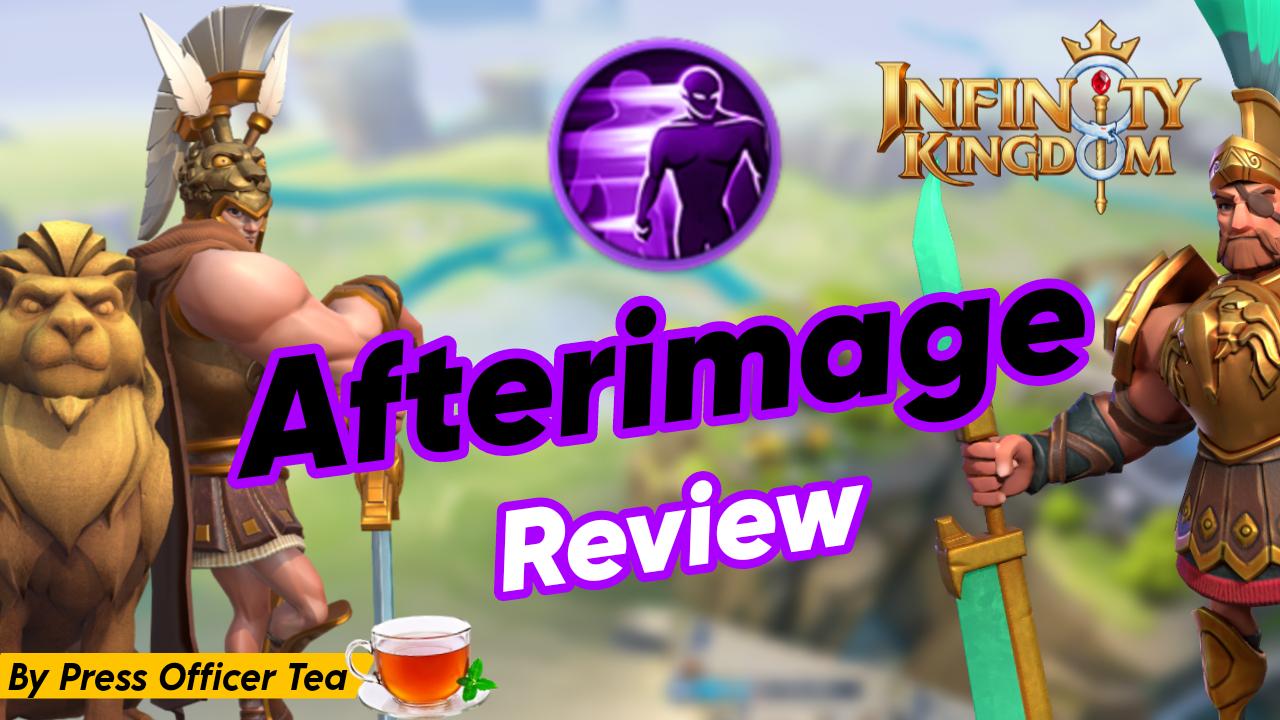 Translate