GTarcade App
More benefits, more surprises
Get
❤️Happy International Women's day!
❤️Today is quite a big day for women
🌟March 8, 1908 women began marching to protest child labor, sweatshop working conditions, and demand women's suffrage.
🎉Such brave people joining together and fighting for their equality.
🎉Let us never forget about that day I wish everyone happy gaming and everyone a good day!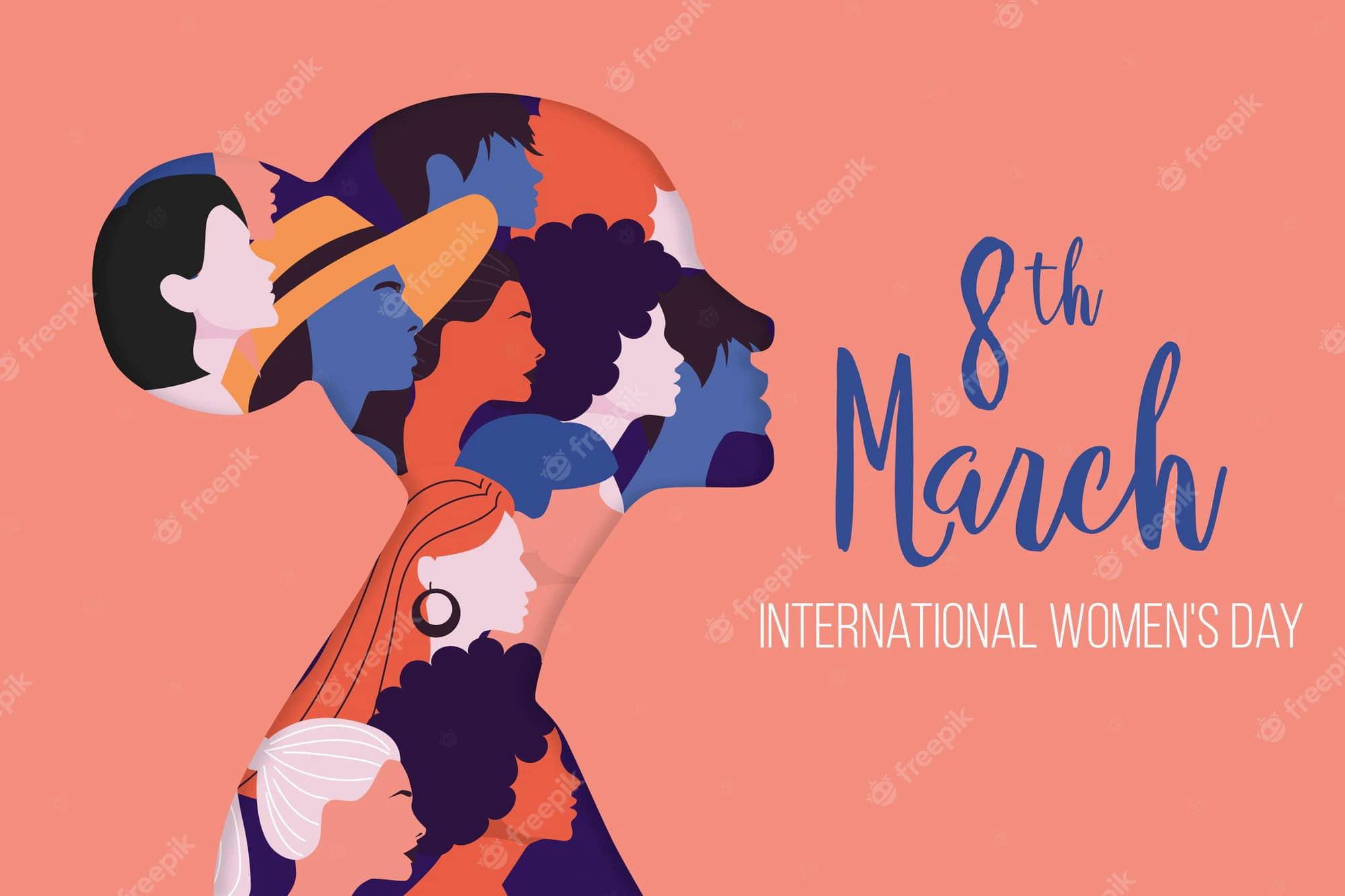 Translate