GTarcade App
More benefits, more surprises
Get
Quiz Time! Leave your answers to get 2888 ingots!
We will hold the quiz-time community event every Friday! More comments, more winners will be selected! Let's have a look!
【Time】Feb 24 to Feb 27
【Rewards】
When the number of comment reaches 200, 20 players will be selected to award 1288 ingots.
When the number reaches 300, 30 players with 1888 ingots.
When reaching 500, 50 players will be awarded 2888 ingots.
【Questions】
1. Which exclusive skill belongs to Warmaster – Guan Yu?
A. Dragon Slash, B. Respectable Virtue, C. Beautiful Grace
2. Which of the following generals is not part of the "Three Heroes Fighting Lu Bu" group?
A. Cao Cao, B. Zhang Fei, C. Guan Yu
3. After Cao Cao caught up to Liu Bei at Changbanpo, which general saved Cao Cao?
A. Guan Yu, B. Lu Bu, C. Zhang Fei
Leave your options in the comment with the reasons and the game information (server and player ID). The list will be announced in the comment of this post! Let's stay tuned!
【Tips】Right answers with the explanation will be selected easily~
Don't forget to play game: https://bit.ly/docdownloadlink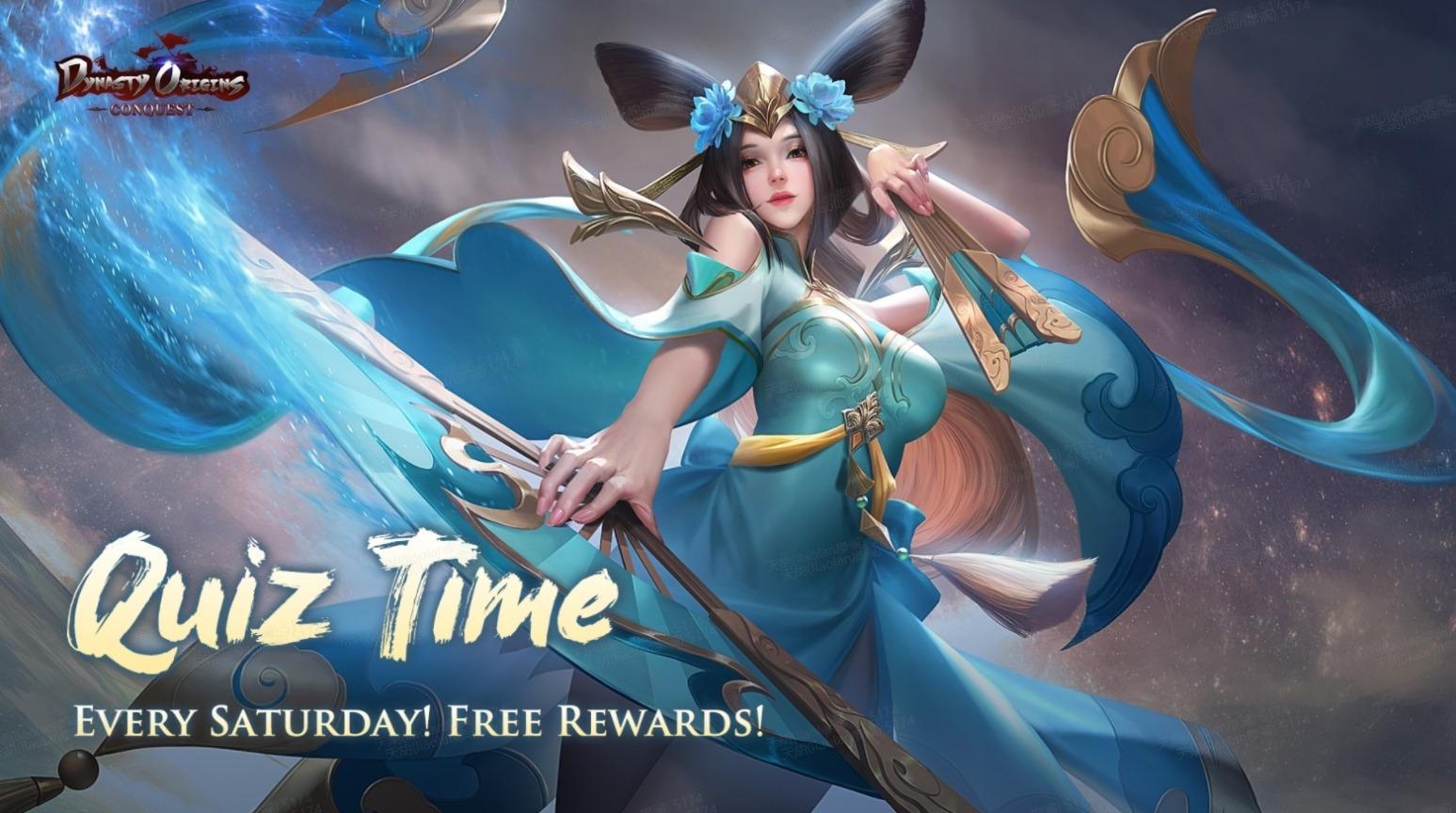 Translate