GTarcade App
More benefits, more surprises
Get
We will hold the quiz-time community event every Friday! More comments, more winners will be selected! Let's have a look!
【Time】Jan 6 to Jan 8
【Rewards】
When the number of comment reaches 200, 20 players will be selected to award 1288 ingots.
When the number reaches 300, 30 players with 1888 ingots.
When reaching 500, 50 players will be awarded 2888 ingots.
【Questions】
1. Which of the following skills belongs to SSR+ Zhou Yu?
A. Sea of Fire, B. Know Your Enemy, C. Empty Fort Strategy
2. Which of the following legendary heroes is associated with Plum Booze?
A. Sima Yi, B. Zhou Yu, C. Cao Cao
3. Who recommended Guo Jin to Cao Cao?
A. Zhang Liao, B. Xun Yu, C. Da Qiao
Leave your options in the comment with the reasons and the game information (server and player ID). The list will be announced in the comment of this post! Let's stay tuned!
【Tips】Right answers with the explanation will be selected easily~
Don't forget to play game: https://bit.ly/docdownloadlink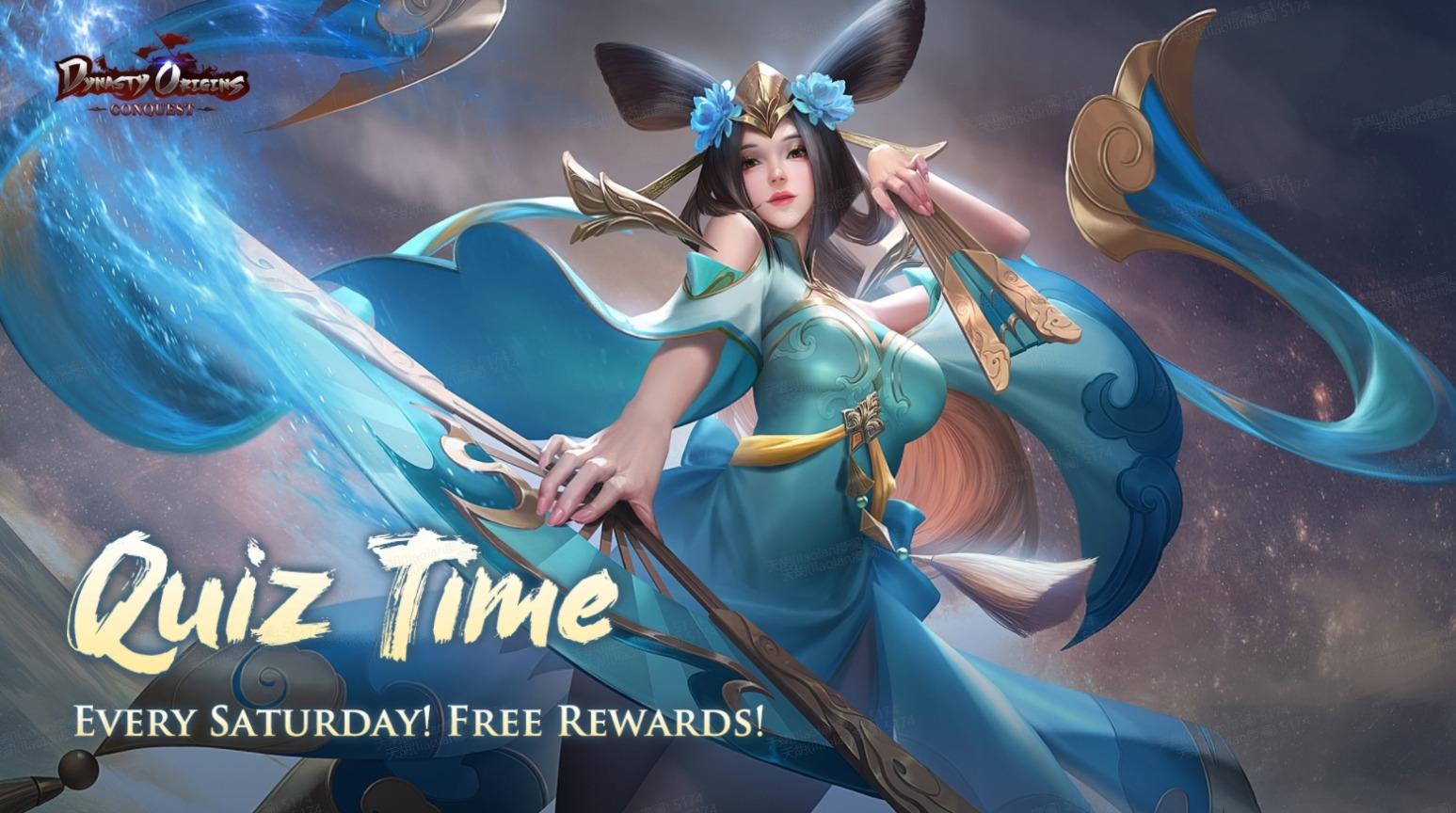 Translate