GTarcade App
More benefits, more surprises
Get
Recently, we have received many players' messages about our new update of dragon system. Here, we answered the most common questions for you.
If you have any other questions about our dragon system, please leave your question in comments and we will choose the important ones to answer.
Q1. Can I send my dragon to battles while it is out on exploration?
A: No, you can't, unless you recall your dragon.
Q2. Between Rare Total Army Bonus (attack/health/defense) and Legendary single-troop bonus, which one is better?
A: The skill quality is the most important. Army skill quality > Army bonus type.
E.g. Legendary Cav Attack is worthier to be upgraded than Rare Army Attack.
Q3. Will rare or uncommon passive skill be effective in a rally?
A: No, they won't.
Q4. If none of the dragons in our rally have passive skills higher than lv.5, will those skill bonuses get stacked?
A: No, they won't get stacked. Only lv. 5 or higher level passive skills (legendary or epic) can stack their bonuses in a rally and different kinds of passive skills have different caps.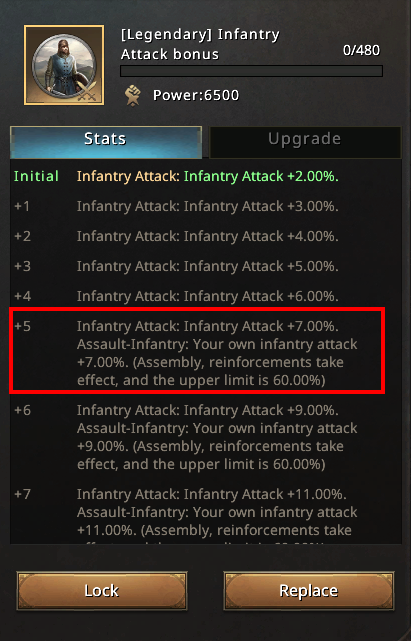 Q5. If I upgrade a passive skill by mistake or I want to use some upgraded skill to upgrade another new skill, will those previous upgraded skills be wasted?
A:  No. The EXP used to upgrade a passive skill will be preserved the whole time and can be fully used to upgrade another skill for a second time.
Q6. Will the last two bonuses be applied in solo attack also?
A:No, they are only applied in a rally or reinforcement.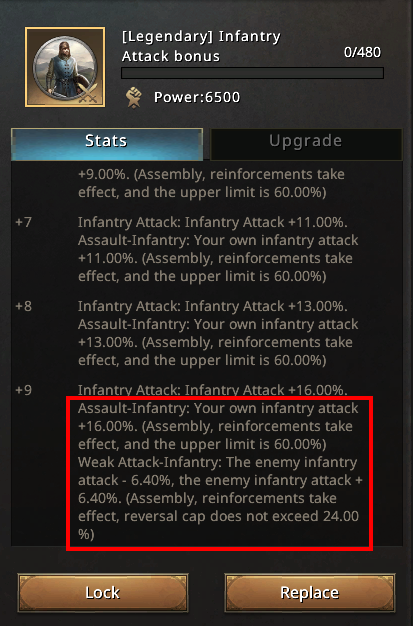 P.S.: This was first published on 2019-09-26.
Translate