Dear Lords and Ladies,
We will have an update at around 03:00 AM (GMT) on Sep 16th to fix a few bugs and make several improvements on Public Server. The server maintenance will last for 4 hours. During the maintenance, you will be unable to enter the game. We apologize for any inconvenience this may cause. We will send compensation via mail after the maintenance.
Have fun and prepare for the winter!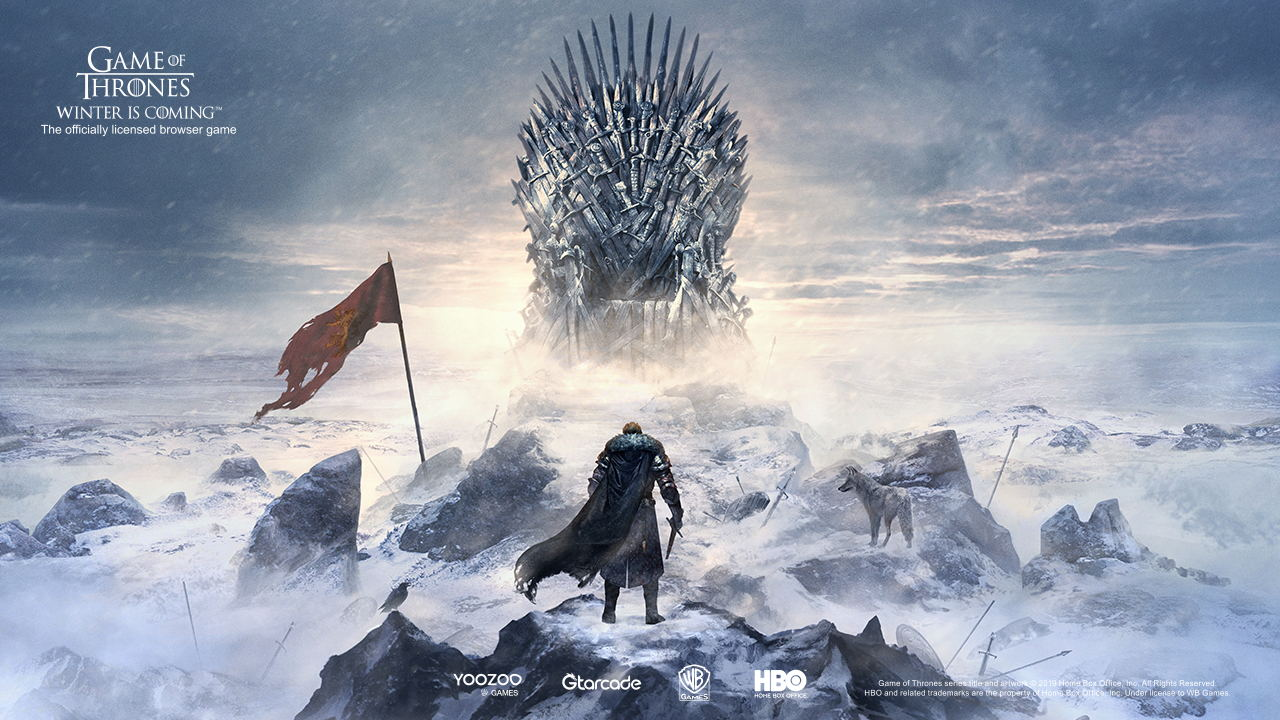 1. New Features
- Added New Research "Strangely-Garbed Army"(will be unlocked with upcoming events).
2. Improvements
- Purchase of Surprise Packs will now send a confirmation letter.
- Added the alert to the rallied lords. Now, when royal lords are rallied by other lords, there is a red color alert around the screen border like the attacked warning.
- Improved some other game experience and GUI.
3. Bug Fixes
- Fixed display issue of the text in Mastery screen.
- Fixed the issue of some Castle Exterior covering the display of March animation.
- Fixed incorrect coordinates from announcements in chat.
- Fixed some other minor bugs.
GoT Winter is Coming Team
Translate