Dear Heroes, the official Shop of Forsaken World: Gods and Demons has launched the brand-new pack: Rebirth Contract Pack.
By using Rebirth Contract, you can switch not only your Class, but also you equipment and outfit accordingly. If you would like to switch your class, do not miss it!
👉Click to purchase:https://bit.ly/_FWFB_Store
Ps: you can also purchase through the recharge entrance of GTarcade.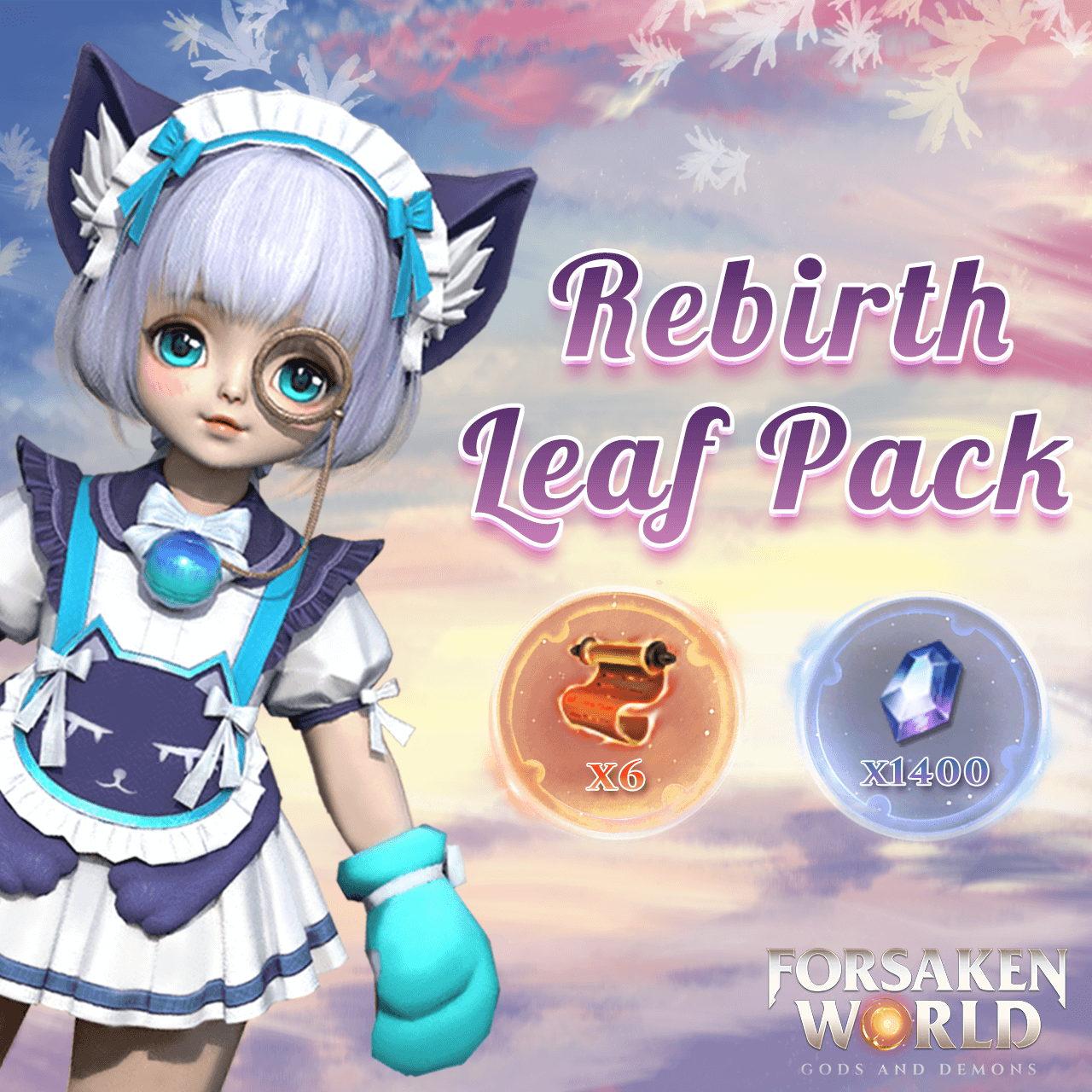 Translate