There are two young men near the Sea of Watatsumi, they grew up with a great interest in the legendary pirates and admire the story of the pirates' endless wealth and fearless adventure.
The two young men through the collection of storytelling books, visits to old fishermen, reading a variety of ancient books of the seafaring period to recreate the costumes of pirates and treasure maps, learning the life of pirates. Gradually, more people became interested in their way of life. After many years, whenever the fishing break happens, people will get together to imitate the words and actions of the pirates, held a treasure hunt contest, singing and dancing, and enjoy the food.
They say it is not for the worship of the pirates themselves, but for the desire for adventure. This is the origin of Pirate Festival.
JOIN THE PIRATE EVENT: https://forum.gtarcade.com/topic/8487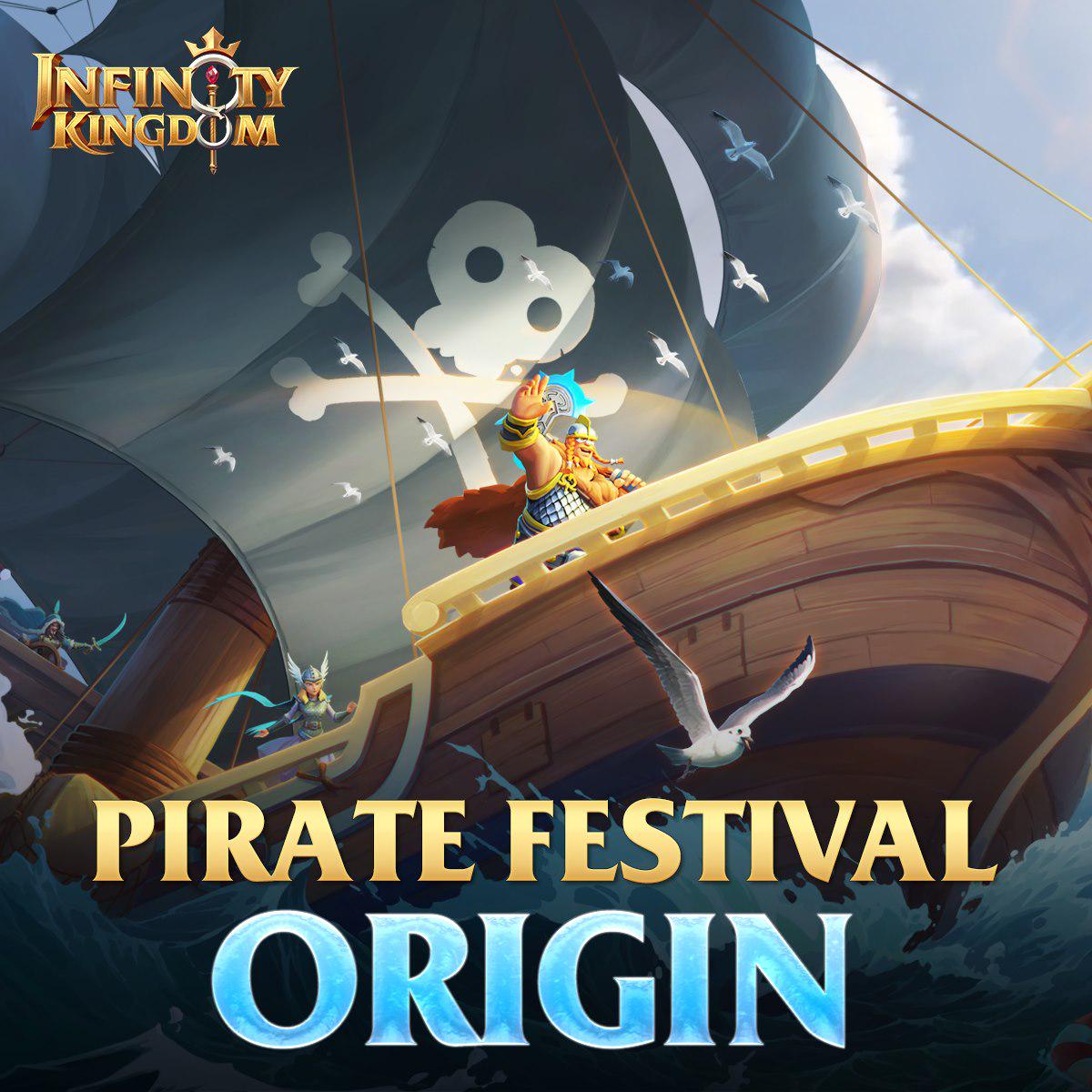 Translate