Pirates are wandering thieves and criminals.Speaking of which, what reminds you of pirates the most?Is it their ships, pirate hats, shiny treasures or their eyepatches? Tell us what you think represents a pirate the most! The baby dragon Ignatius will choose 5 random players to send a surprise to!
Participants should follow this foramt: #pirate+ID+comment
The rewards and quotas for this event will be shared between Facebook and Instagram.
Each ID can only take part once.
Only original comments are valid.
Event ends at midnight UTC on September 9.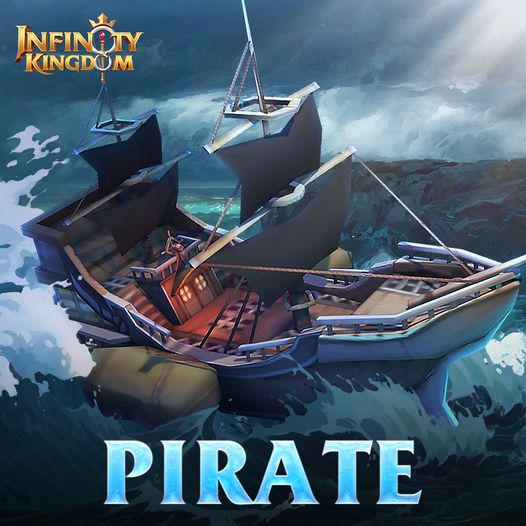 Translate