GTarcade App
More benefits, more surprises
Get
Hello guys and girls !
Welcome to another STORY TIME!
This time we're going to follow Frost & Judgement factions clash!
Representing Frost we will be having : GdB & allies while Judgement is represented by UTB & allies.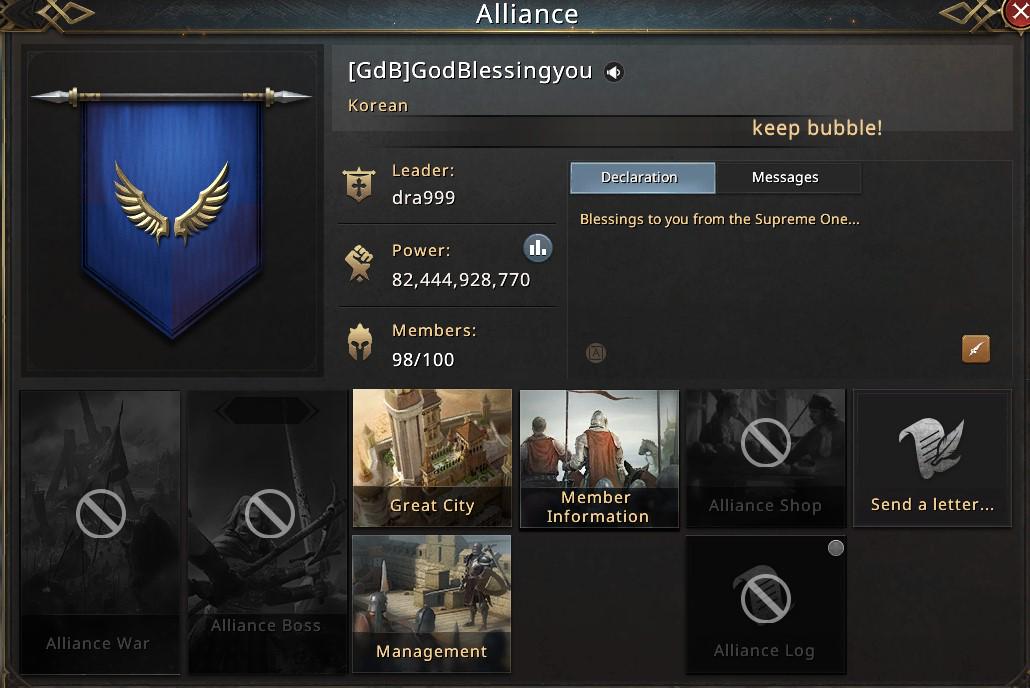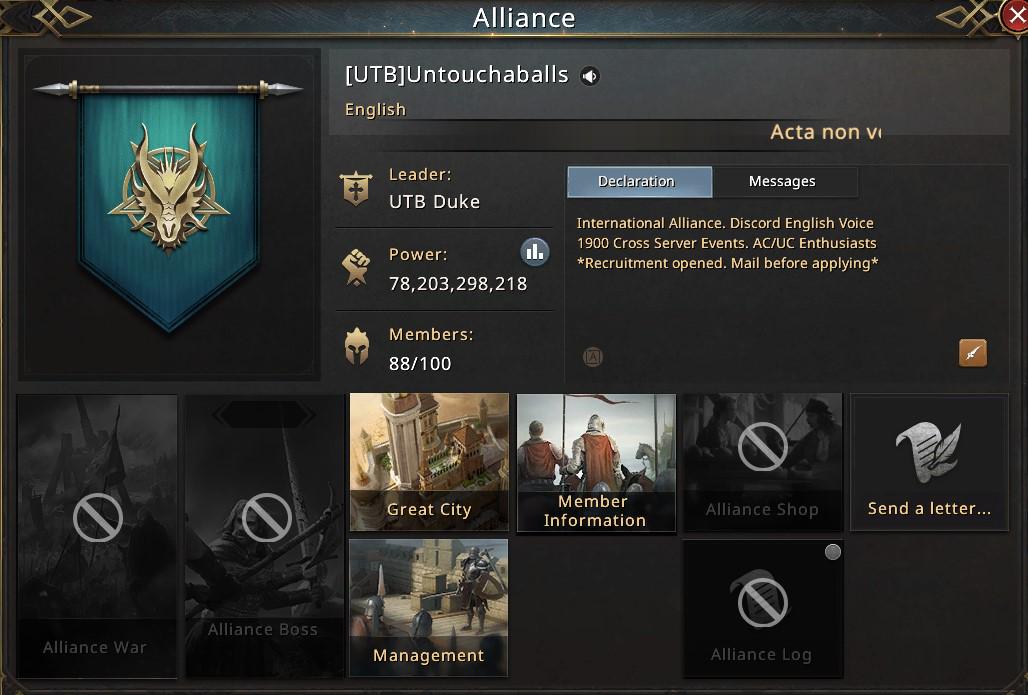 Both factions are grouping up, and as expected most of members from both sides are coming from these two factions!
What will happen when clash starts, while winds blow and heroes sharpen their swords for this intense battle!
It has finally started,and since they are on offensive, UTB decides to push up to S.Blessing city that is in hands of GdB!
One of their leaders and fellow chronicler is in main row, Mirela! Battling it off with members of Frost faction.
Will they manage to pincer defense of Frost? Seems like Frost are outnumbering Judgement Faction!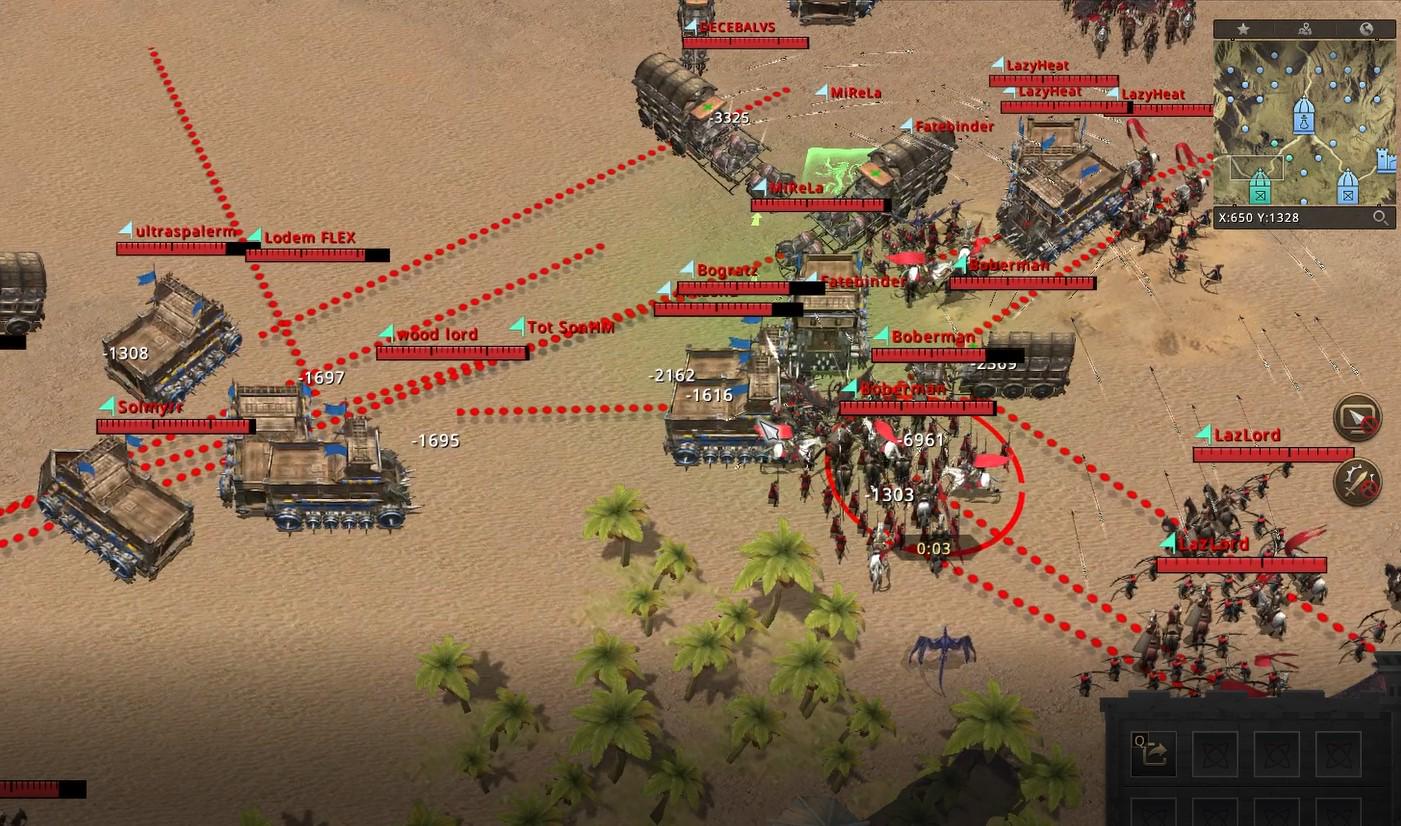 Fighting is intense,it has just started! Bow accounts are in the back trying to inflict damage on front row troops!
Looks like lots of players are using medic chariots and their capabily to restore ressiliance and health, one more reason why fight is constant! Judgement tries to push more towards S.Blessing city of Frost,but numbers of Frost faction do not allow it,they are too many sadly for Judgement faction!
Frost pushes Judgement above their village and now Judgement is even further away from S.Blessing city!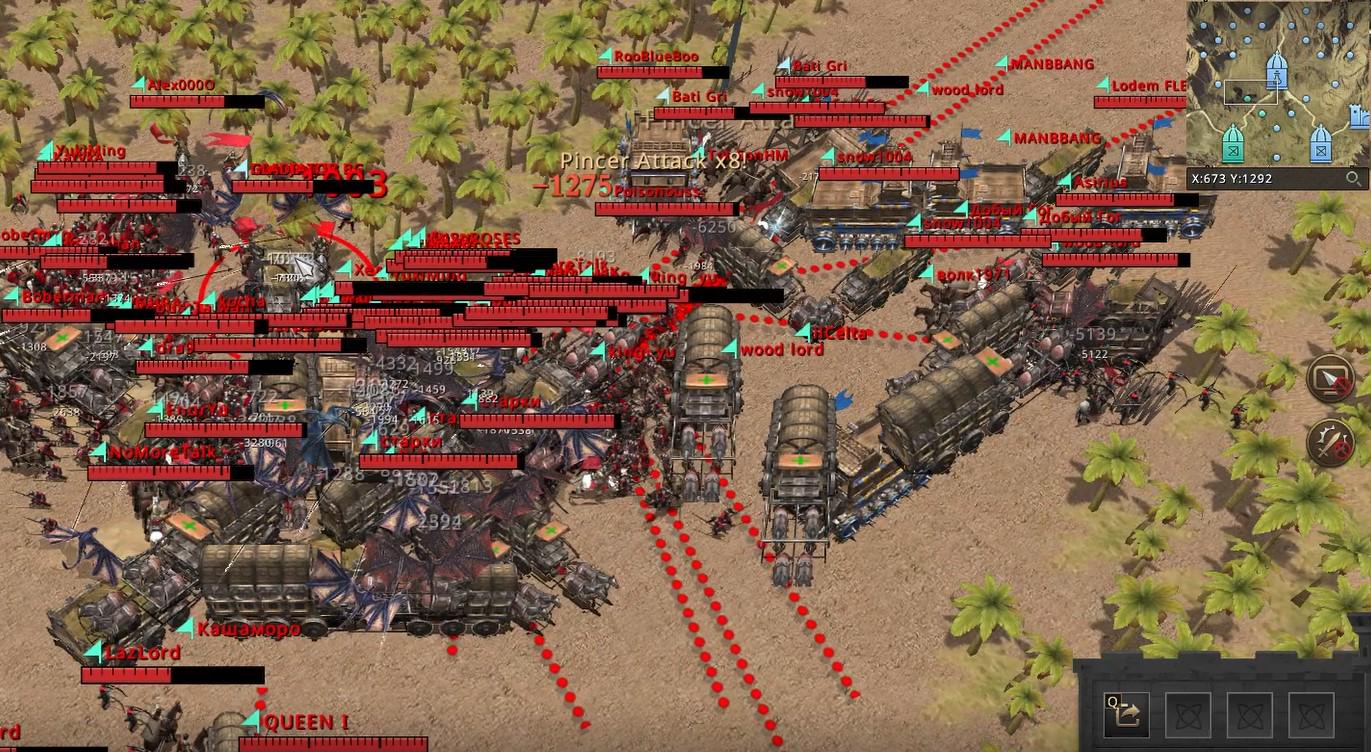 After scramble Frost pushes Judgement away from their village and almost to Gate of S.Potion city held by Judgement.
Will they start counteroffensive?
You can see battle near Frost village here:
After strong push by Judgement looks like Frost is slowly recalling their troops, we have 30 minutes more of the battle,what will happen next? Will Frost manage to hold,or will Judgement manage to totally come back even low amount of players compared to Frost?

We can see borders of Village-1518 ,Frost is holding it but not for so long, Judgement pushes on it with full force!
Battle rages on, battlefield is coverd with blood and swords of fallen troops!
Really exiciting battle full of twists and turns!
Looks like efforts of Judgement were good enough and they slowly takeover Frost in Village-1518!
Their next objective must be S.Blessing city held by Frost,but there is only 20 minutes left on battle clock!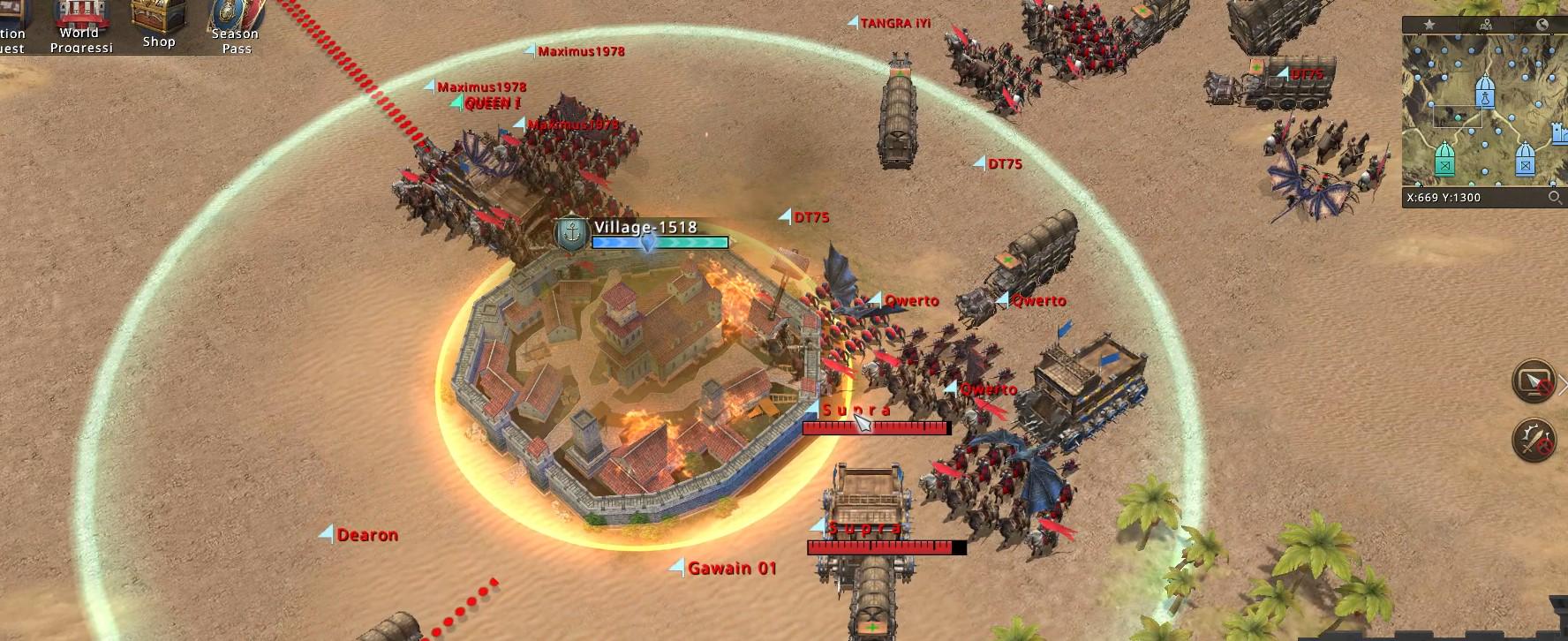 Judgement manages to get it,and looks like they swifty regroup at south game of S.Blessing city!
Around 15 minutes left on battle clock,Frost has many more members in battle but Judgement looks stronger,action closes to it's peak,what will happen in this bloody battle?
South gate of S.Blessing city is down! Is this chance for Judgement?

Looks like in next 10 minutes both Archer Towers fall and Judgement makes their way to Center!
But Frost still has many members in,will Judgement have enough time to kill them or will Frost proudly stand their ground?
Pressure is HIGH! On both Factions, who will prevail,will it be Frost or Judgement!
We're closing to one minute mark,at this point it should be clear who will prevail...

Looks like this one goes to Frost! Numbers of Frost were too much for Judgement to handle,what a bloody and close battle till end!
Judgement didn't manage to get enough players inside circle! We'll see how will battles of these factions go in future!
Thanks for reading guys,hopefully you liked this story,and stay around for more!
Translate