Thank you all for sharing the funny memes for us to harvest a lot of joy.
Rewards have been sent to the winners listed below.
Please pay attention to the changes in account pionts!

😘Don't forget to stay tuned for more fantastic events.
Let's enjoy the five emojis with the most likes.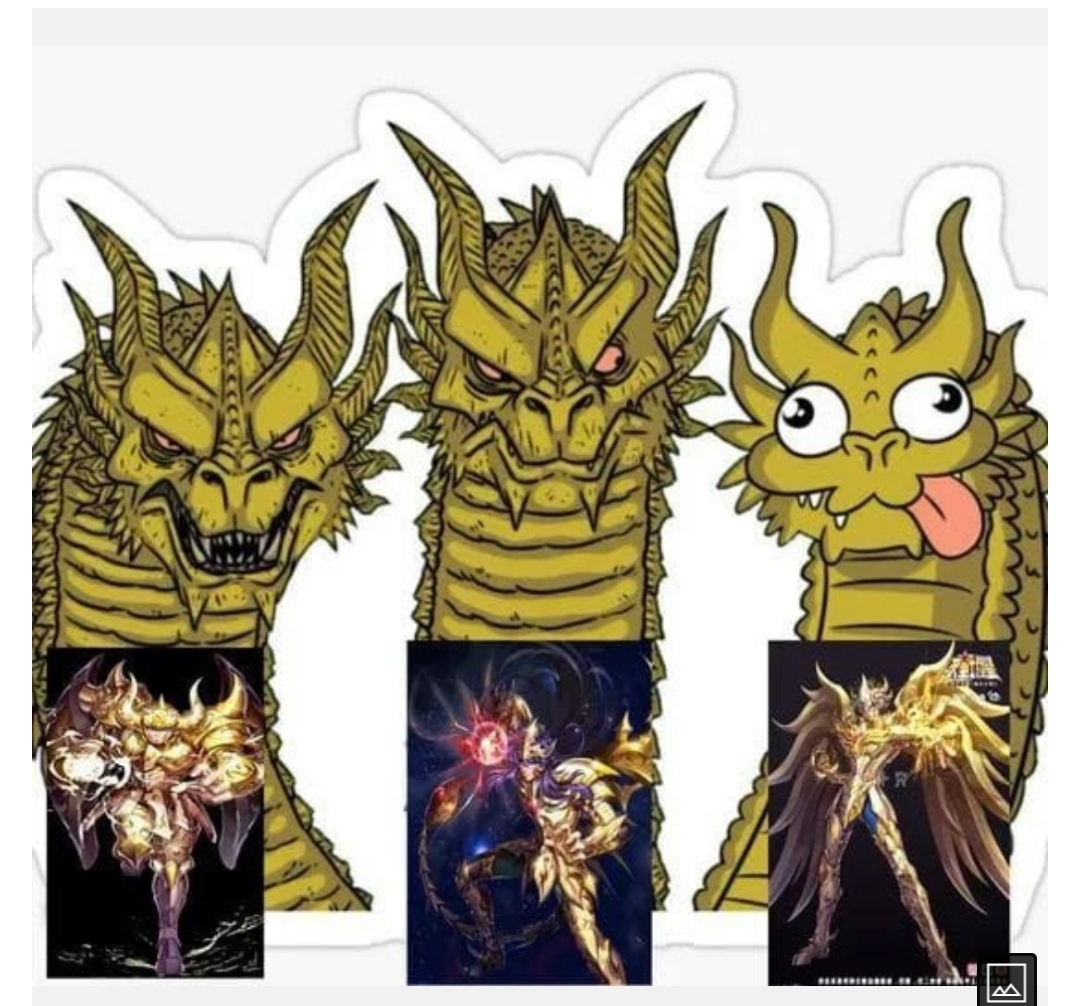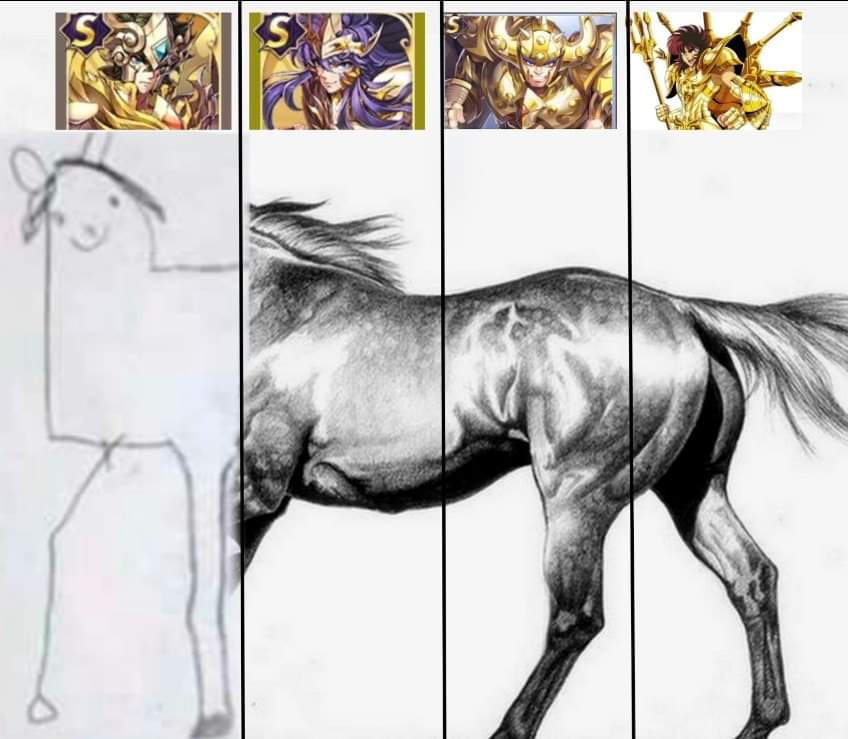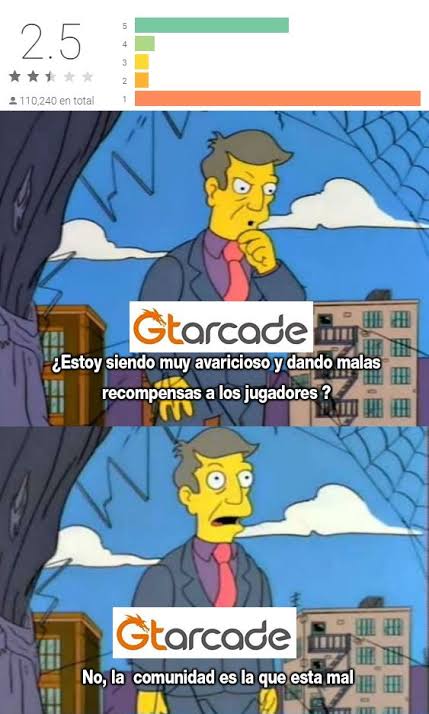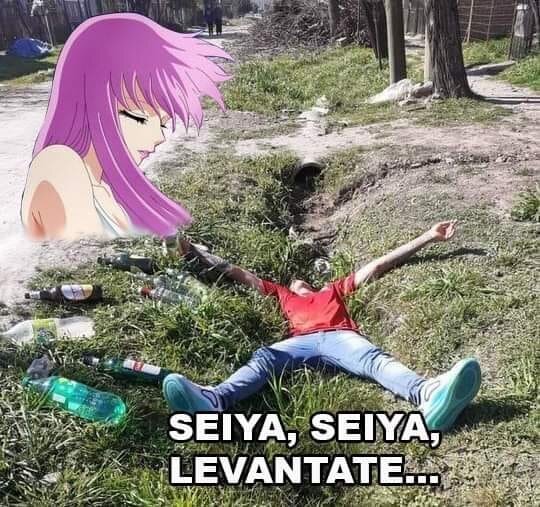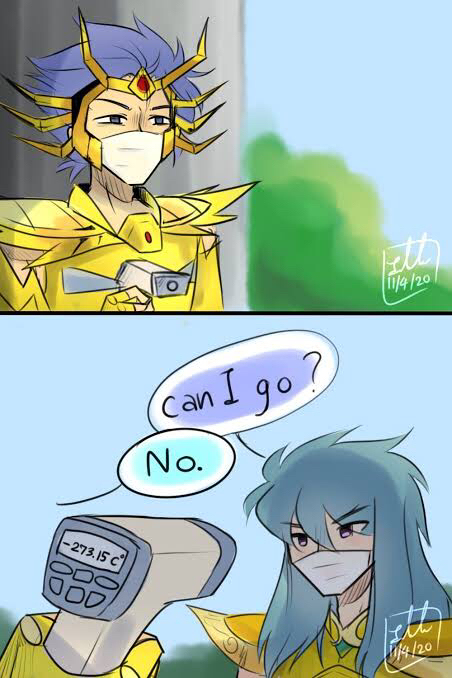 ————————————————————————
Hello Gtarcade Community!
Sharing your favorite and most interesting memes.Like the memes shared by others you like.Everyone can get GT points rewards!
By the way, new functions and new GT points events are already on the way!
【Example】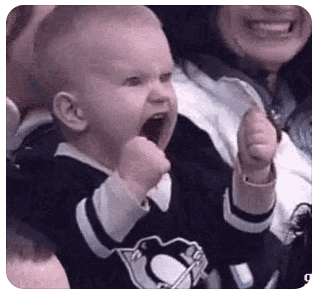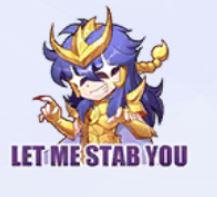 【Reward】
1.Five users with the highest number of likes will get 2000 GT points.
2.20 lucky users will be selected to receive 500 GT Points.
3.All participants will get 200 points
【Time】
12:00, 03/09, 2021 – 23:59, 8/09, 2021 EST
【Event Rules】
1.Publish your funny memes in this post.
2.Like funny memes that you find interesting or useful.
【Notices】
1.Each account can only win once,only the comment with the highest number of likes will be counted.
2.The winner list will be published in this post after the event ends and rewards will be sent to your account within 2 working days.
3.Don't publish emoticons with strong insults, pornography and violence, otherwise the qualification to participate in the event will be cancelled immediately.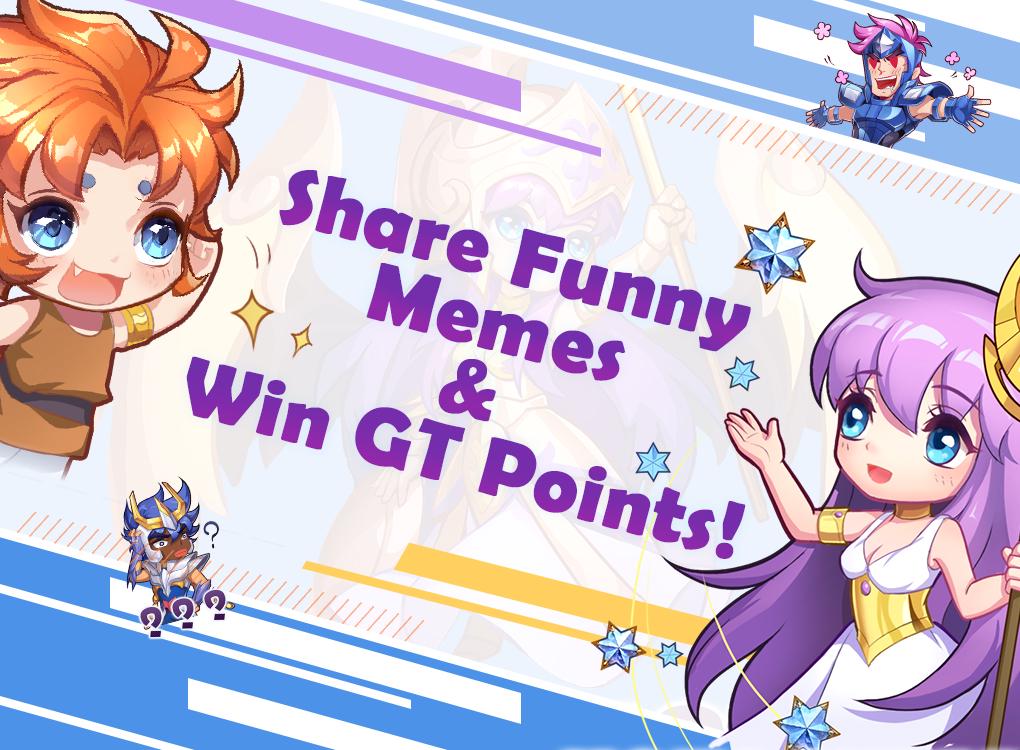 Translate