GTarcade App
More benefits, more surprises
Get
🤩Quiz Time! Leave your answers to get 2888 ingots!
We will hold the quiz-time community event every Saturday! More comments, more winners will be selected! Let's have a look!
【Time】September 17 to September 19
【Rewards】
When the number of comment reaches 200, 20 players will be selected to award 1288 ingots.
When the number reaches 300, 30 players with 1888 ingots.
When reaching 500, 50 players will be awarded 2888 ingots.
【Questions】
1. After Zhuge Liang died, who did the Shu army scare away by using a wooden statue of him?
A. Lu Xun, B. Sima Yi, C. Lu Su, D. Meng Huo
2. Which Mage does the skill "Chain Ruse" belong to?
A. Xu You, B. Xu Shu, C. Pang Tong, D. Hua Tuo
3. Which of the following skills does not belong to SSR+ Ling Tong/Xiahou Yuan/Jiang Wei?
A. Strength Lies in Unity B. Ice Protection C. Sea of Fire D. Know Your Enemy
Leave your options in the comment with the reasons and the game information (server and player ID). We will select players on next Tuesday - September 20! The list will be announced in the comment of this post! Let's stay tuned!
【Tips】Right answers with the explanation will be selected easily~
Don't forget to play game: https://bit.ly/docdownloadlink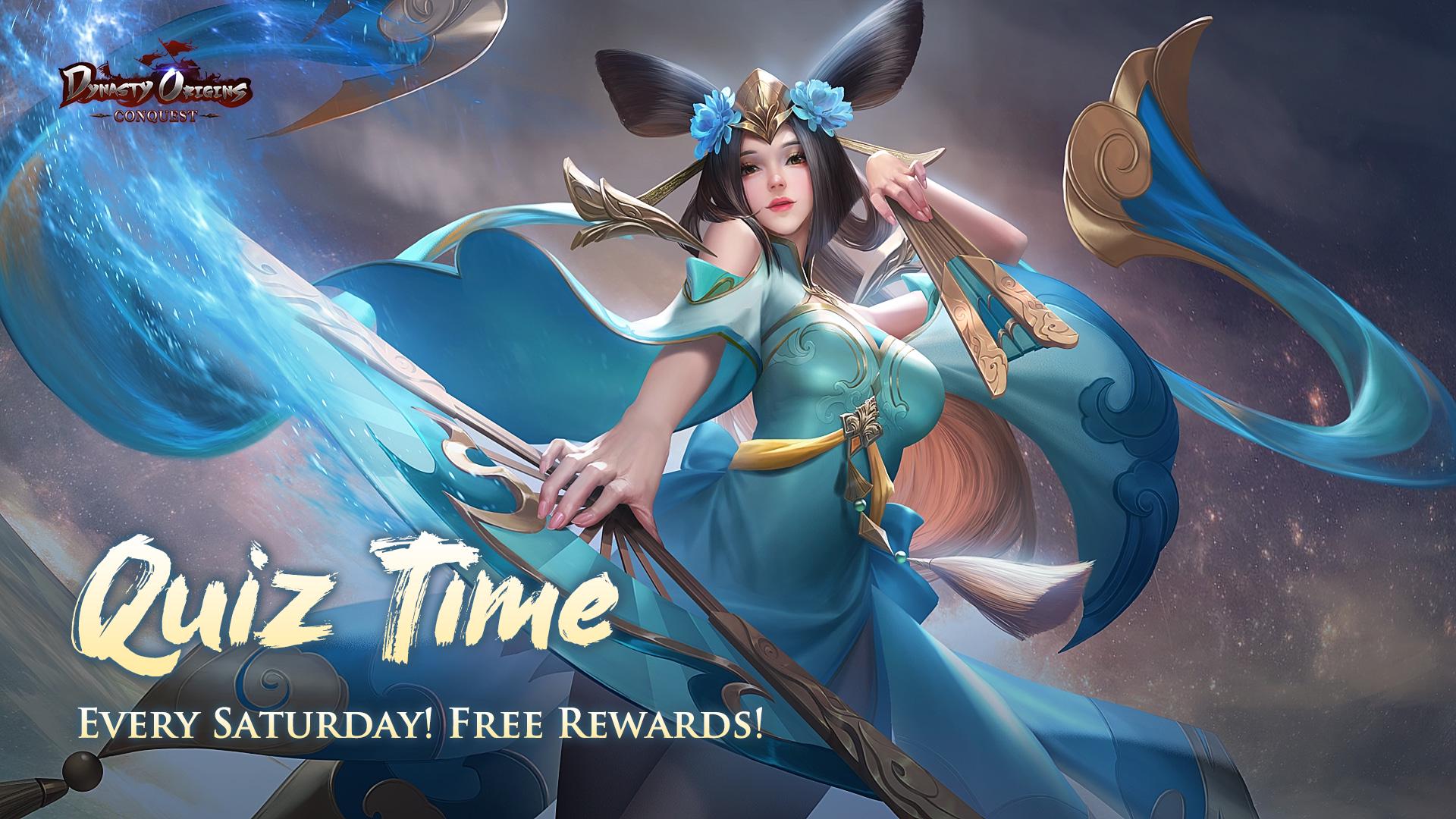 Translate