GTarcade App
More benefits, more surprises
Get
【Rewards Sent】
Thank you all for your love and feedback!
Rewards have been sent via in-game mail to the winners listed below. Please don't forget to check them out. 
For those who are not on the list, please stay tuned for more fantastic events. You can be the lucky one next time!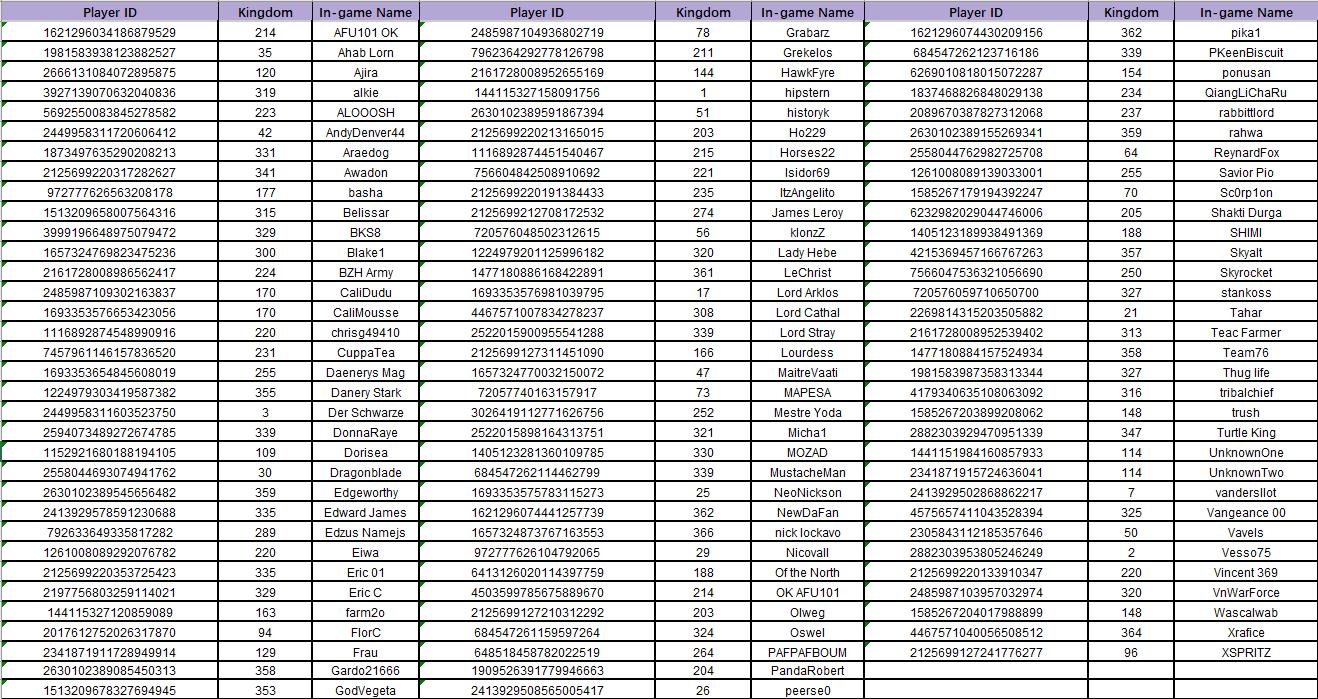 GoT Winter is Coming Team
_______________________________________
Greetings Lords and Ladies!
This is the 57th poll about updates and we are looking forward to reading your feedback hence reporting to our Old Gods. Check HERE to learn the details of the update on Aug 31st.
The brand new 'Support Dragon' System is getting on board! 'Lightning' could add increase the defense and health of your troops and reduce enemy attacks, and the Lightning Essence can be obtained by completing tasks in-game. Did your Lightning hatch already? How do you like the new dragon?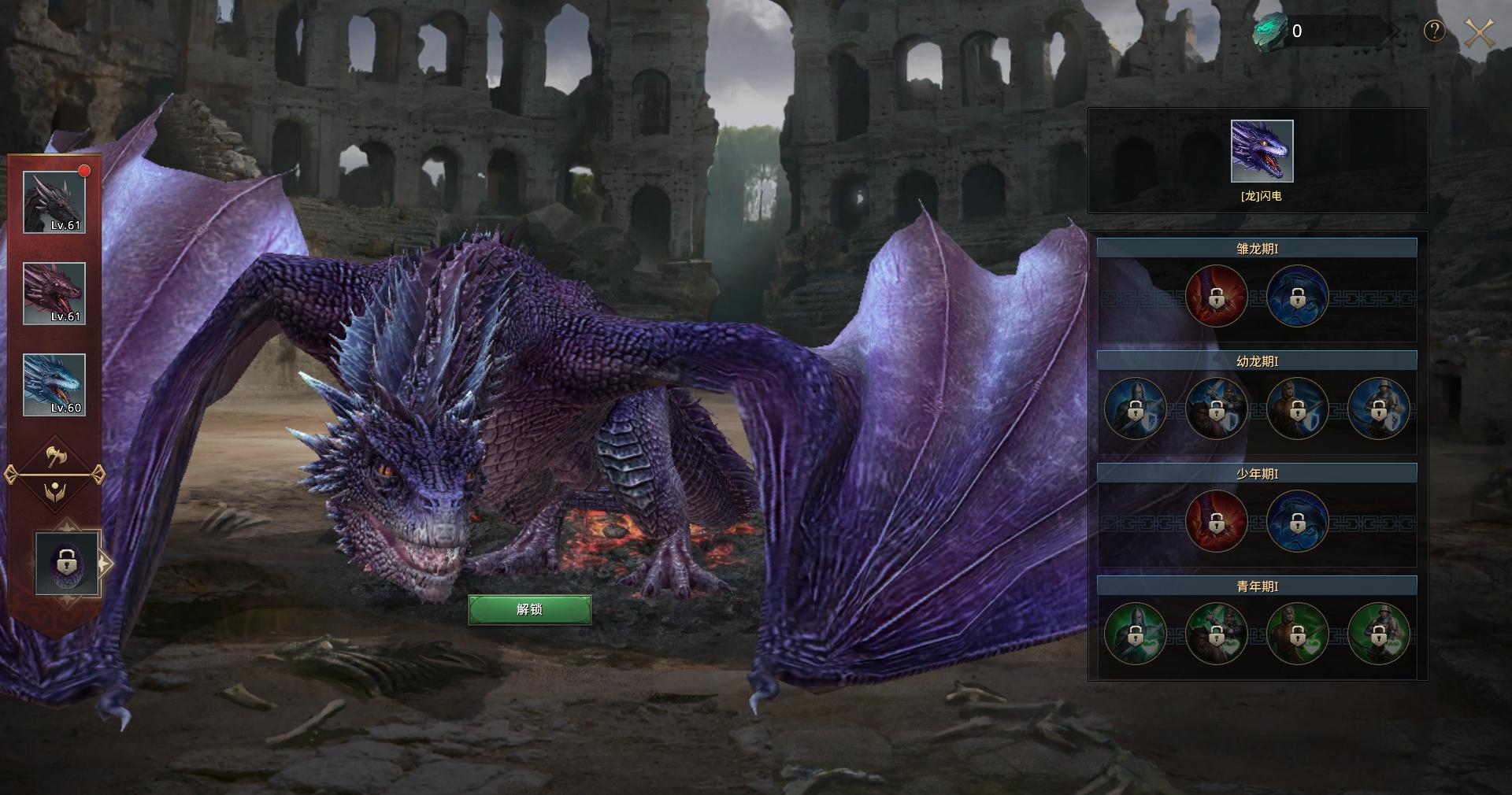 After multiple waves of testings and improvements, the Cross-server event 'All-out War' is officially going to start in middle September! You can check out the rules in-game, and discuss with other players and view guides in the "All-out War" section here. Are you and your alliance well prepared?
Don't forget to log in game to check out the featured event 'Dance of the Dragons' and claim FREE rewards every day. Season 2 of 'Battle of the Narrow Sea' Event (check out the improvements here) is about to begin! Join Daenerys and defend the lighthouses!
Tips of Commander's Weapons and Tokens and guide texts of "Knighthood Gift" feature have been improved, as well as some game experience and GUI!
Please be sure to VOTE based on your true feelings about the update in order to help make improvements. Post your feedback in a new reply and get a chance to win awesome rewards and more importantly, to help make the game better for you and all players!
Event Duration: 00:00, 2/09/2022 – 23:59, 11/09/2022 UTC
Event Rewards:
100 lucky players will be randomly selected to receive Speed Up 3 Hours*5, Honor Banners *10, Truce 24 Hours*1, [Rare] Badge Chest*1, Diamond*2,000
Event Rules:
1. Post your feedback in a NEW REPLY.
2. Your reply should include your ID and kingdom number (e.g. ID:1234567890123456789, K20). [You can check out your ID in More>Customer Support.)
Notice:
1. Please leave the correct ID and kingdom number so that rewards can be well received. Limited to one entry per player.
2. The winner list will be published and rewards will be sent to you in-game mail within 3-5 working days once the event ends.
Translate