Well done! You've unlocked all rewards! Invite your friends to sign up and discover the next milestone!
Step 1: Join the pre-registration milestone event with your friends! Go to the Google Play store to pre-order the game. (Pre-registration will be available in the App Store soon so please stay tuned!)
Google Play:https://play.google.com/store/apps/details?id=com.gtarcade.next.mrglo&fbclid=IwAR1_31RsCHA3Cyov0ksq64nKAuEX_NzkQQ2i4wIL6PRmkcMSSViftvCVXu4
Step 2: Participate in the Activate Your Mecha event and earn an early bird gift pack! The exclusive rewards will be sent to every pre-registered player at the official launch.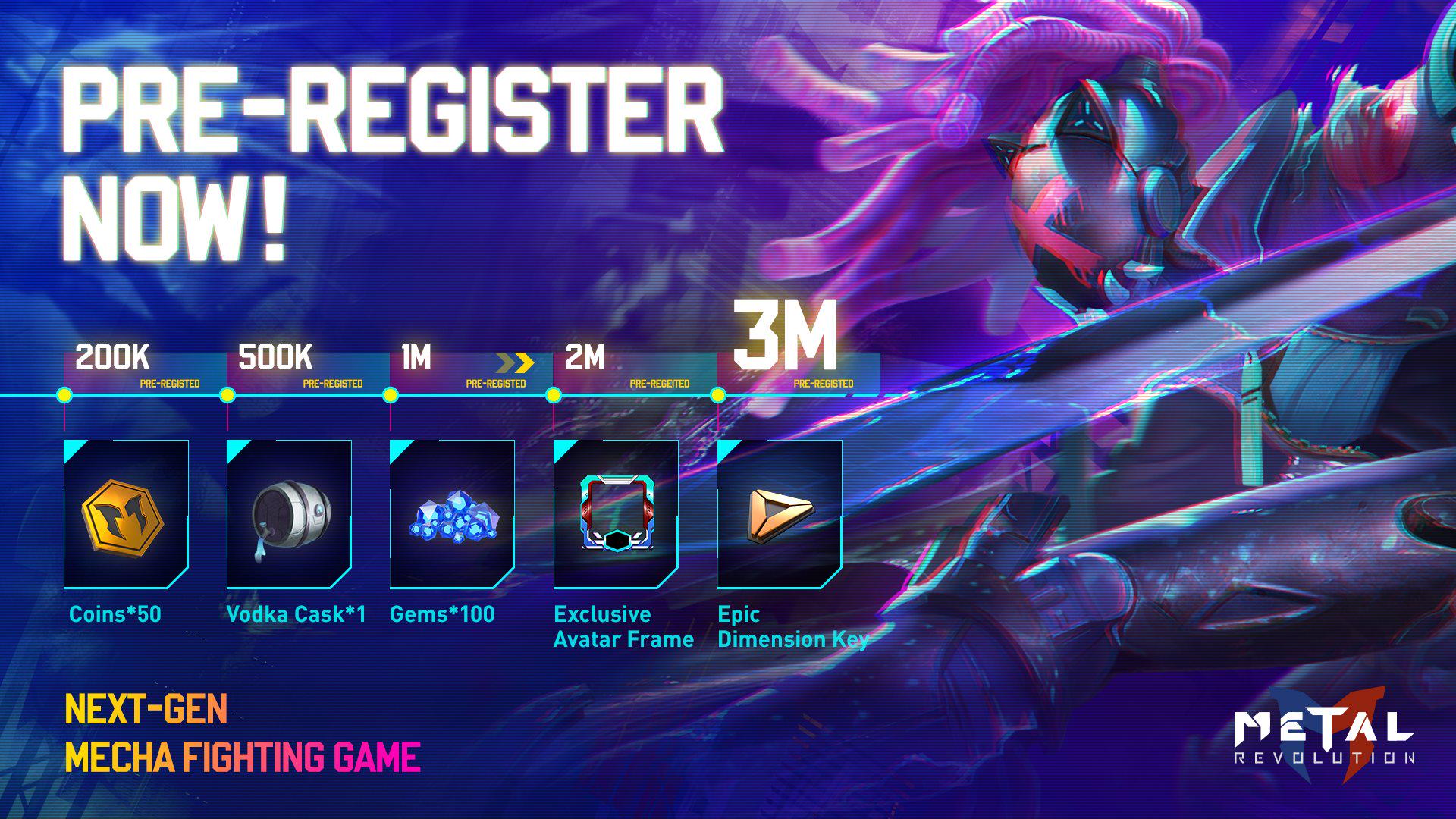 Translate