Dear Saint:
Share this post and get a reward! When this post reaches 2,000 shares, all players will get 【Skin Voucher Chest*5+Skin Activation Stone*1+Dual-Attribute Cosmo Surprise Box*1】 in-game!
Gemini Cain's new skin Binary Star is here! Are you excited? Share the news with your friends and get rewards!
【Event Time】
July 30 - August 4. All players will receive the reward when the post reaches 2,000 shares. Rewards will be delivered in-game within 5 working days.
Click the link below to download and play Saint Seiya with your friends!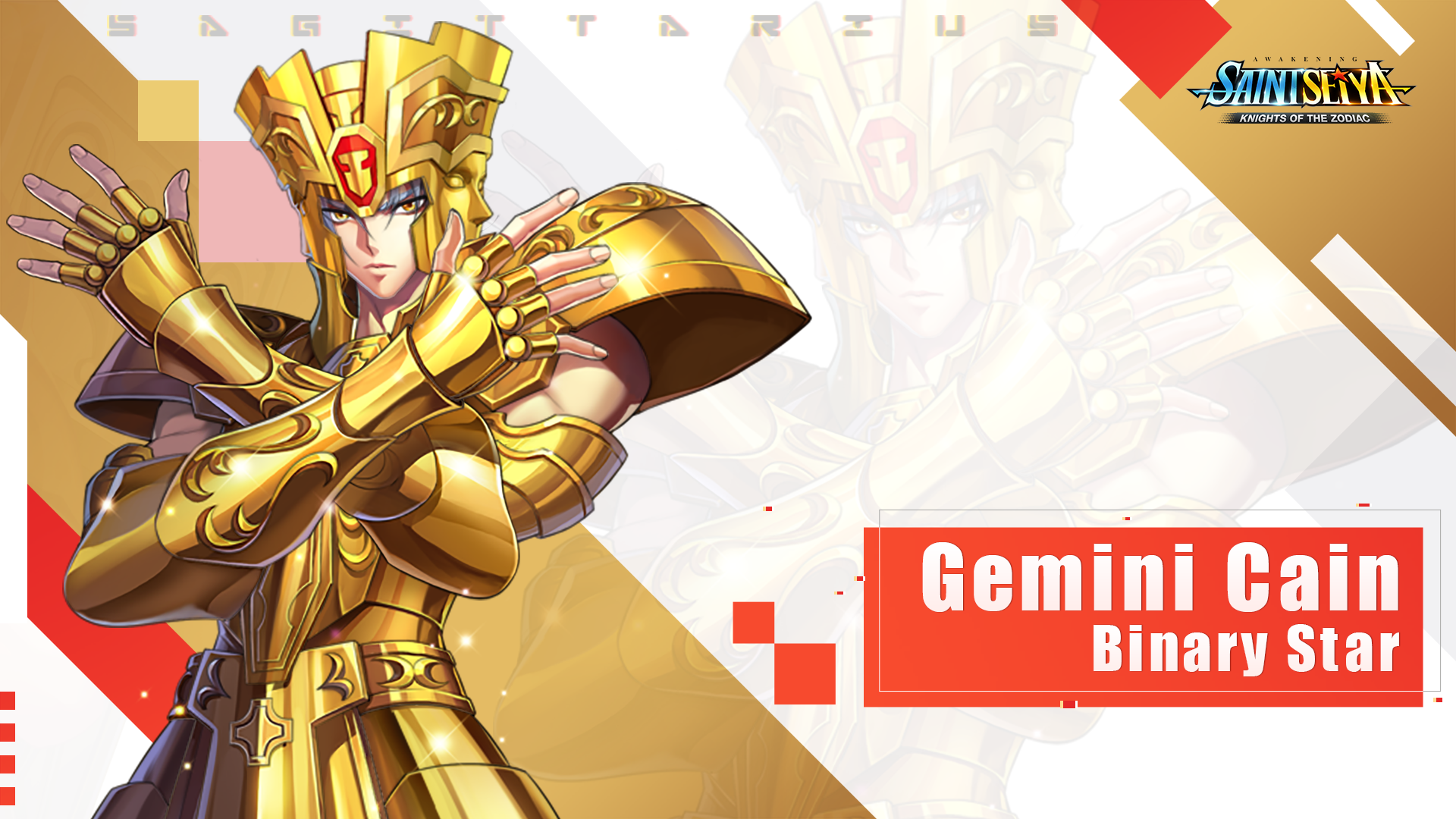 Translate