Ahhh the holidays, even for me! Today a little story about Dom, and friendships, betrayal on how ties were forged in our kingdom of K279
When it started, Dom was one of the best players in the kingdom, ranking it second, just behind the now defunct Targaryen alliance (TGR if I'm not mistaken).
We brought together from all origins, France, America, Korea, Russian, Portuguese, Spanish, German... And the translator had trouble following, but it amused us, and helping to the first giggles between us, breaking the ice with a guild still quite silent.
Alinea, our Chef, experienced, knows how to lead as it should, respectfully, and with humor sometimes. Over time and discussions, I found myself proposing my candidacy as a diplomat of Dom, which ended up succeeding, without warning, and to my great surprise at the time. Because our boss had also entrusted me with the keys to the bank... And I see you coming, it has never been looted in my hands, and has never decreased in stock more than necessary;)
In short. At the time, the TGR being quite tyrannical, internal conflicts eventually broke out. supported by discussions between realm guilds like FX1, us, or ORU.
Following which, TGR exploded, and devismes the royal guild of K279, and recruited some members left with the abandonment of TGR, FX1 and ORU which they also ended up bursting.
The kingdom was finally at peace. For a while… the time the realm was open to visits from hunters and the KvK, causing further tension internally.
Ron, a player I lost track of, who we had recently seen on another realm, ended up threatening us. exasperated by our lack of power among most of our members. And this, despite the interventions of OBOB in particular, which solved the hunter problems very quickly.
He ends up joining the few FX1 still alive, to allow himself to attack Dom sometimes for free. I myself had paid the price for his attacks (I no longer have the report, but I had just lost, we were almost as strong as each other)
He ended up leaving. Without a word. after a last defeat against one of our best player.
Apart from that, the friendship between us has slowly strengthened, for my part Sandor, who left some time ago for another kingdom because of the invasion of rPL, or pontifex, who stopped playing. I'm still sad of it..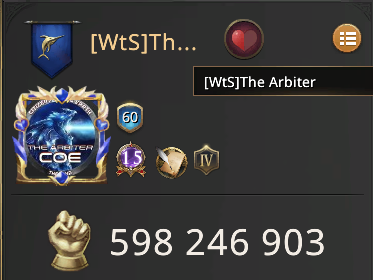 Also came The Arbiter, who I often mention, who really appreciates us, and has taught many of our members a lot, like KingofGhost or me.
He was very fond of hunting himself, and they had fun getting rid of various merit hunters, and I ended up doing it myself too)
We later joined WtS, allies of Alinea, to compensate for the lack of power in our kingdom. Powerful, old and experienced, they supported us while we received new guilds from K279.
We were joined by WsS, (which became NEO and finally recently PCO afterwards), who became our Nordic support, led by Depo and Squiggy; former refugees fleeing their previous kingdom. With experience, and few means, they are able to exhaust their opponent who comes to disturb them from their peace.
We also had to deal with Ivarbenlos (I couldn't find him, I apologize), who left before the rPL invasion, and his team. they stayed for a very long time, and there were tough battles, both physical and diplomatic, sometimes ending in dramas on the world chat, with provocation. The Arbiter even manages, with my participation, to eliminate and capture their entire team.
Attempt on my part to intercept vorte, member of the Ivarbenlos team; I was not used to this kind of fight, so I did what I could
It was also during this period that WsS showed its power and loyalty by coming to our aid against them.
With time, and a lot of effort, they ended up joining WtS. Helping us in turn against other hunters.
What's better than hunters against hunters?)
The WEE merit hunter guild also took an interest in us for 2 or 3 months, and I ended up getting fed up...
I kept all the reports because I was alone at the beginning,
then joined by Sandor and finally DEMONENOK, who finished Alegri just after
Finally MrD, currently in disarray following the pangs of rPL, and real life problems, I never had much contact with them, but they were often too independent, making a bit of a mess at times.
Thus, following the rPL invasion, Dom merged with WtS, in addition to calling former allied hunters, such as RUs, Rui, or WWW, thanks to a lot of contact we had, or old acquaintance, parties se travel around the world.
(I'll try to find some news about them, I don't know them yet)
Dom's story ends here for now, overtaken by the events of the invasion, leaving WtS in control of the actions to take back the crown.
I forgot lots of things during this year since our beginning, but the fact remains that the links between us are still present, those who stayed and who continue to appreciate without problems, and even some of those who left as hunters, with whom we are still in contact, and who sometimes come back to visit us visit.
Despite the independence of PCO in the north, I was able to discuss with Depo, and I am sure that we will become allies again once the invasion is settled despite our problems in the crystal mines.
Others will come, others we will fight, but we will hold on :3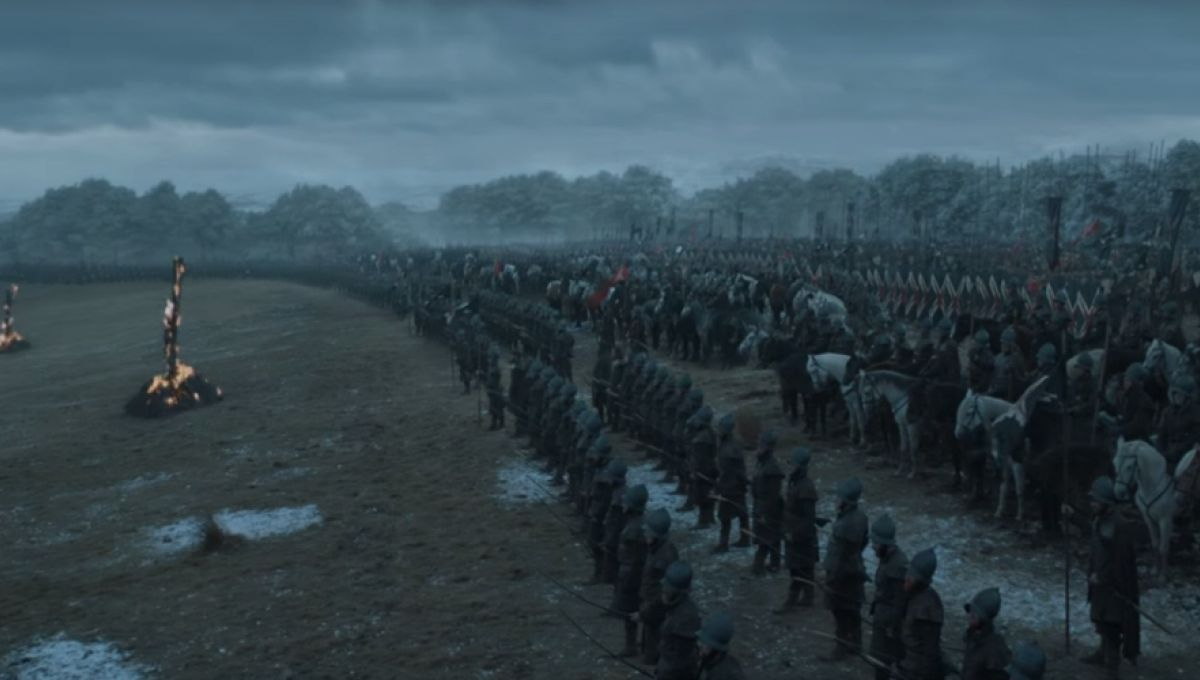 Apprentice Chronicler Ikysey
Translate