Dear Revolutionaries:
The server-stop update originally scheduled for 3:00 (UTC-5) on August 3rd will be postponed due to App Store's review issues. After the review is completed, we will update the game and notify everyone as soon as possible. We are deeply sorry for the inconvenience caused to all players.
Compensation will be sent by email in the game after the update. Please kindly check the email after the update.
If you encounter any problems during the game, please feel free to contact us, we will take every piece of your feedback seriously, thank you for your support and understanding!
MR Consortium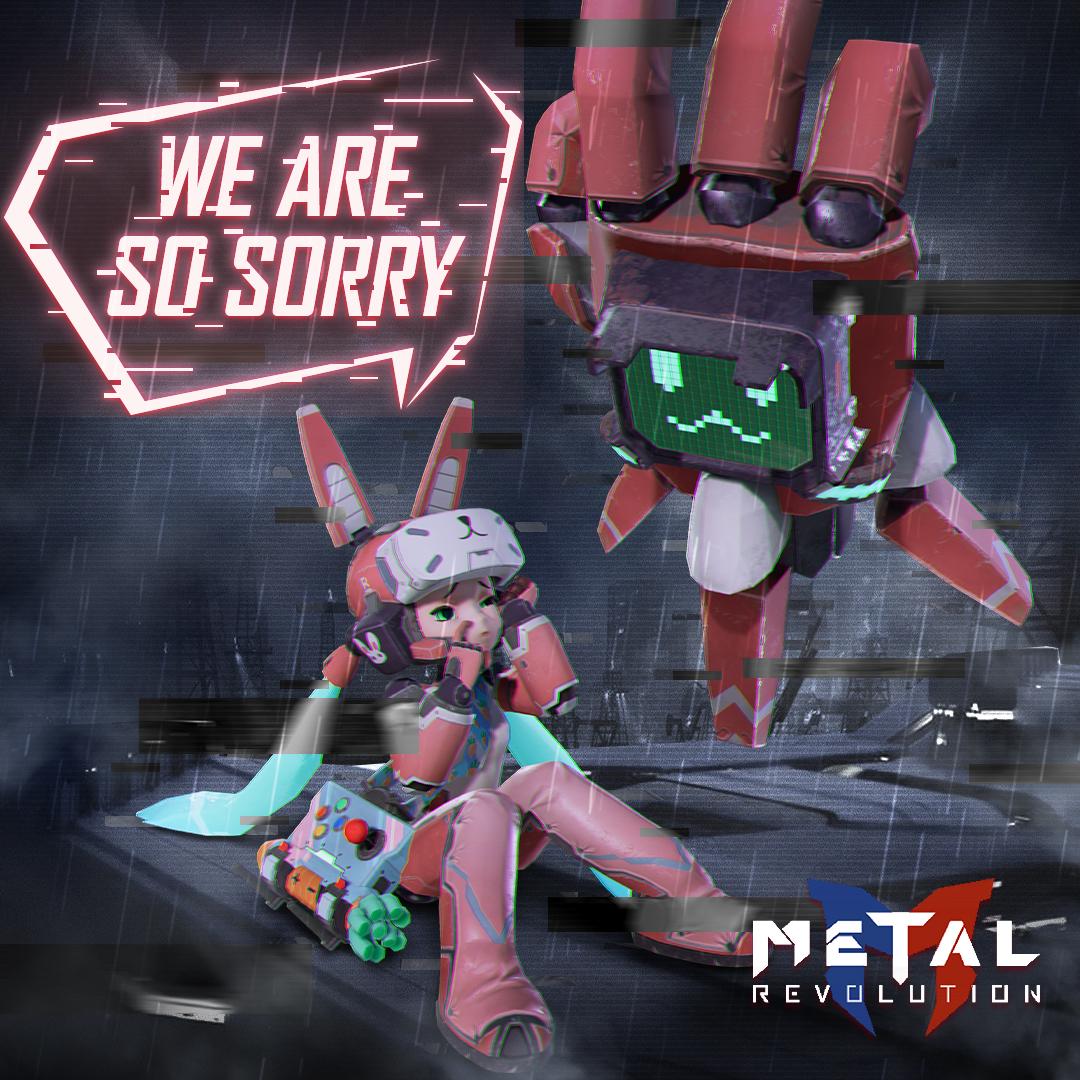 Translate