Angel's Treasure will be returning from the 1st of August until the 3rd, Use this chance to unlock powerful Relics for a great passive relic skill that will aid your team in battles!
It is also a great chance to unlock older Relic components and cultivation packs to unlock gallery and relic chain bonuses!
------
Play LoA3:
1. Download the GTarcade Mini Client
2. Using the Web-Play App on our official website
Join our FACEBOOK page.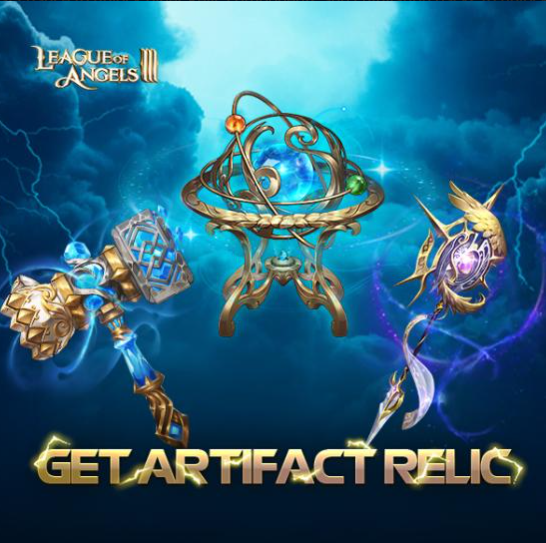 Translate