We will release V6.49.0 4th Year Anniversary tomorrow July the 27th, the servers will disconnect for the update, please refresh the page to complete the update.
V6.49.0 4th Year Anniversary
Update time: 2022-7-27
New Feature
1.4th Year Anniversary
Duration: From August 1st to August 31st
Feature introduction:
  Sign-in Gifts - Sign in to claim rich rewards, and sign in for 20 days to obtain Star's Glory Sigil - Body (Permanent)
  Career History - Complete tasks to claim rich rewards
  Discount Shop - Purchase lots of game items at discount
  Topaz Gift - Meet recharge requirements to claim rich rewards
  Dominator - Salute players to obtain Anniversary Gifts
New Content
1.Ragnarok+ Hero:Vitalia
2. Ragnarok Companion: Joyful Jack
3. Ragnarok Soul Armor: Eternal Rose
4. Valorium Mount: Love Balloon
5. Valorium+ Wings: Diamond Stardust - Ascended
6. Valorium Titles: Treasure of the Moon&Envoy of the Moon
7. Outfit Augment: Way of the Warrior
8. Valorium Outfits: Golden Fire&Star's Glory
Game Improvements
1. Improved the UI display of Direct Shop
2. Adjust Login rewards of Super Login
3. Added new items to the wish shop
4. Improved the rewards of Grail Conquest
5. Fixed some known issues
------
Play LoA3:
1. Download the GTarcade Mini Client
2. Using the Web-Play App on our official website
Join our FACEBOOK page.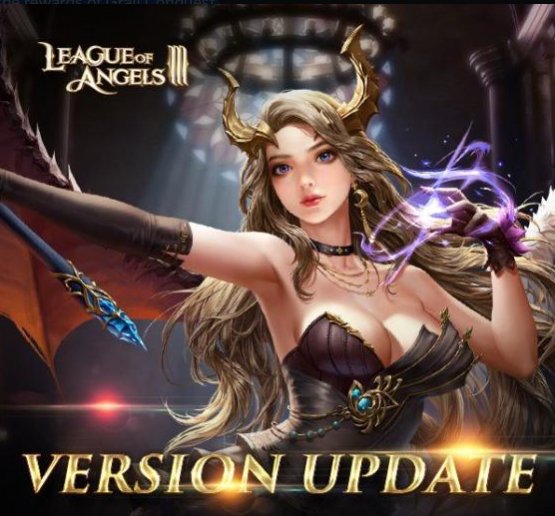 Translate