Hello...
Im not sure what you want for screenshots, but after doing all my dailies, i should have some kind of tycoon score (even very small)
I have 2 screenshots: the first is showing cs tycoon showing zero points
the second is the daily devotion points...
I do not want to collect anymore until this is fixed, because this happened before, and our only recourse the dev's said was to check score early, and notify ASAP if points not accumulating. Thats what Im doing.
Will be happy to provide other screenshots.
Please fix this ASAP.
Karina X S176 Iapetus (now uc33)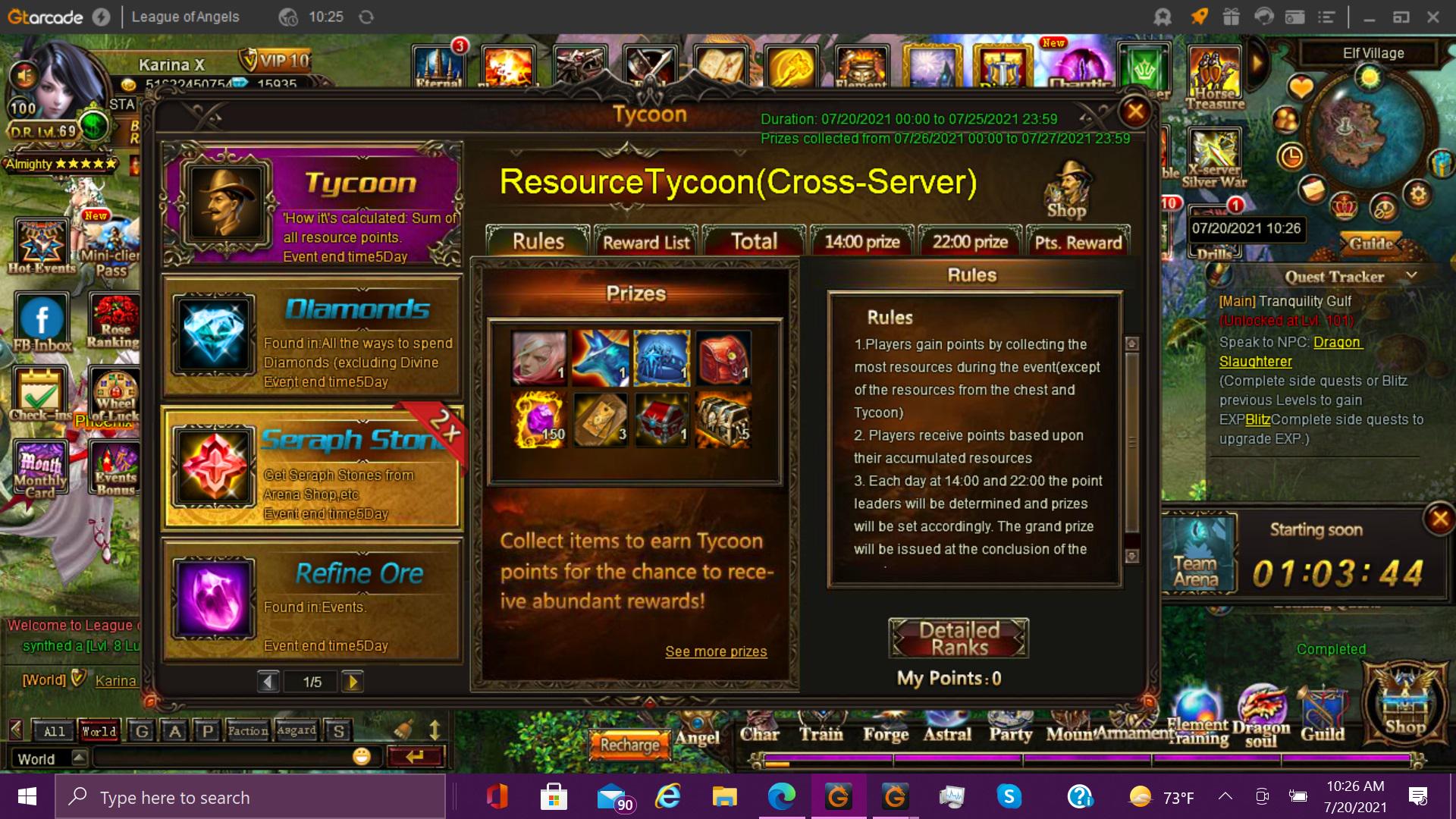 Translate