The Valorium Companion - Wild Cheetah is coming back to the game! From July the 4th until the 6th.
Players can unlock this powerful companion by joining the Egg Cracker event!
------
Play LoA3:
1. Download the GTarcade Mini Client
2. Using the Web-Play App on our official website
Join our FACEBOOK page.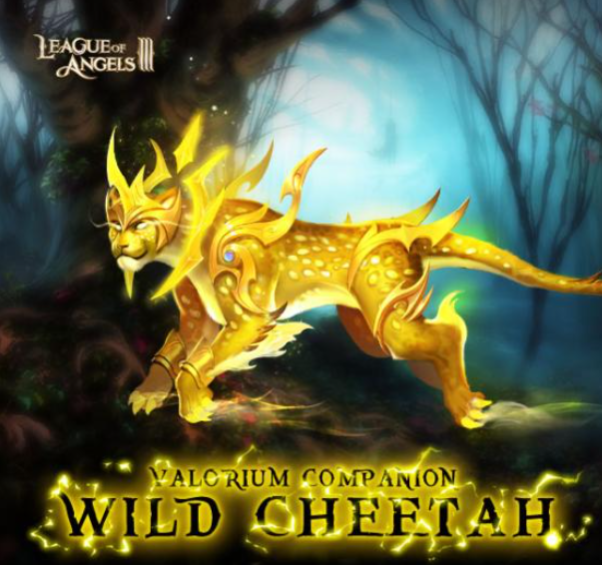 Translate