Hello Gtarcade Community!
This is the 8th poll about updates and we are looking forward to reading your feedback hence reporting to devs.
Here are highlights from this release:
🏷️The forum is redesigned. Improvements on user experience.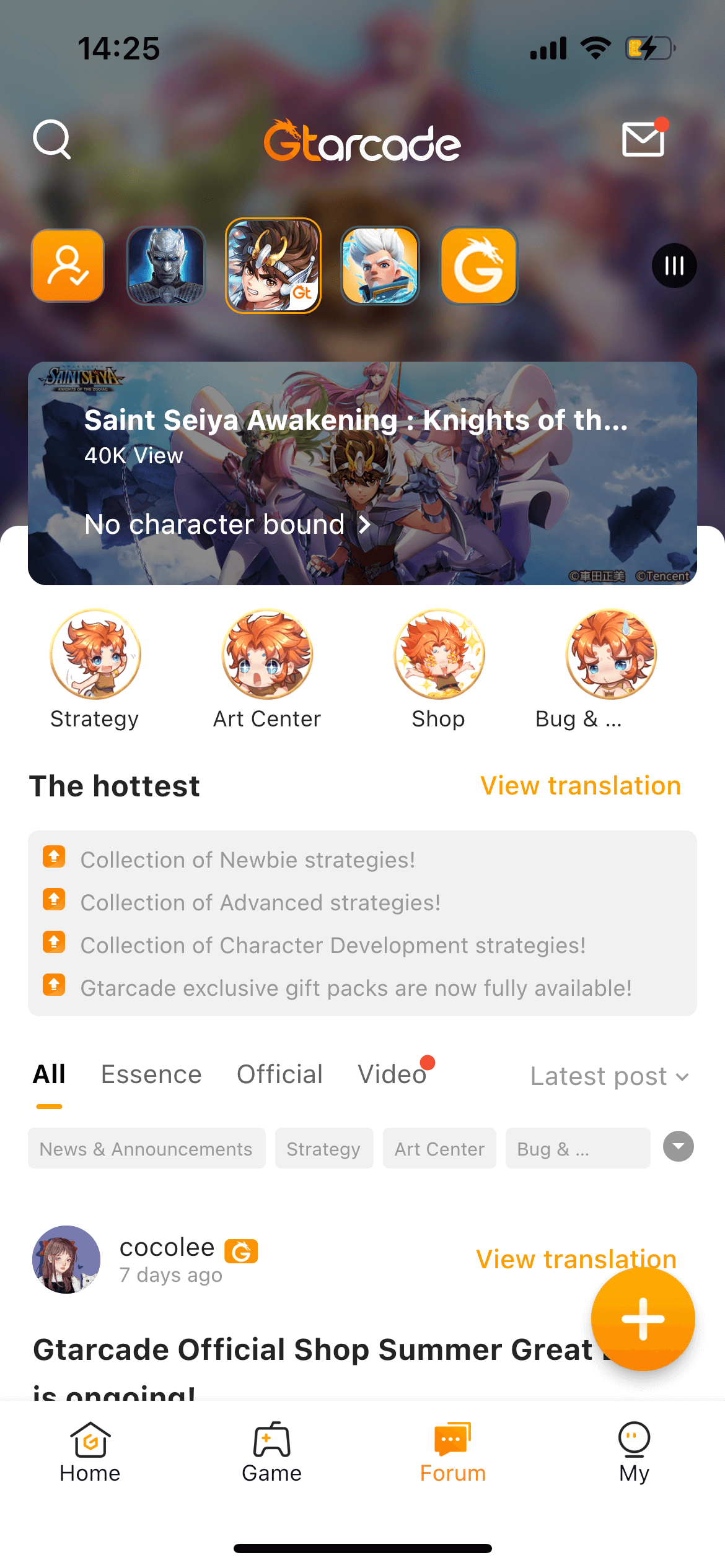 🏷️Added Video feed in the App, and a large number of YouTube videos have been recommended.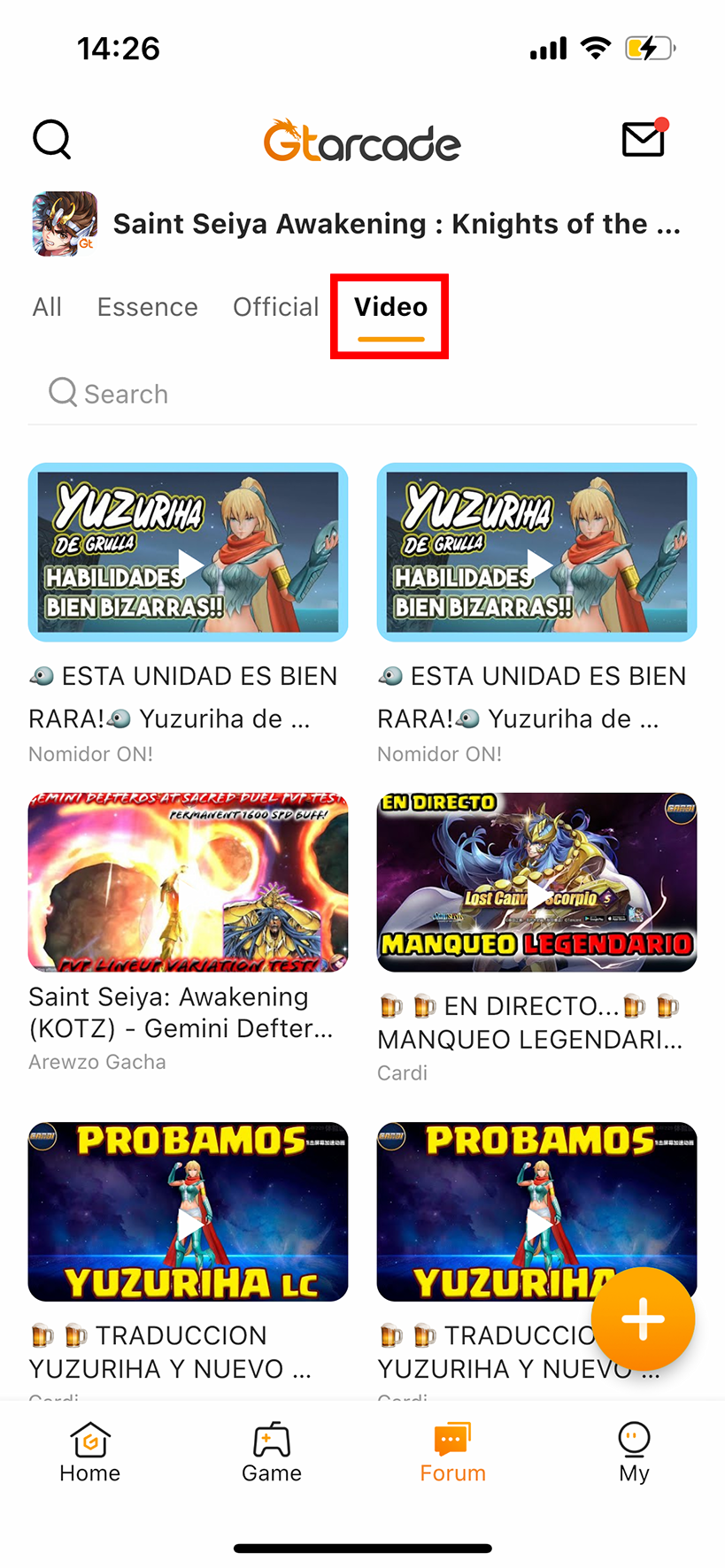 🏷️Supported game character binding. You can share the growth of your in-game character with your friend.
Binding roles are currently in the test operation phase, if you encounter any problems, please leave a message in the comments section.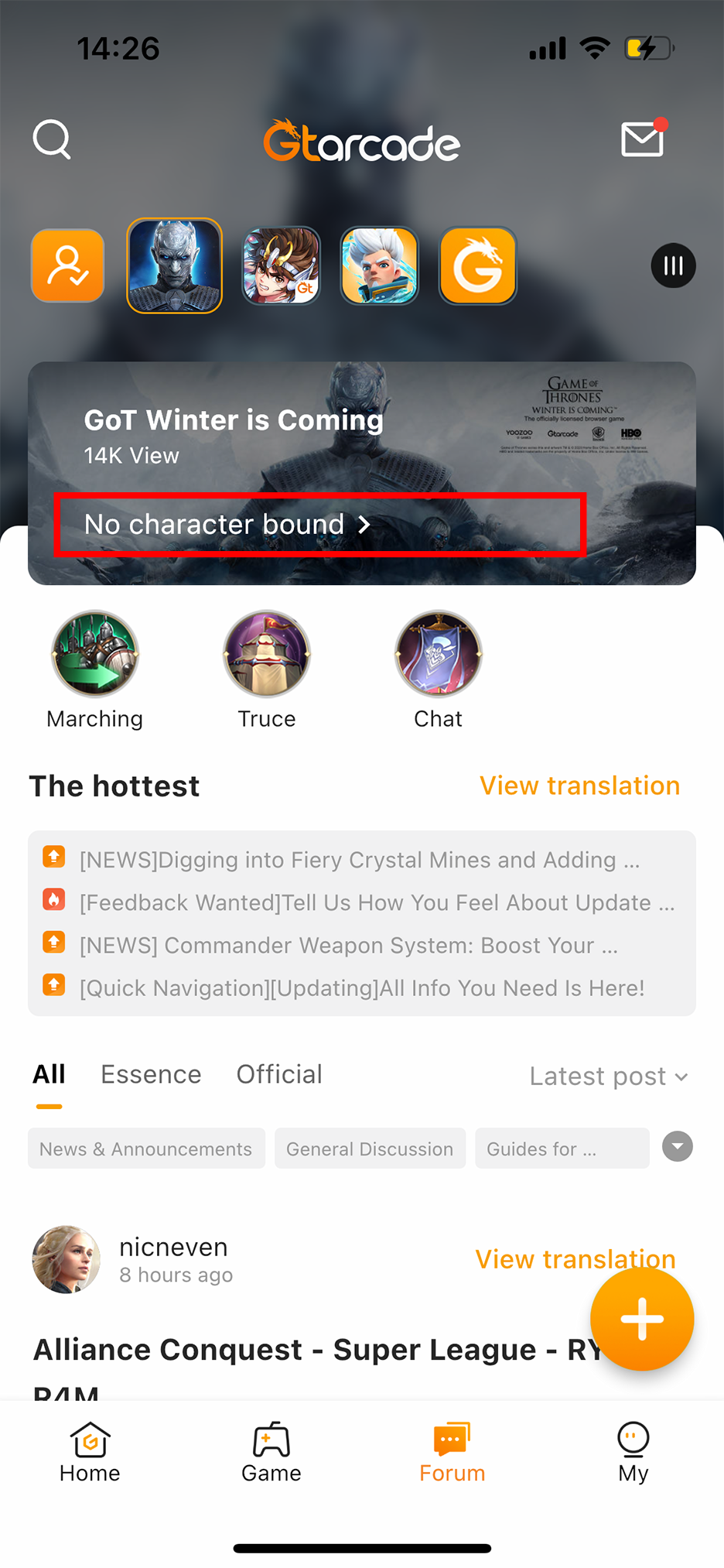 Translate