Dear Angels, The upcoming update to the GTA Desktop APP has made it so players with a 32-bit system are unable to use it.
We apologize for any inconvenience caused by this.
You can download an old 32-bit version of the app through this link: https://static.gtarcade.com/gtarcade/gamerepository/312/install/113/312.zip
------
Play LoA3:
1. Download the GTarcade Mini Client
2. Using the Web-Play App on our official website
Join our FACEBOOK page.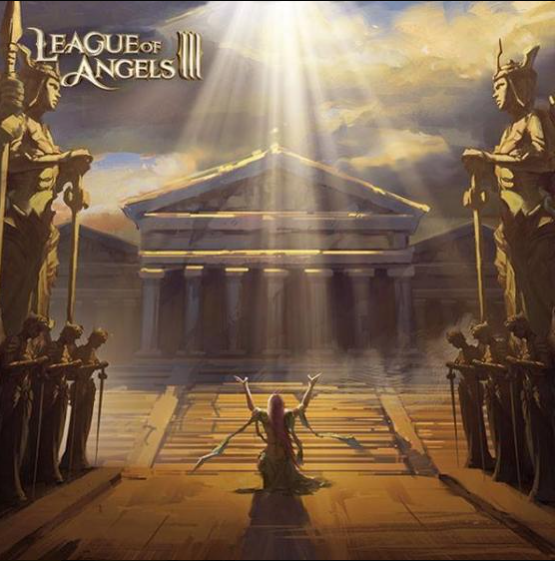 Translate