Buy One Get One Free will be returning from the 24th of June until the 26th. Use this opportunity to obtain huge amounts of materials to progress your team and your BR!
------
Play LoA3:
1. Download the GTarcade Mini Client
2. Using the Web-Play App on our official website
Join our FACEBOOK page.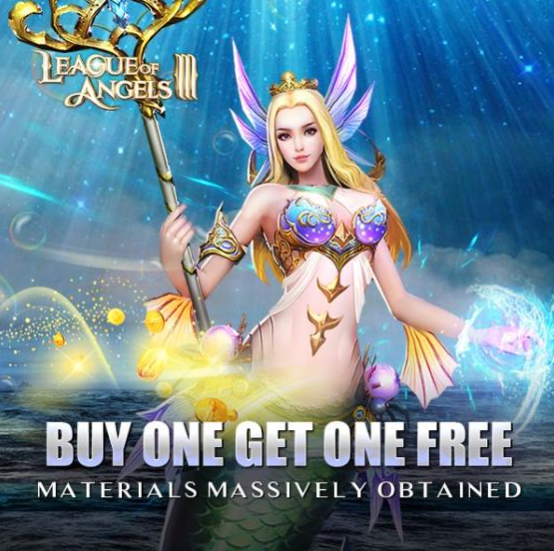 Translate