🌟Gtarcade Official Shop Summer Great Deal is ongoing!🌟
Dear Saints, from now to June 29, you can enjoy up to 20% rebates for ALL coupons and items available in the Gtarcade Official Shop! 
What's more, a lot of limited-time summer giftpacks are on special offer! Don't miss out!!
🎁On top of that, we're even rewarding puchases with GT points, which can be redeemed for various packs at the GT Club / Points Shop! 
⏰Event Period: June 22 - June 29
🔗You can download Gtarcade APP from official website for more details:https://osact.gtarcade.com/platform/apps/download/index.html
👉Link to the Shop: https://bit.ly/_officialstore_SSA
👉Link to the Suprising Giftpacks on sale: https://shop.gtarcade.com/en/game/404
During the period, send the screenshots of your purchase to the comment section, we will select 10 users to give 5,000 bonus points in return.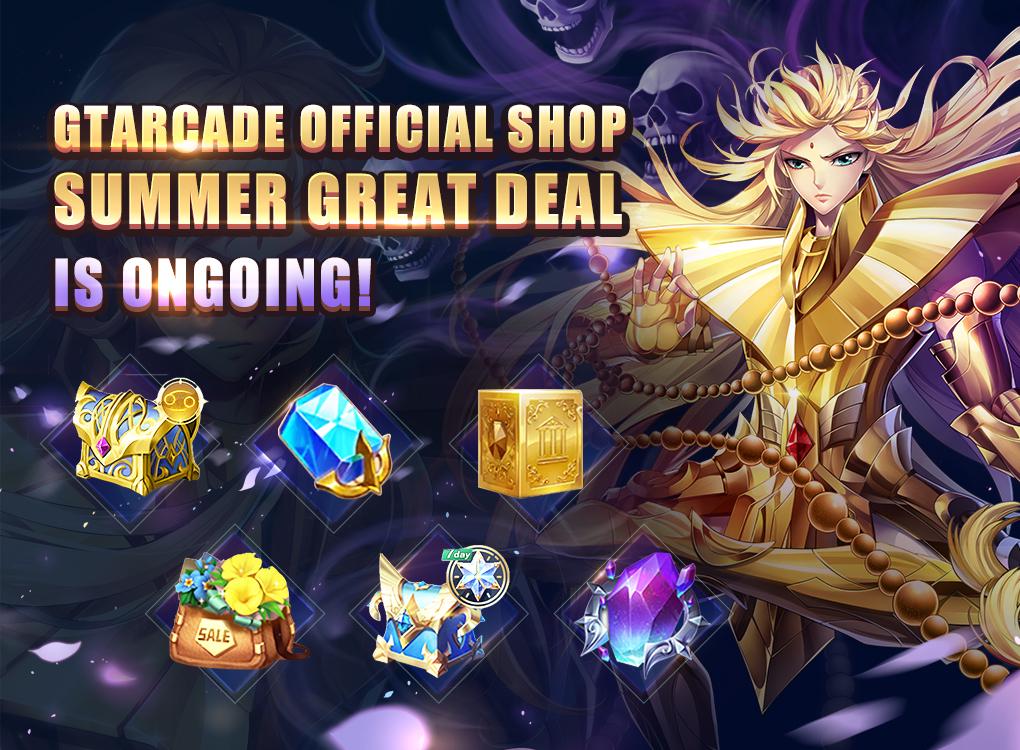 Translate