Undying Flower: The Ragnarok Divine Arma has come back to the game It is here from the 18th of June until the 20th through Angel Fortune!
Test your luck on hitting the jackpot to help you towards unlocking the Arma!
------
Play LoA3:
1. Download the GTarcade Mini Client
2. Using the Web-Play App on our official website
Join our FACEBOOK page.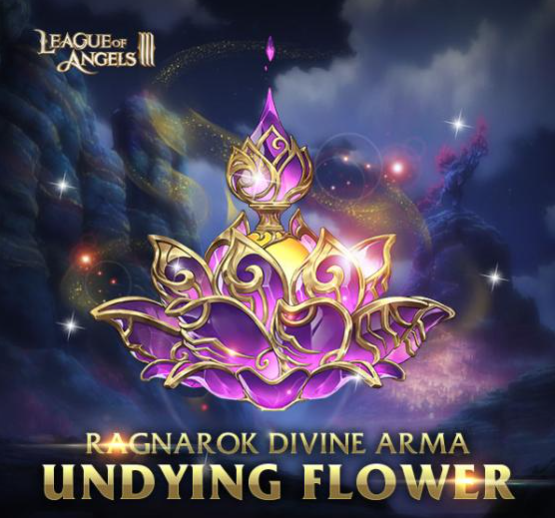 Translate