The new Valorium Mount: Pumpkin Carriage can be obtained from today the 15th of June until the 17th through Angel's Ark!
Also, you have the chance to win gorgeous Mount shards and cultivation items.
------
Play LoA3:
1. Download the GTarcade Mini Client
2. Using the Web-Play App on our official website
Join our FACEBOOK page.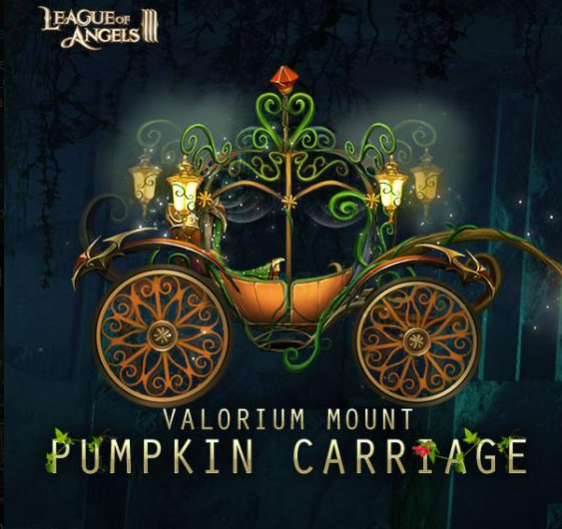 Translate