😍616 Dream Chaser Event - Get shiny daily rewards!
🎋Share this post to get free ingots! When this post reaches 1000 share, all players will get free gold in-game!
❤️We are happy to share this good news to generals that the limited-time dream chaser event will be available from June 16 in-game! Red-packet rain, Starry night and Free sign-in gifts... ...Lots of interesting events and shiny rewards await you at this 6.16 dream chaser event!
🎁Gift code: 616dream
⏳Valid time: June 10 0:00 - July 10 0:00 (GMT+8)
Share this post and redeem the code in-game now: https://bit.ly/docdownloadlink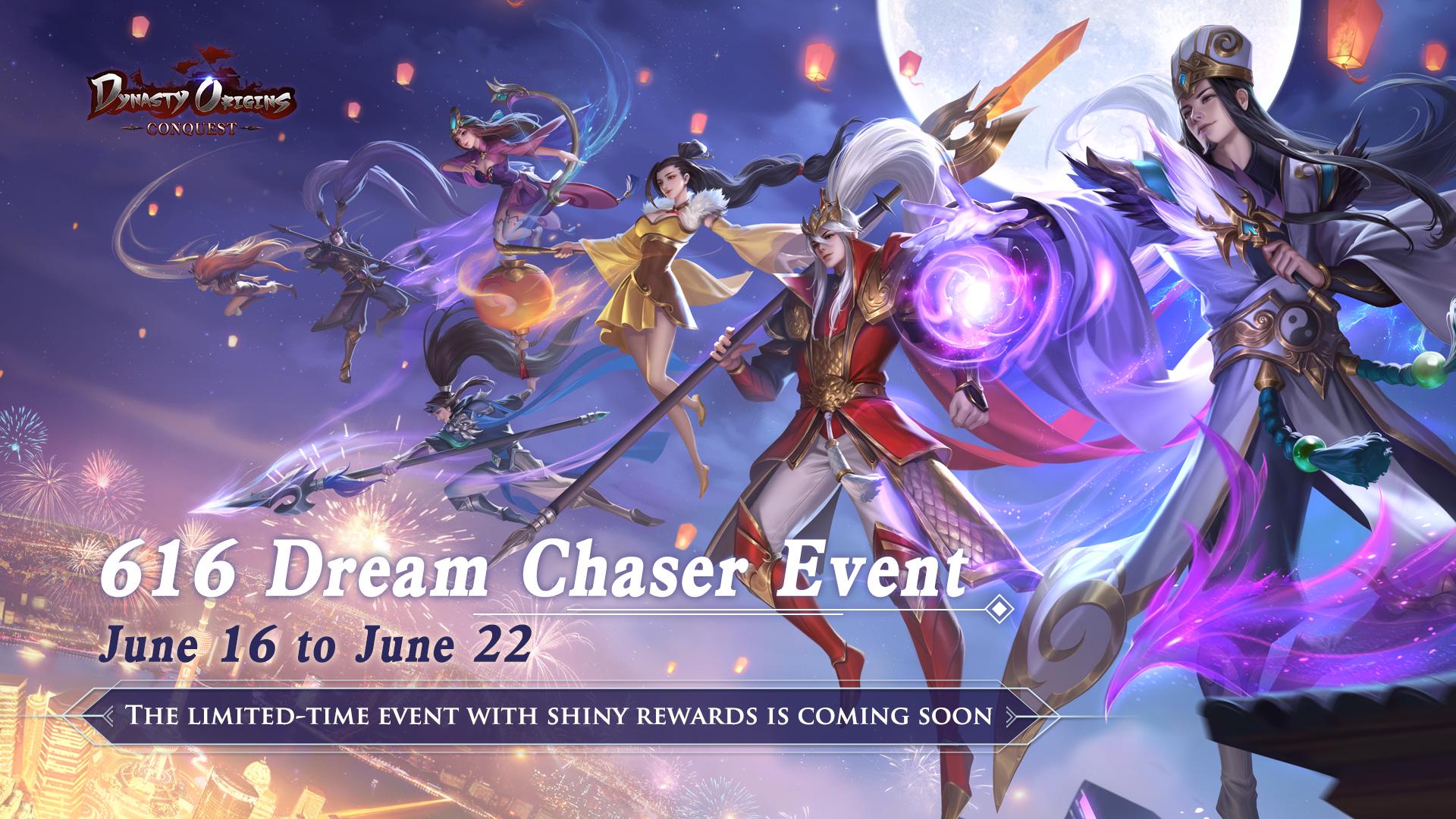 Translate