We will release V6.47.0 Styx today June the 9th, the servers will disconnect for the update, please refresh the page to complete the update.
V6.47.0 Styx
Update time: 2022-6-9
New Content
1. Ragnarok hero: Styx
2. Valorium Outfit: Porcelain Heart
3. Outfit Augment: Dragon King's Legacy
Game Improvements
1. Adjust New server rewards: including new server rank, 7 day&14 day goals, Buy More Save More and Login rewards
2. Reset and adjust VIP Packs
3. Added Domain of Brilliance in Mystic Domain
4. Improve rewards of chests for daily quests and weekly quests
5. Added Ragnarok Soul Armor to Soul Armor Pavilion
6. Added Materials page of Ebony Shop to Shop Assistant
7. Added new items to the wish shop, Luminaries Shop, Heavenly Shop and Warring Shop
------
Play LoA3:
1. Download the GTarcade Mini Client
2. Using the Web-Play App on our official website
Join our FACEBOOK page.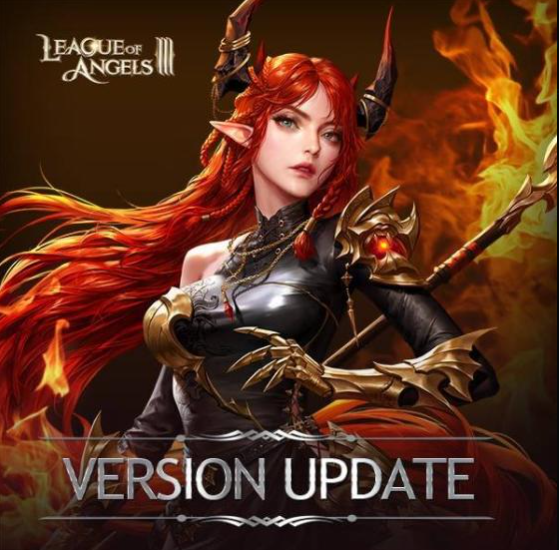 Translate