😍A bigger cross-server GVG gameplay is coming soon! More players, more exciting experience! Who will be the last one standing?
"Heartlands Clash" will be launched on June 14, let's now learn more details about it~
[Participation Requirements]
Player level: 40
Server day:8
[Basic Rules]
Players will join the game along with their alliance, choose a battleground as their base camp, and then can decide to attack the enemy's base camp or garrison their own. When the battle is over, the alliance with the highest score wins. These alliances will fight one more time to determine the eventual winner, "World Overlord."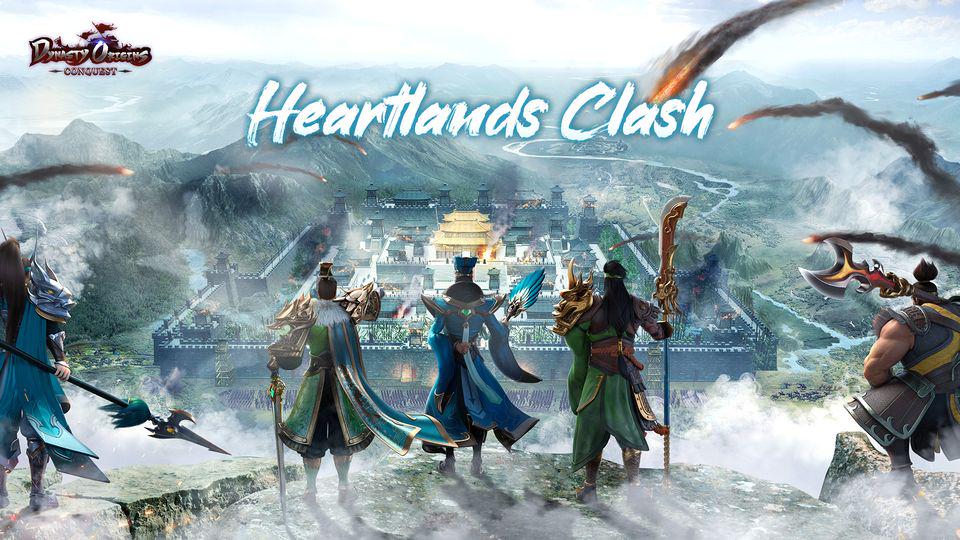 Translate