GTarcade App
More benefits, more surprises
Get
[This is the patch notes of the advance version, please refer to the actual online content]
Dear Revolutionaries.
In order to meet the arrival of Children's Day, Metal Revolution server will be maintained and updated at 2:00 am (UTC-5) on May 31, 2022, please arrange your game time reasonably, we apologize for any inconvenience caused to you, after the update we will issue Epic Dimensional Key1 and Vodka Barrel1 as compensation rewards.
[New Content]
1. New Skin:
- Pajama Dragon - Gindy Connor.
- Kongtron 2000 - Kong
- Enigmatic Gentleman - Jamal.
2. New Avatar Frame: 616 Avatar Frame
[Bug Fixes]
1. Fixed the problem that the all-hero experience card could not be used in 2v2 matches
2. Fixed the problem that the background of the battle room could not be loaded in some models
3. Fixed the problem of incorrect defensive actions when characters jump in battle
4. Fixed the problem that Paulo Silva's is displayed incorrectly in the store
5. Fixed the problem that after returning to the character selection interface from the scene selection interface in the tournament, the character could not enter the scene selection interface again after clicking OK.
6. Fixed the problem of not being able to get the skin of Sha Wujing in the Core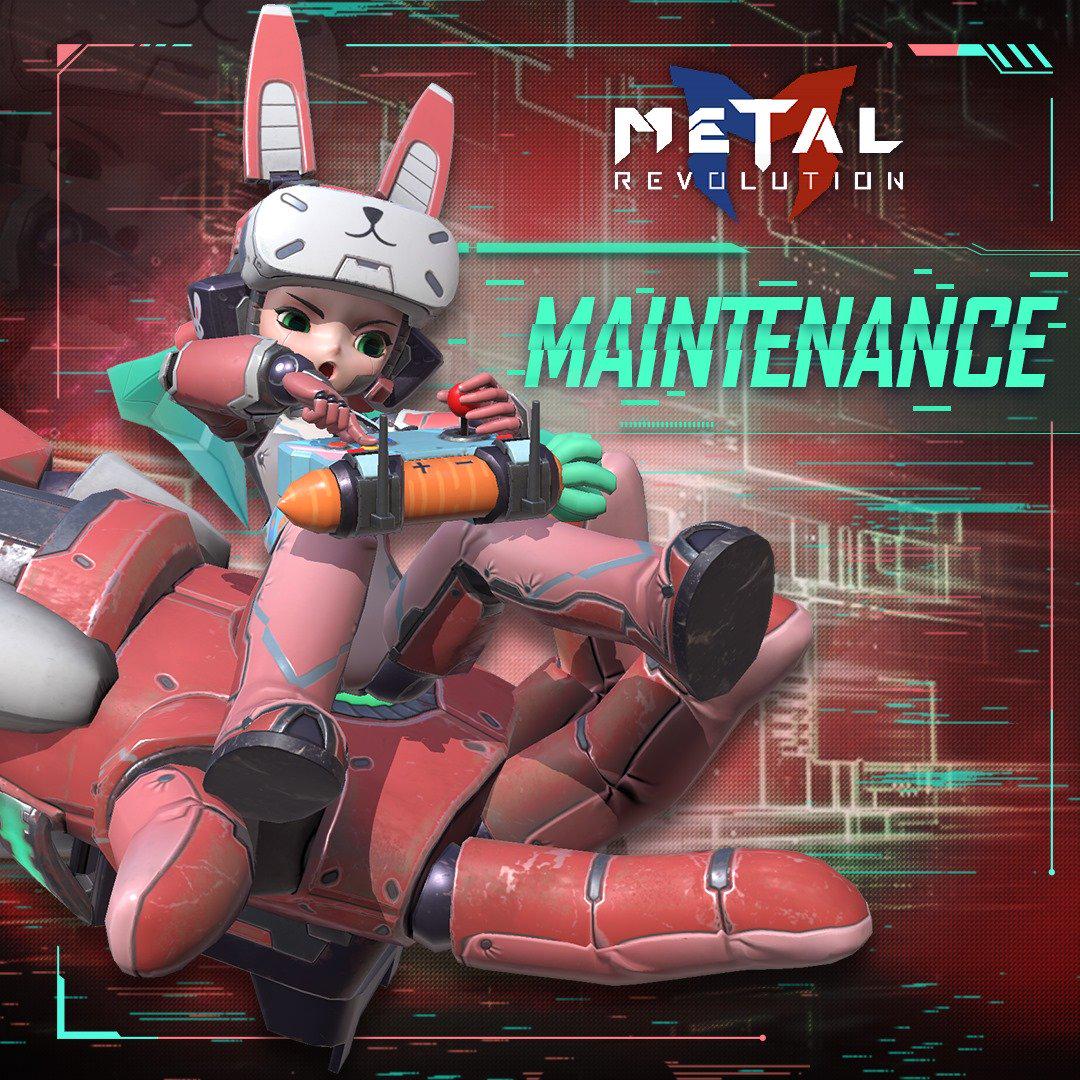 Translate