We will release V6.46.0 Undying Flower on May the 26th, the servers will disconnect for the update, please refresh the page to complete the update.
V6.46.0 Undying Flower
Update time: 2022-5-26
New Feature
1. Shard Pavilion: added Soul Armor Pavilion
New Content
1. Ragnarok Divine Arma - Undying Flower
2. Valorium Companion - Wild Cheetah
3. Ragnarok Soul Armor - Elemental Dragon
4. Valorium Mount - Pumpkin Carriage
5. Valorium Outfit - Butterfly Wings
6. Valorium+ Wings - Water and Ink - Ascended
7. New Title: Nether Master, Black Dragon Knight, Immortal 4th Year Anniversary and Supreme Junior
Game Improvements
1. Improved rewards of Apex Clash League
2. Added Artifact and Artifact+ Charms in Charm Pavilion
3. Adjusted Super Login rewards
4. Unlocked Summer Season Hero League
5. Adjusted Wish Pack and Direct Shop Pack
6. Extended the Max quality of the Main Character to Ragnarok
------
Play LoA3:
1. Download the GTarcade Mini Client
2. Using the Web-Play App on our official website
Join our FACEBOOK page.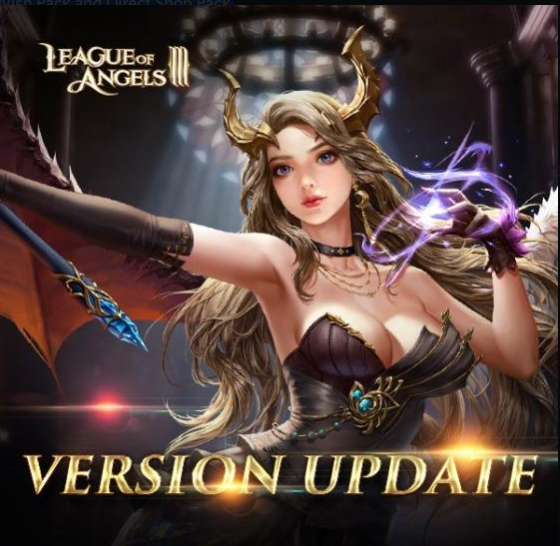 Translate