Hey, what's up! Tea is here!
I hope you are having a great day and night!
Welcome back to my article discussion!
Today I will be discussing the newest topic for this month, namely hunting events. This event has the same types of events that are held every month. Let's see together about this event!
Many people wonder, is it possible to get to the final level? Is this a Free-to-Play event? Is this just an event solely for Exclusive Players?
Please read this entire article; you can find the answer at the end of the article!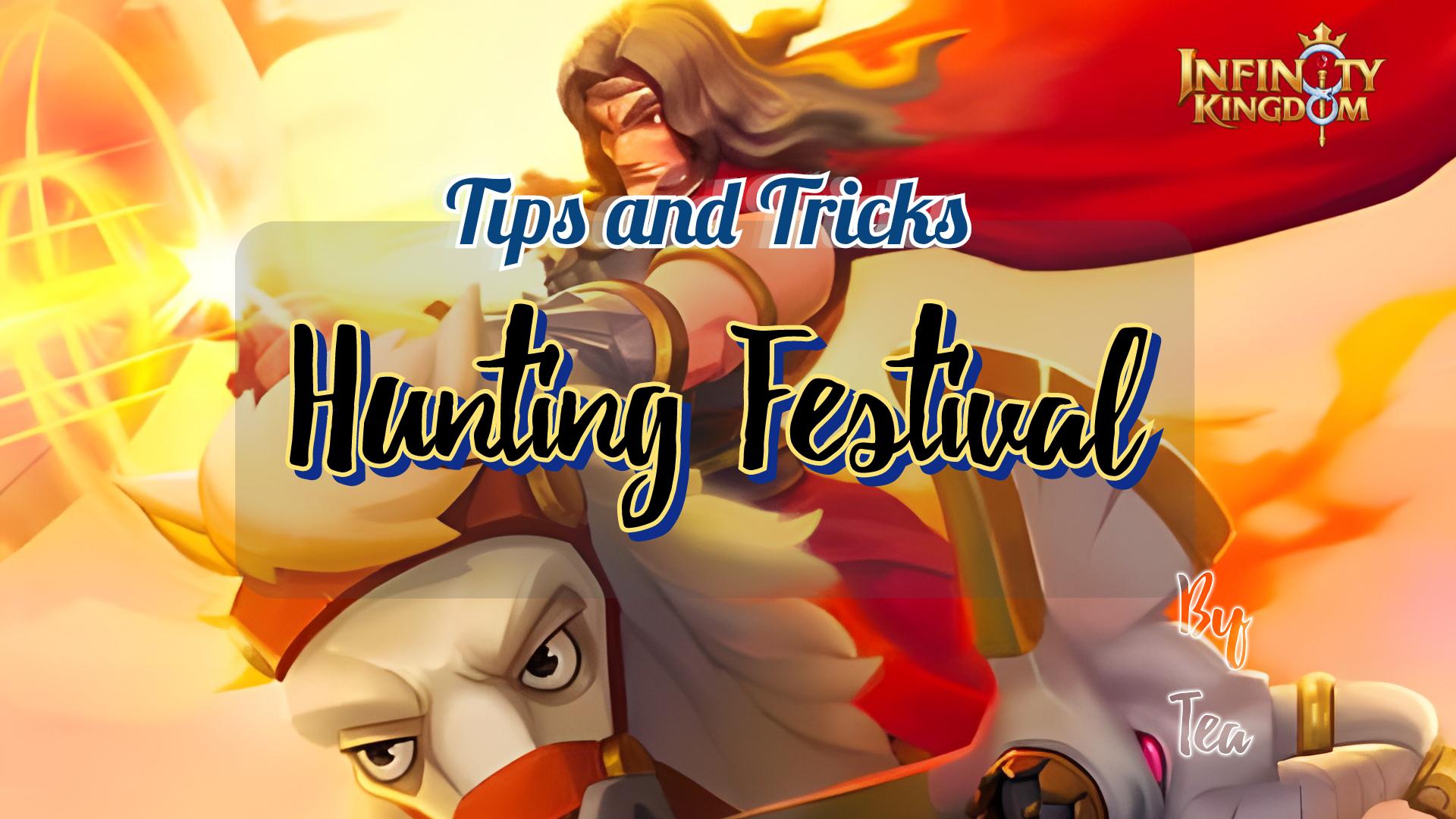 ----------------- Table of Contents -----------------
Introduction
Daily Log-in
Daily Task
Hunting Festival Adventure
Legendary Hunter
Forging Master
Top Tier Reward
Tips & Tricks
Gnomes List
Gnomes Rank
Conclusion
----------------------------------------------------------
Introduction
The Hunting Festival will take place from May 13th to May 18th (available for servers that have been open for more than seven days; the event will last for the first five days, and the sixth day is the settlement day you can continue to claim rewards).
Let's go over the details of the event together!
Daily Log-in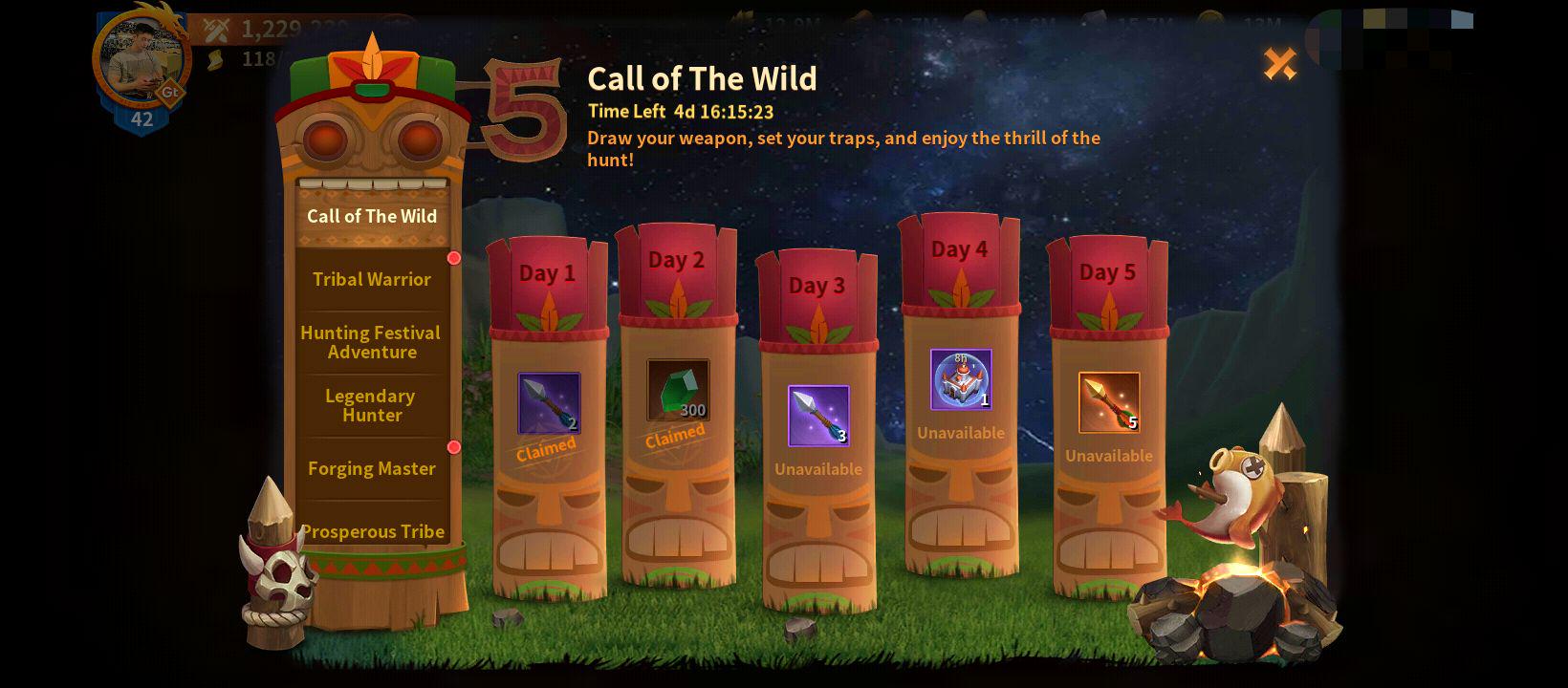 Daily log-in is the easiest event, you must log in daily if you need the reward above!
Daily Task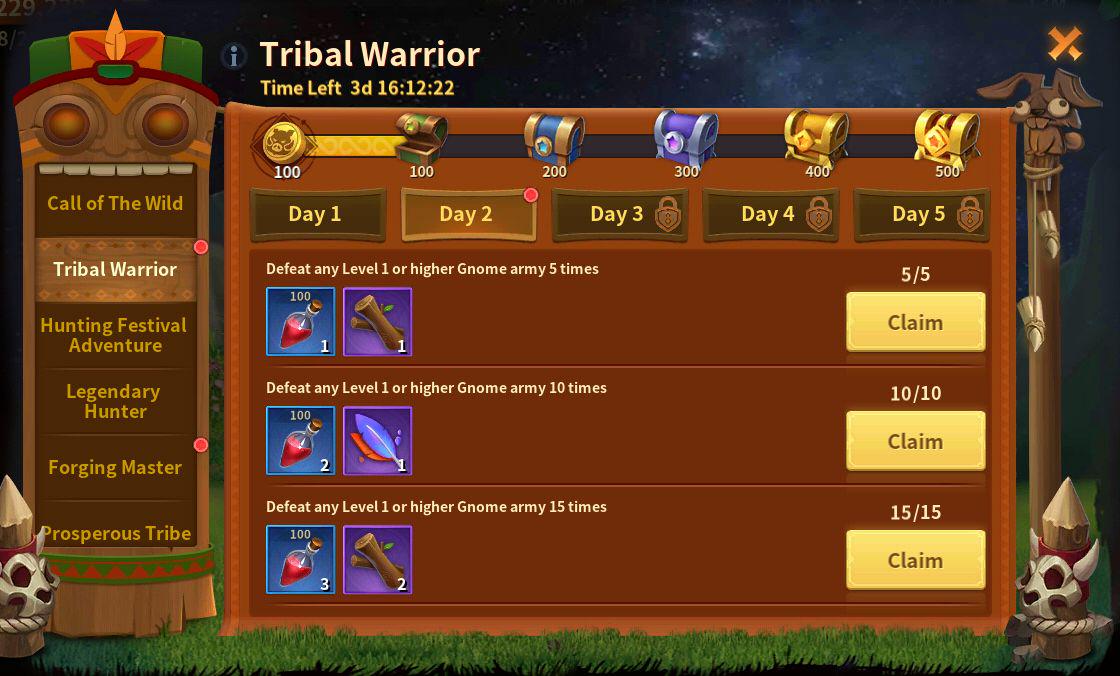 The daily task in this event is called Tribal Warrior. Tribal warrior is a simple thing, the way to finish it you need to clear the entire mission to get the materials. Materials can be used to shoot the arrow (hunting).
Hunting Festival Adventures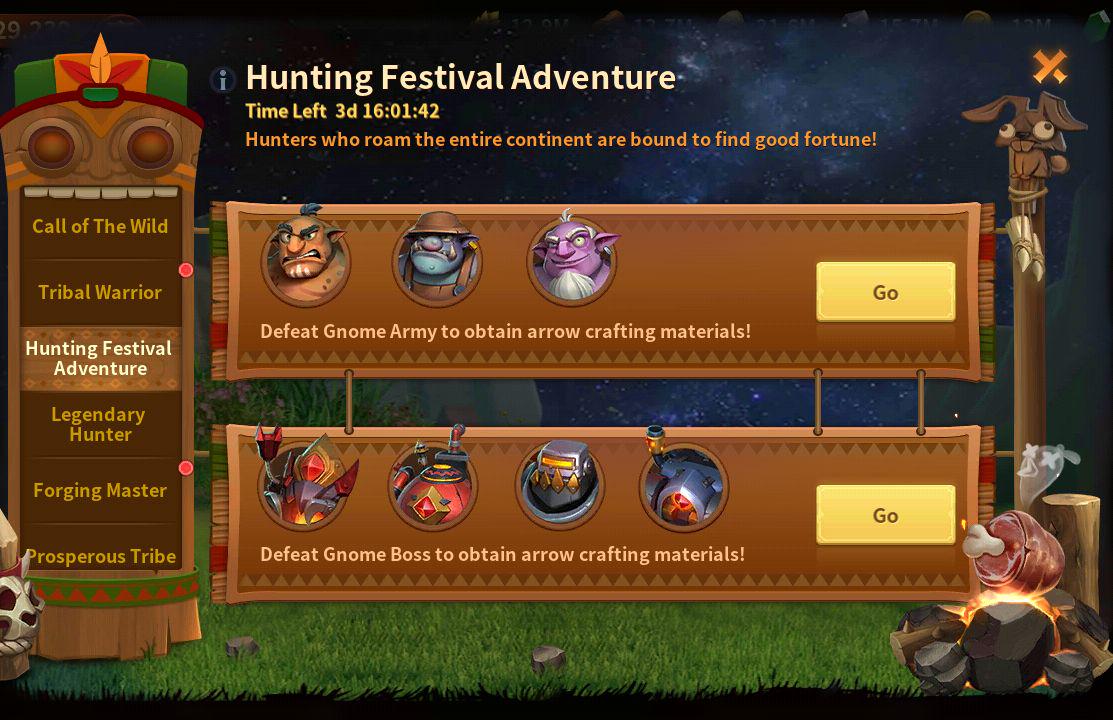 Legendary Hunter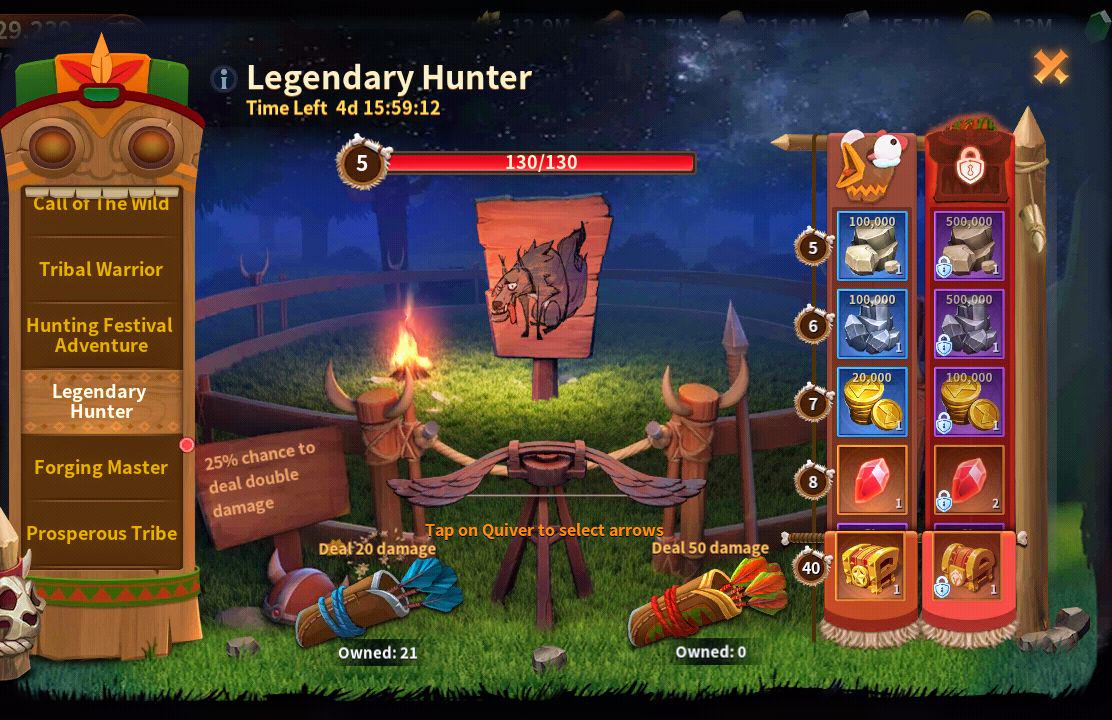 You can use the materials you have obtained to cast bows, and you can get certain rewards!
Forging Master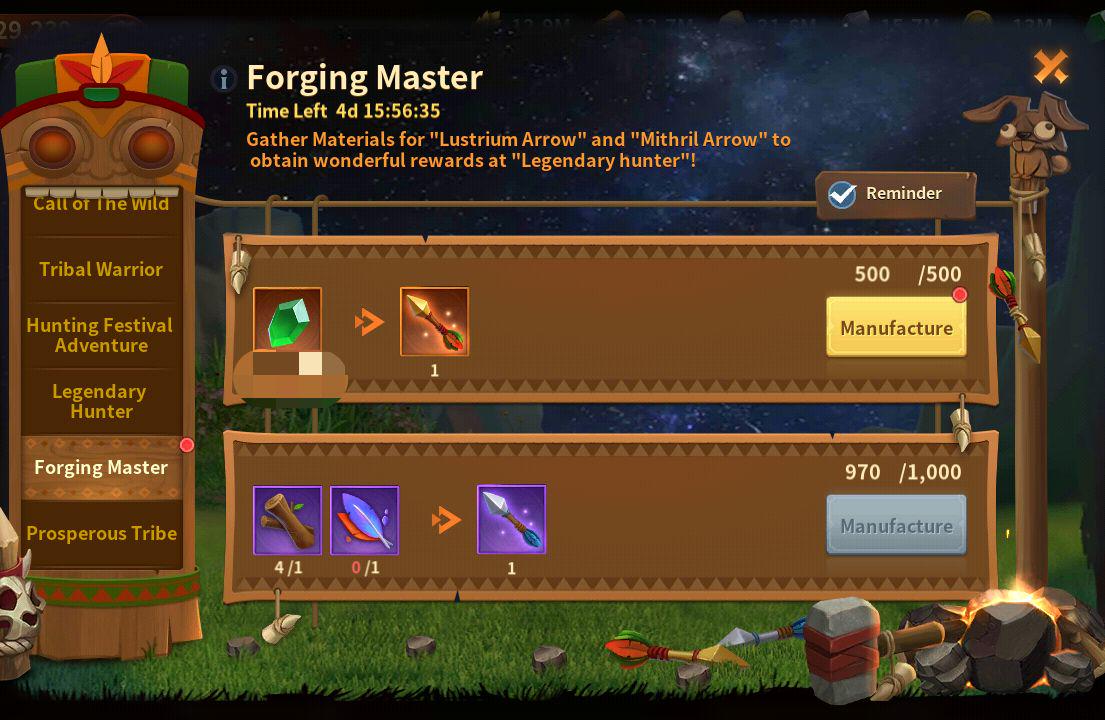 You can get this material by killing gnomes, either bosses or gnomes in general.
Top Tier Reward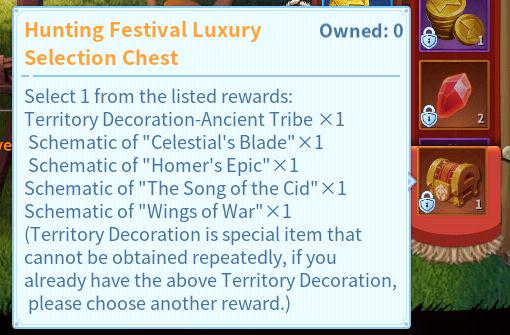 Tips & Tricks
1. Make sure you are in Alliance

It will help you with the buff from the city, The picture above is an example of an alliance buff obtained from the TNG Alliance (Ydivia) on Server 121.
2. It will be good if you have a special buff; King, Prime Minister, Grand Marshal, Governor, Deputy Governor, and Marshal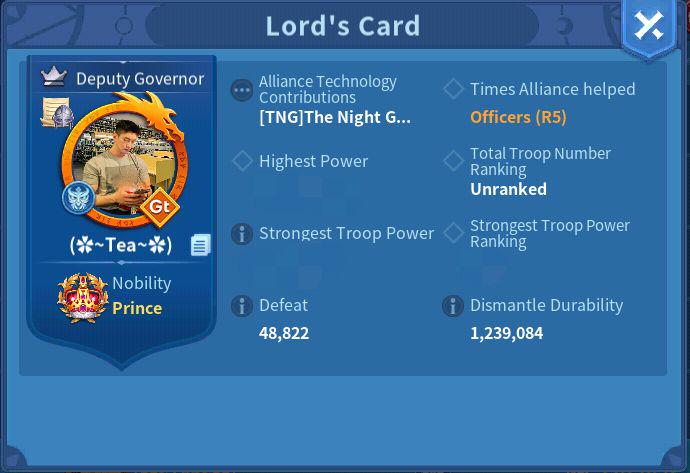 This position can help you heal troops quickly for prime minister and deputy governor status, more damage to gnomes for the marshal and grand marshal, immortal buff for governor, and additional troops for king status.
3. Raid Lower Gnome Level!
If you are a casual and free-to-play player like me, of course, you will experience problems with the number of troops. Therefore I suggest lowering the gnome level on the raid feature!


Gnomes List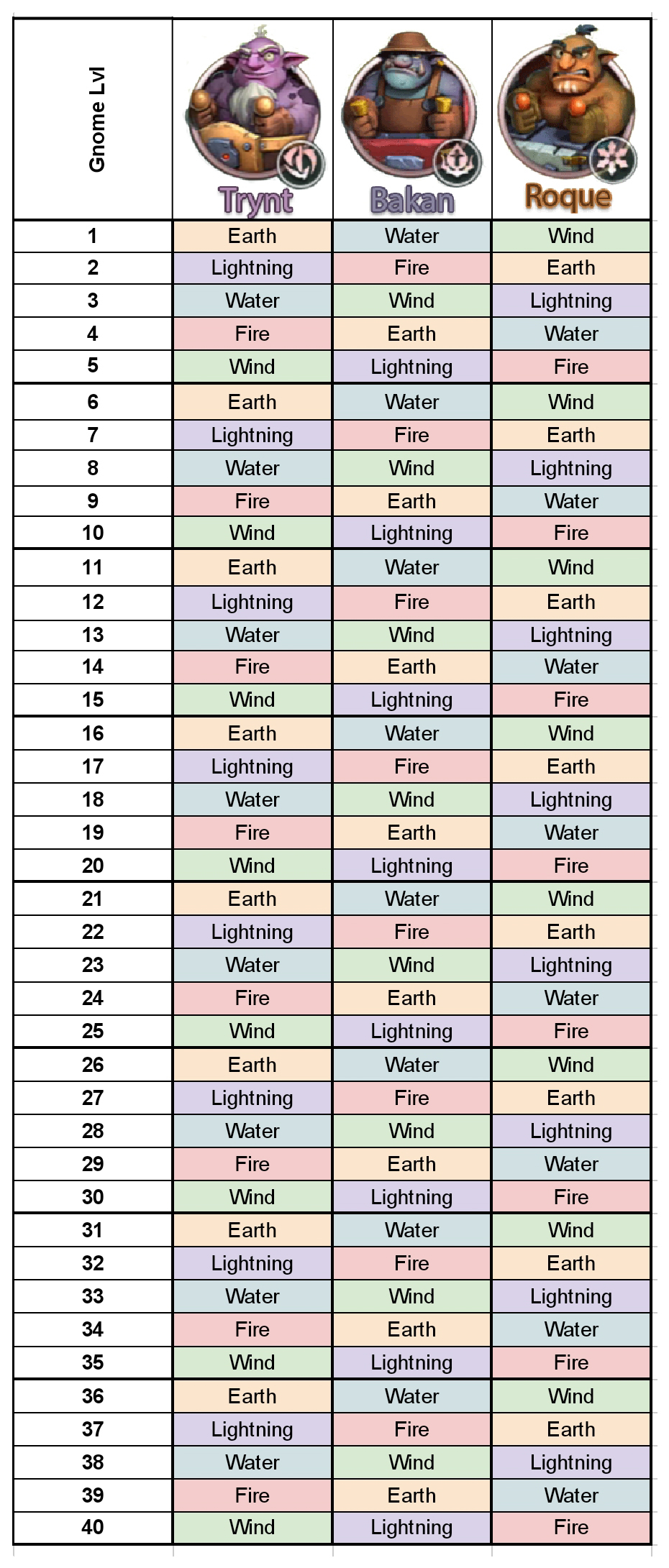 Source: Infinity Kingdom Discord
Join the Infinity Kingdom Discord: Link Here!


Gnomes Element Rank
The Hardest Element Gnome:
1. Lightning
2. Wind
3. Fire
4. Earth
5. Water
Proof!
1. Lightning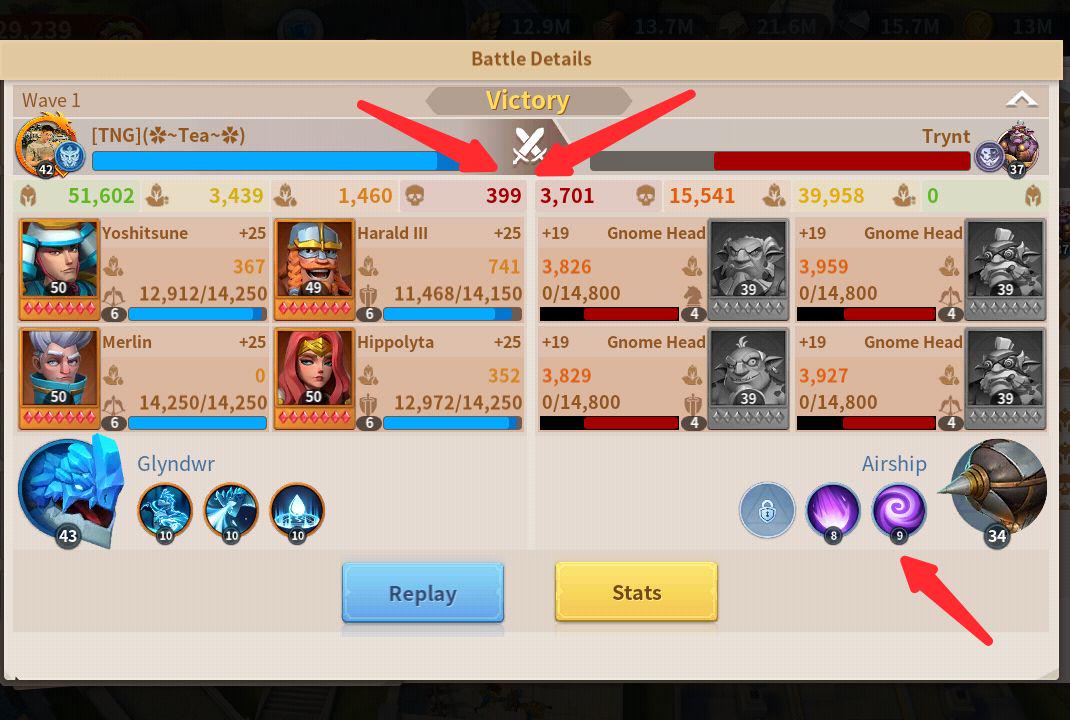 2. Wind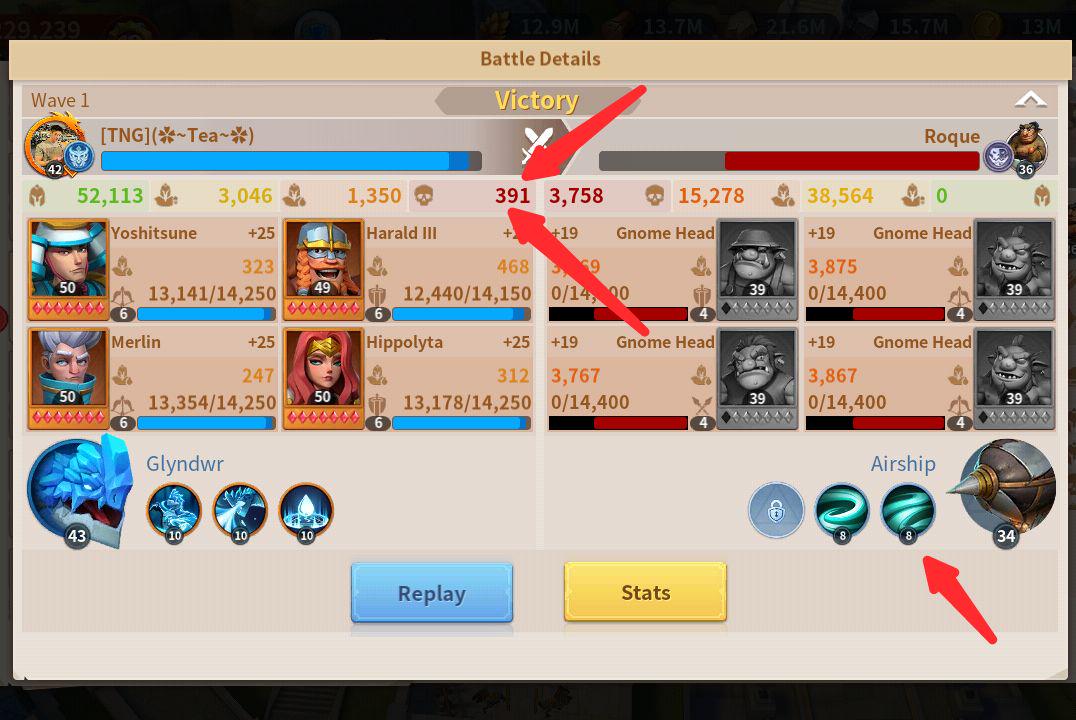 3. Fire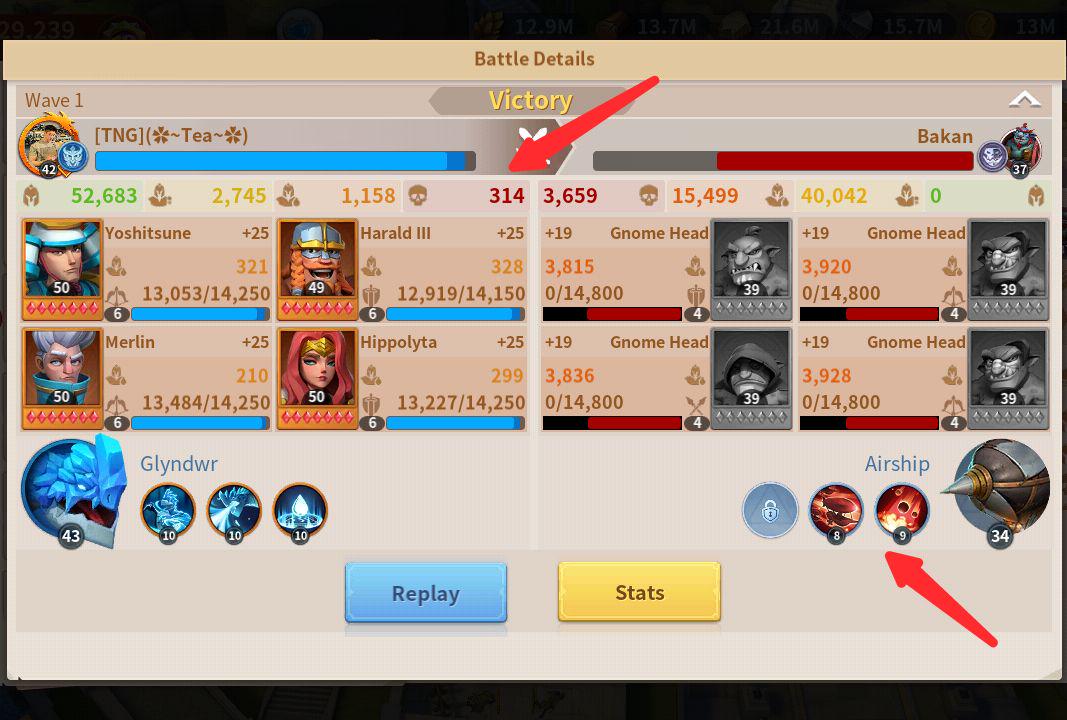 4. Earth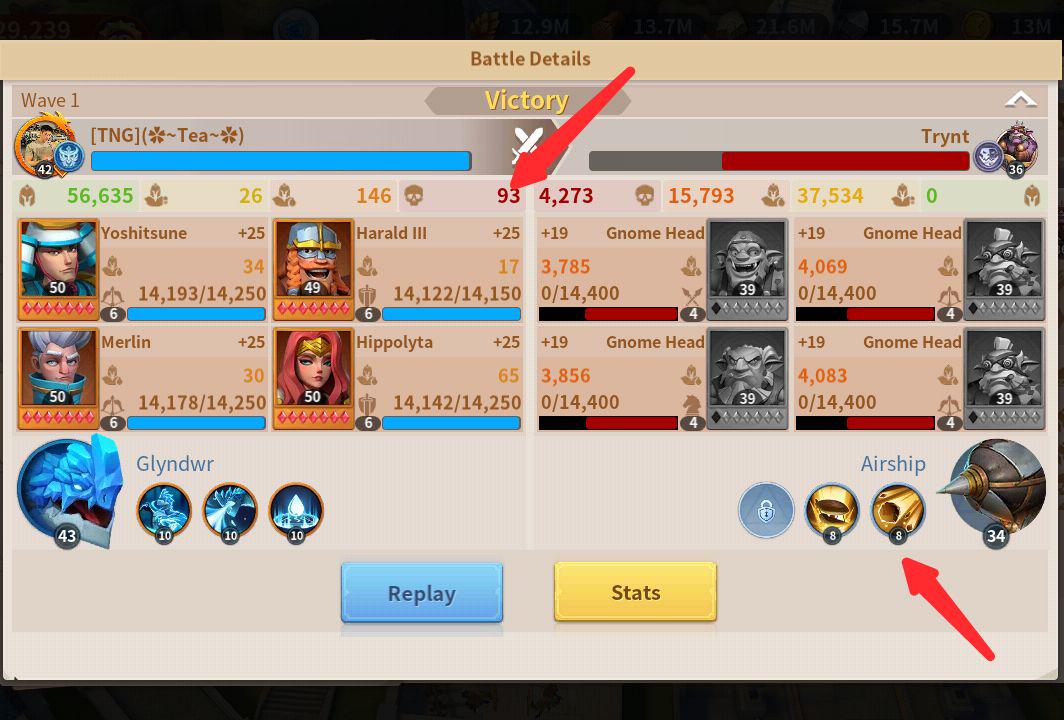 5. Water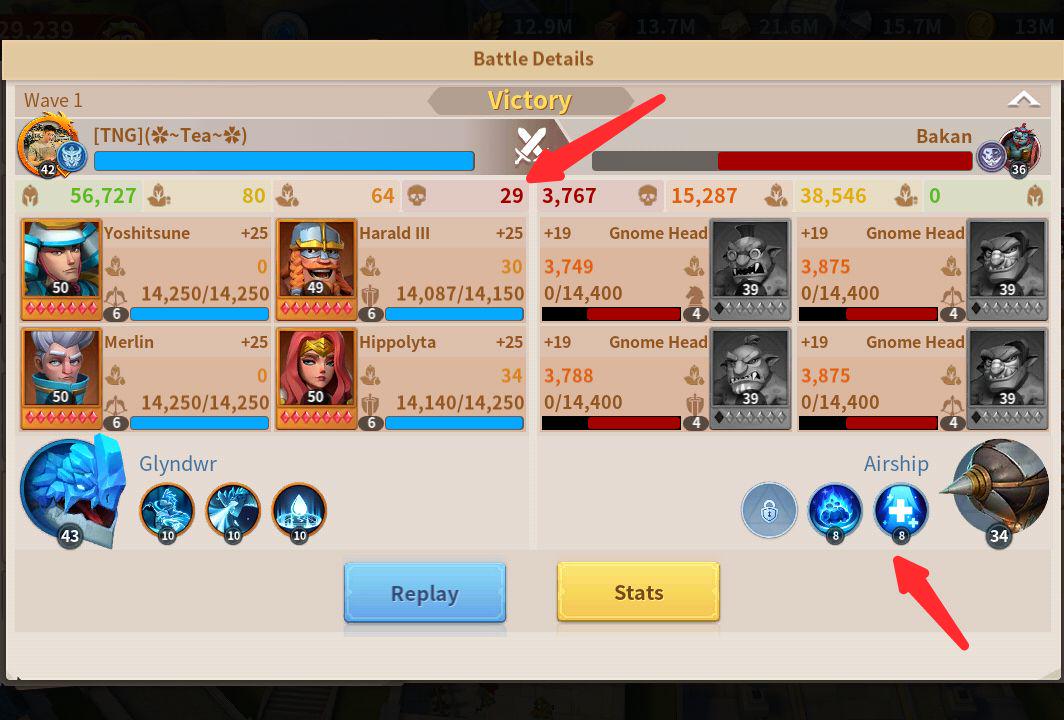 Conclusion
The Hunting Festival technically is designed for both Free-to-Play and Exclusive Players, but you need to put extra effort as free-to-play. Even if you are not putting a lot of money into this game, you can still finish the stages. I recommend you use gems during the last minute of the event to reduce the cost as much as possible!
Thank you for reading my article, I hope this article can assist you!
You can also check my latest post and articles!
⭐ Direct Link: 
⭐ Download Link: 
Android: Here!
iOS: Here!
Huawei: Here!
PC: https://infinitykingdom.gtarcade.com/
⭐ Infinity Kingdom Official Page
https://infinitykingdom.gtarcade.com/
#InfinityKingdom #Guide #HuntingFestival
Translate