The Ragnarok Hero Steelwing is coming back to the game from the 14th of May until the 17th through Featured Hero!
Don't miss this chance to obtain her, Steelwing is waiting to join your team!
------
Play LoA3:
1. Download the GTarcade Mini Client
2. Using the Web-Play App on our official website
Join our FACEBOOK page.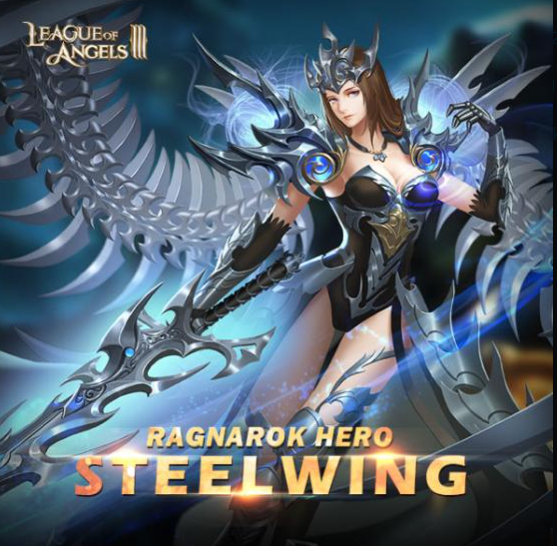 Translate