😍The First UR hero - Dragon Soul Zhao Yun will be available from tomorrow!
Finish the puzzle to win 888 ingots: https://bit.ly/3w55y2n
Generals could unlock the limited-time hero from May 13 to 15. How do you like this hero? Share you ideas with generals!
Plus, we will select 20 players on May 16 who finished the puzzle in the shortest time to award 888 ingots. Please leave your puzzled Zhao Yun screenshots and your game information (server and player ID) in the comment!
🤩Play puzzle game: https://bit.ly/3w55y2n
🤩Play game to get Dragon Soul Zhao Yun: https://bit.ly/docdownloadlink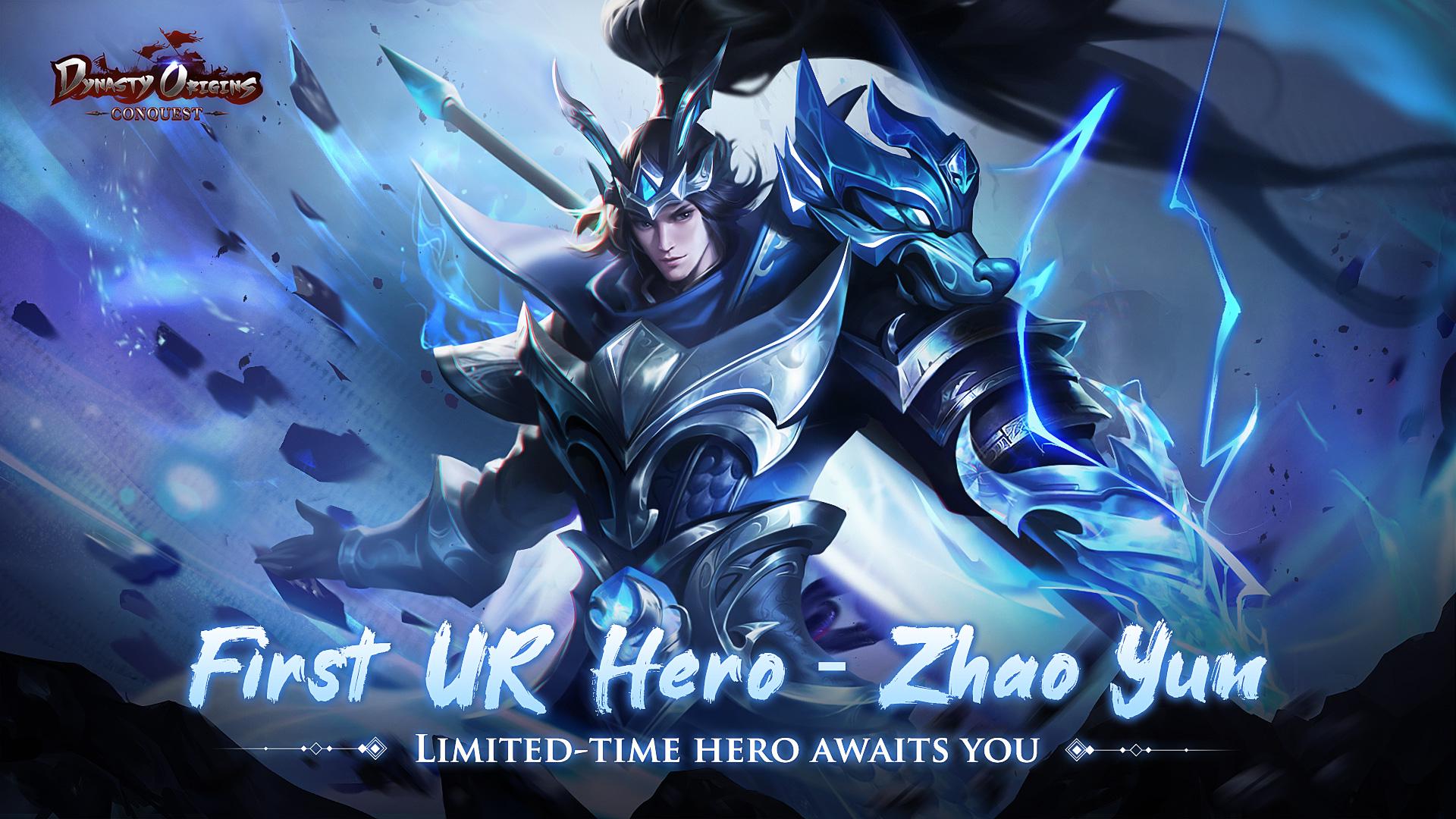 Translate