Dear players,
You must have had some questions or suggestions during the game. Such as how was this character designed? Does this scene have a specific meaning? Where did the idea for these skins come from? Is this character too powerful? We are here to collect the questions! And will send them to the producer, once they answered, we will post here!
This week's community event: Ask the producer
Event time: 2022.5.13-2022.5.15
Please leave your question or suggestion in comments! Your support will make Metal Revolution become better!
Question format.
[Ask the Producer] + [Your UID] + [Your question]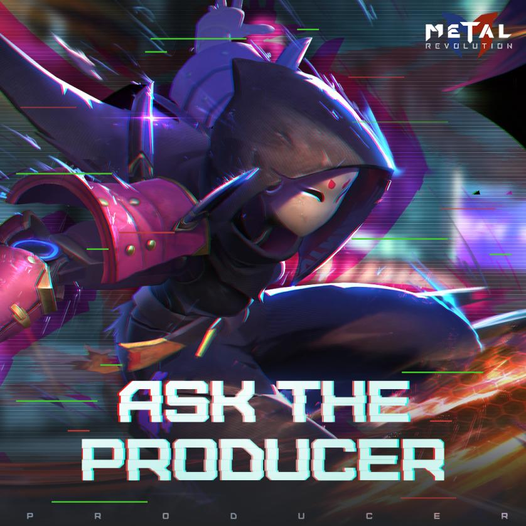 Translate