Can you figure out who is the hidden hero in this image?
Test your LoA3 Knowledge and comment down below the name of the hero if you think you know!
Unsure? Try sharing with your friends to help!
FIVE lucky commenters who provide their IGN and server in our FACEBOOK page comments will win 1,000 Diamonds.
------
Play LoA3:
1. Download the GTarcade Mini Client
2. Using the Web-Play App on our official website
Join our FACEBOOK page.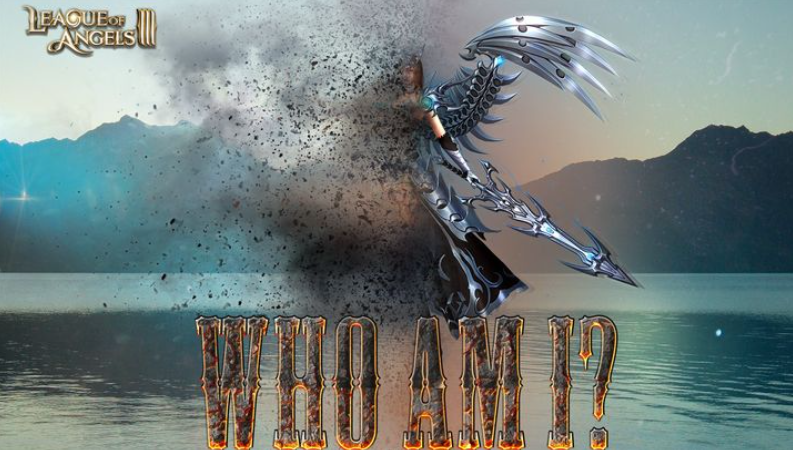 Translate