Hello Gtarcade Community!
We apologize for the network error that happened on Gtarcade Desktop APP yesterday and the problem is fixed now. 
Some players may have encountered login issues and unable to claim the daily points from playing game on Gtarcade. Rest assured that it is fixed now and you can play your favorite game and claim free points just like before.
To express our apologies and to thank everyone for supporting Gtarcade Desktop APP,we will make 500 G Points compensation to all the players affected from UTC 04/28 00:00 至 UTC 04/29 10:00 in 3 working days. Please pay attention to your G Points balance.
We hope you're enjoying Gtarcade APP and continue to have a great time here.
Best regards!
Gtarcade Team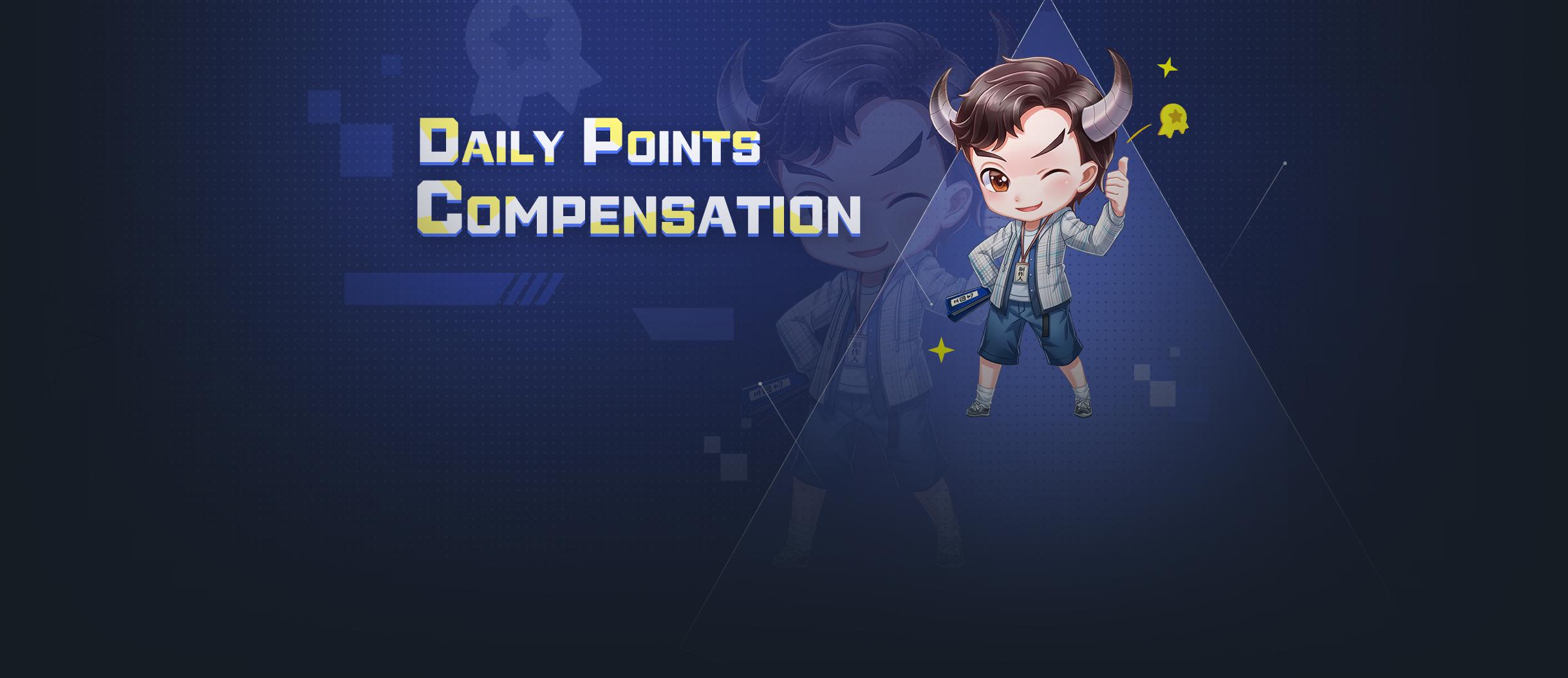 Translate