Dear Revolutionaries.
Metal Revolution is releasing another new mech, but this time, its backstory will be yours to decide! At the beginning of January 2022 we published a call for background stories, and we have selected some of the best submissions from many, and now we're leaving the choice to you! You will decide which background story is more suitable for this new mecha.
Go to https://bit.ly/3L8UO8u for voting!
If you like the story, please click "like" below the story!
The number of "likes" for each story will determine the final choice!
Come and join us!
Voting time is: from now until April 29th
Participation in the voting rewards: epic key * 1 (reward distribution time: after April 29)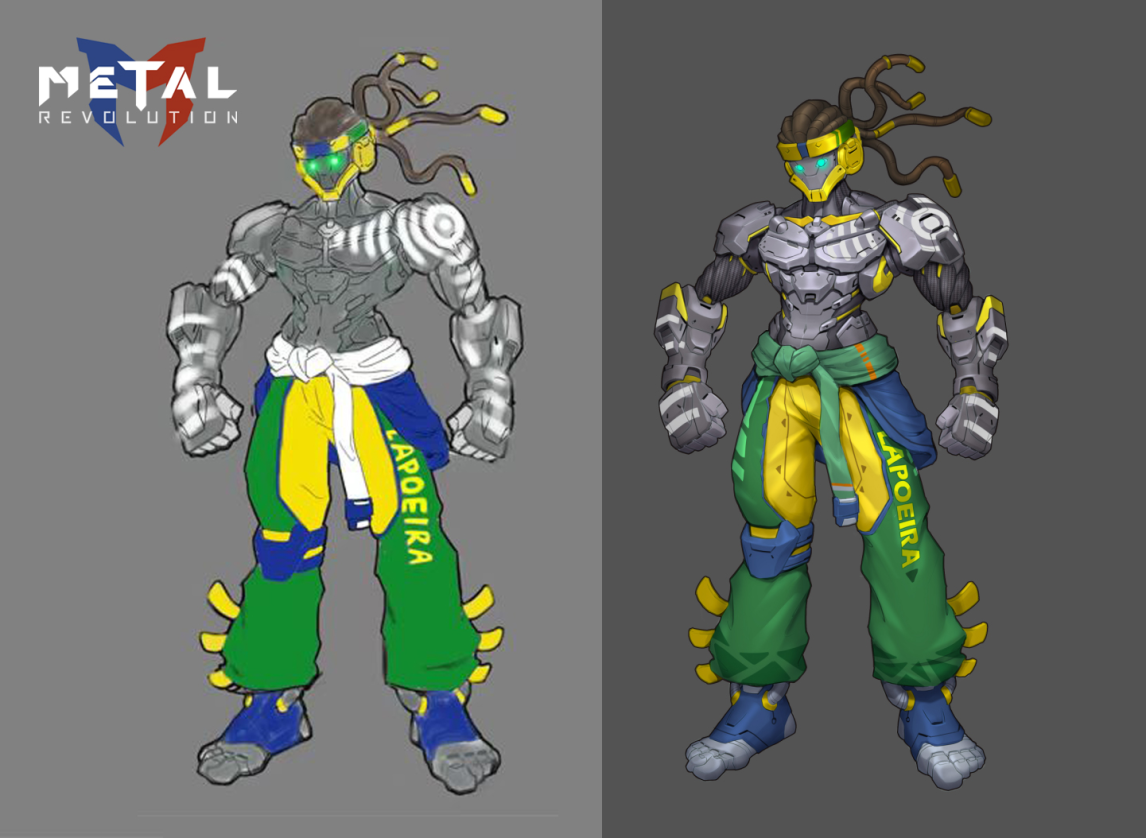 Translate