[Rewards Sent]
Thank you all for your participation. Rewards have been sent via in-game mail to the winners listed below. Please don't forget to check them out. For those who are not on the list, please stay tuned for more fantastic events. You can be the lucky one next time!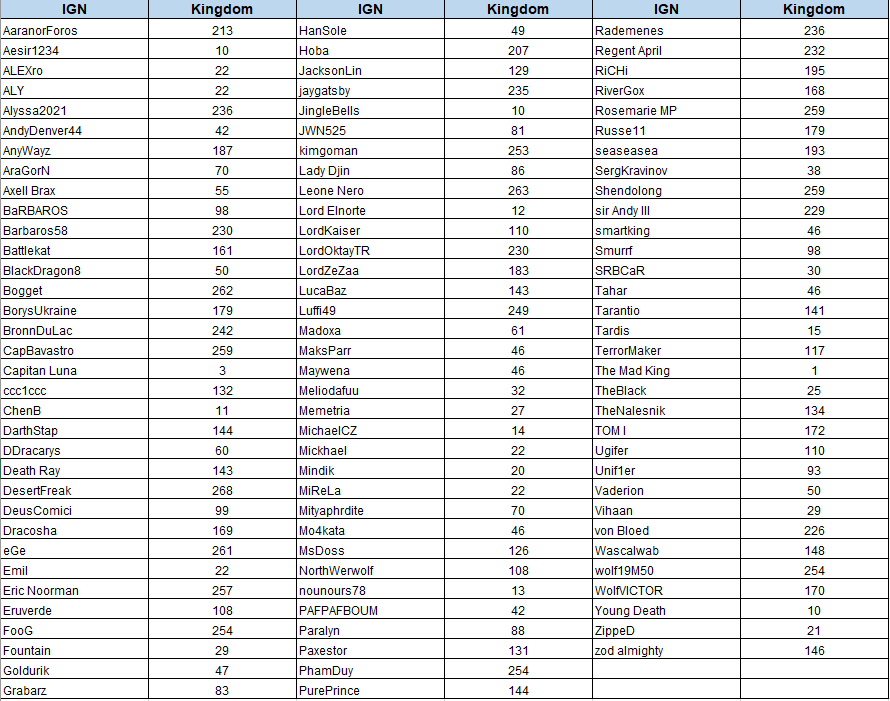 GoT Winter is Coming Team
_________________________________________________________
T4 research? Expedition & Pacification? Great City Military?
What research are you currently aiming at? Did you max out the buffs that can help you speed up? Share with us in the comments how you are doing in the Research to enter for a chance to win awesome rewards!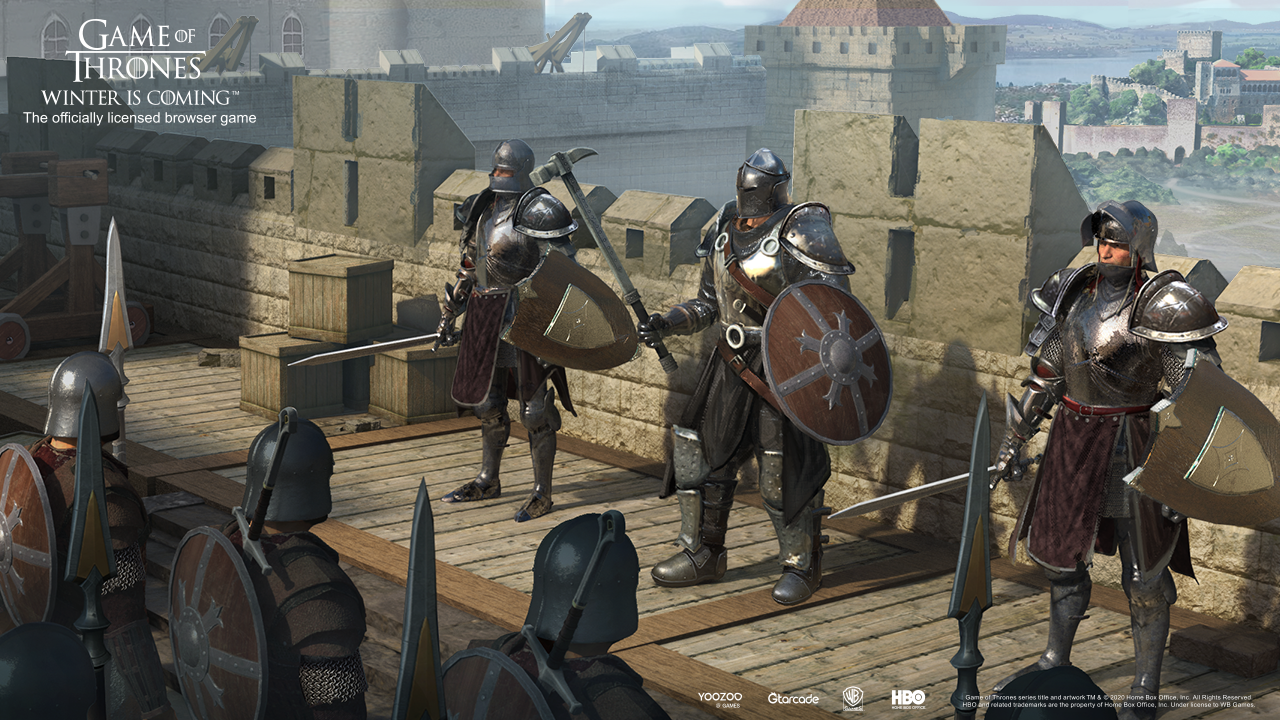 Event duration:
08/05 12:00 – 14/05 23:59 2020 UTC
Rewards:
100 lucky players will be randomly picked to receive 2,000 Diamonds *1, 3 Hours Speed up *5, Mark of True Dragon *5, and Truce 24 Hours*1, Spirit of Weirwood Tree*1
Event Rules:
1. Post in a NEW reply. Replies under other people's posts will NOT be counted. 
2. Don't forget to leave your IGN and Kingdom.
Notice:
1. Please leave the correct IGN and kingdom number so that rewards can be well received. Limited to one entry per player.
2. The winner list will be published and rewards will be sent to you in-game mail within 3 working days once the event ends. Restrictions apply.
3. Please DO NOT change your in-game name until you receive your rewards. 
Translate