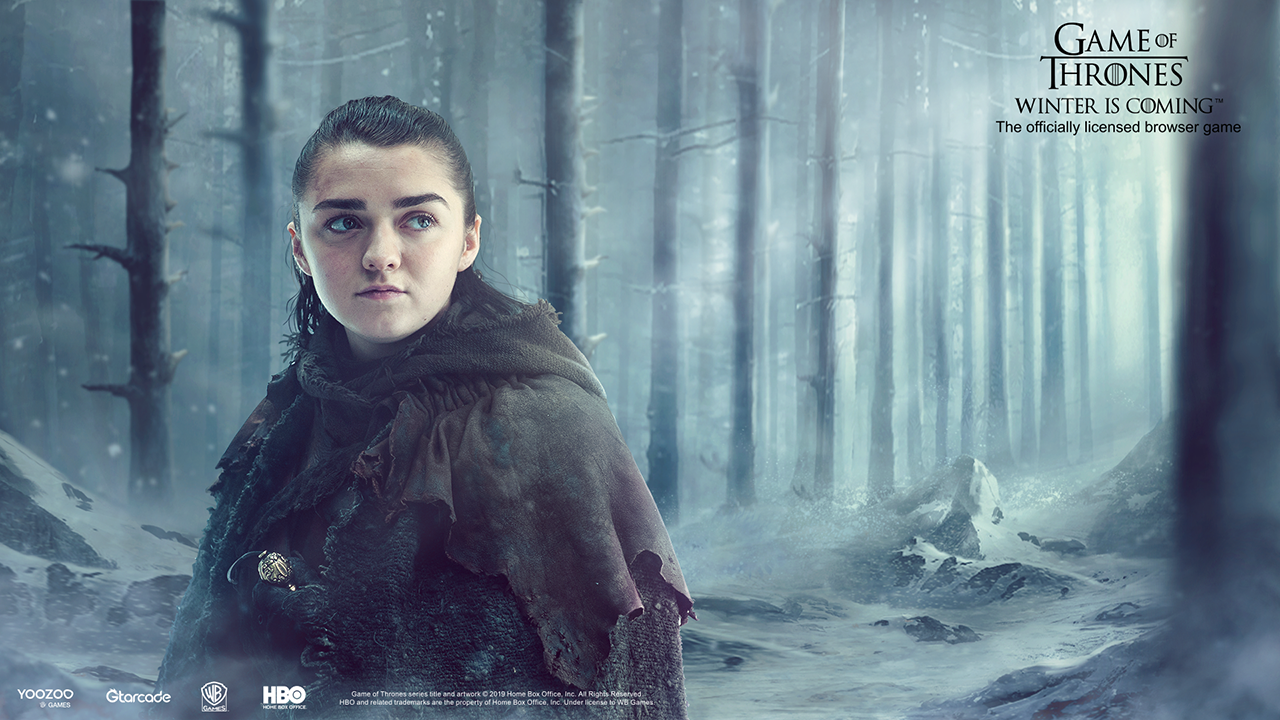 [Rewards Sent]
Thank you all for your love and feedback. Rewards have been sent via in-game mail to the winners listed below. Please don't forget to check them out. 
For those who are not on the list, please stay tuned for more fantastic events. You can be the lucky one next time!
Friendly reminder: Please be sure to READ the REQUIREMENTS/EVENT RULES before you participate in the event!! Thanks for your understanding.
Please feel free to leave your comments if you'd like to see more game guides in-game, even if the event is over.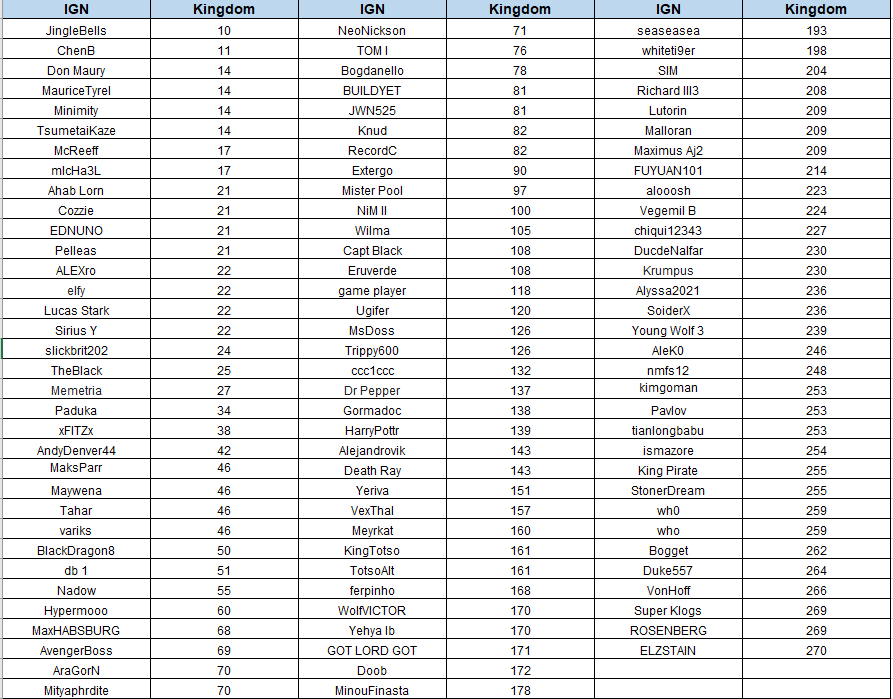 GoT Winter is Coming Team
____________________________________________________________________________
What do you usually do when you lose a battle? Do you know which commanders make a better combination when it comes to making full use of their awakening skills? How do you usually find tips to quickly level up and increase your power? Do you know where to find the game guides?
Currently, a lot of guides-- both official guides and player guides, have been published in the forum. Check the Quick Navigation Post to find them out! And in the future, more guides will be released directly in-game where you can have easier access to the strategy. 
Please let us know in the comments what kinds of game guides that you'd like to know, or any other suggestions about making better game guides. Together let's share the secrets of victory!
Take a look at some of the game guides that we posted. (Note: These guides are randomly chosen to just give you a glimpse. For more, please click Quick Navigation Post.)
1. T4 Research Guide >> https://forum.gtarcade.com/topic/1472
2.Castle Siege Guide (also helpful in PvP)>https://forum.gtarcade.com/topic/1481
3.[NEW] What Can I Be? (Playstyle Class Guide)>> https://forum.gtarcade.com/topic/2811
4.[NEW]Lord Equipment and Badges>>https://forum.gtarcade.com/topic/3657
Event duration:
23/04 12:00 – 30/04 23:59 2021 UTC
Rewards:
100 lucky players will be chosen to receive: Diamond *2000, Truce 24 Hours *1, Warrior's Summon 50% *1, 3 Hours Speed Up (Healing) *5, Precise Transfer *1
Event Rules:
1. Post your feedback in a NEW reply. Replies under other people's posts will NOT be counted. 
2. Don't forget to leave your IGN and Kingdom.
Notice:
1. Please leave the correct IGN and kingdom number so that rewards can be well received. Limited to one entry per player.
2. The winner list will be published and rewards will be sent to you in-game mail within 3 working days once the event ends. Restrictions apply.
3. Please DO NOT change your in-game name until you receive your rewards. 
Translate