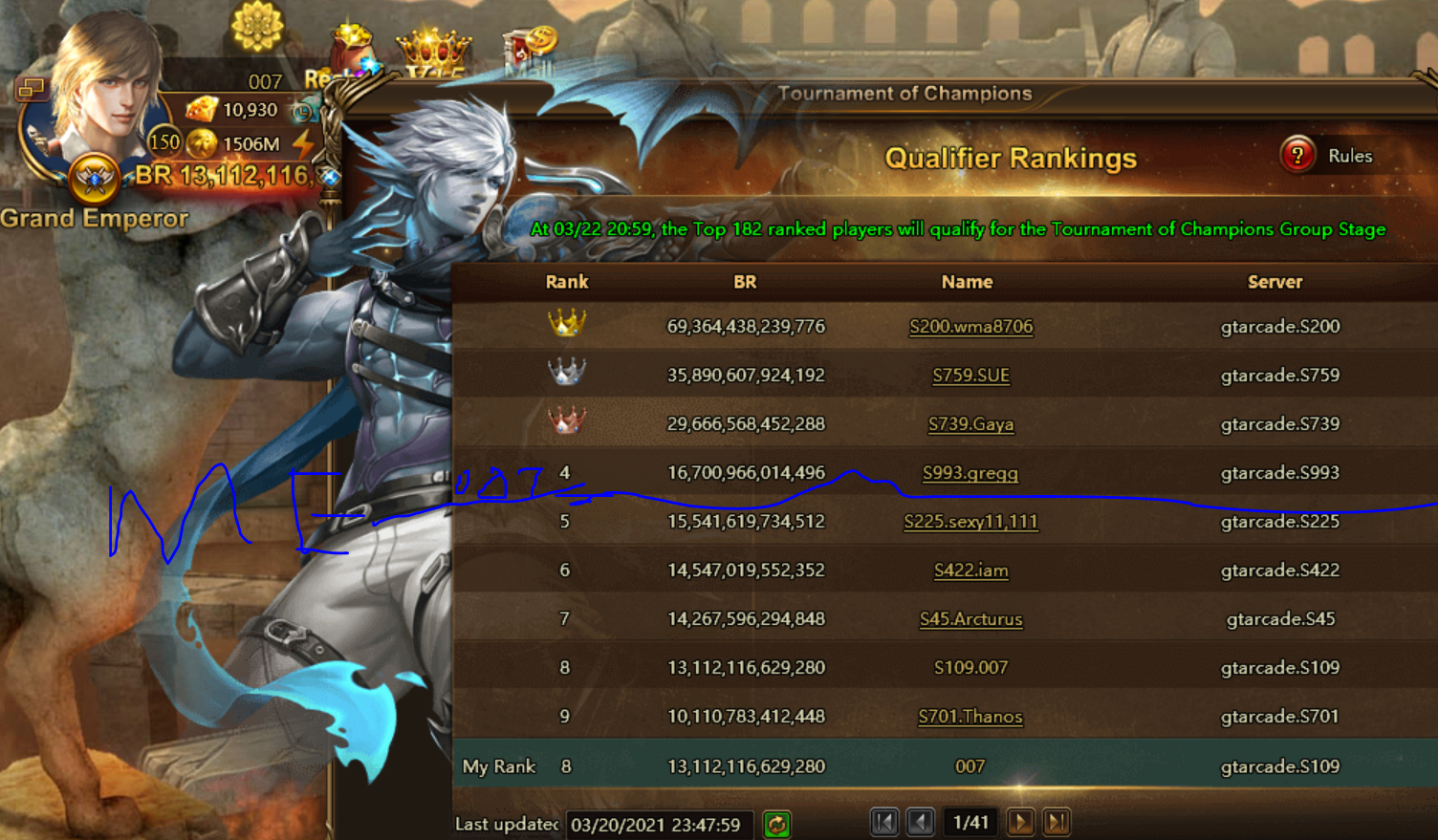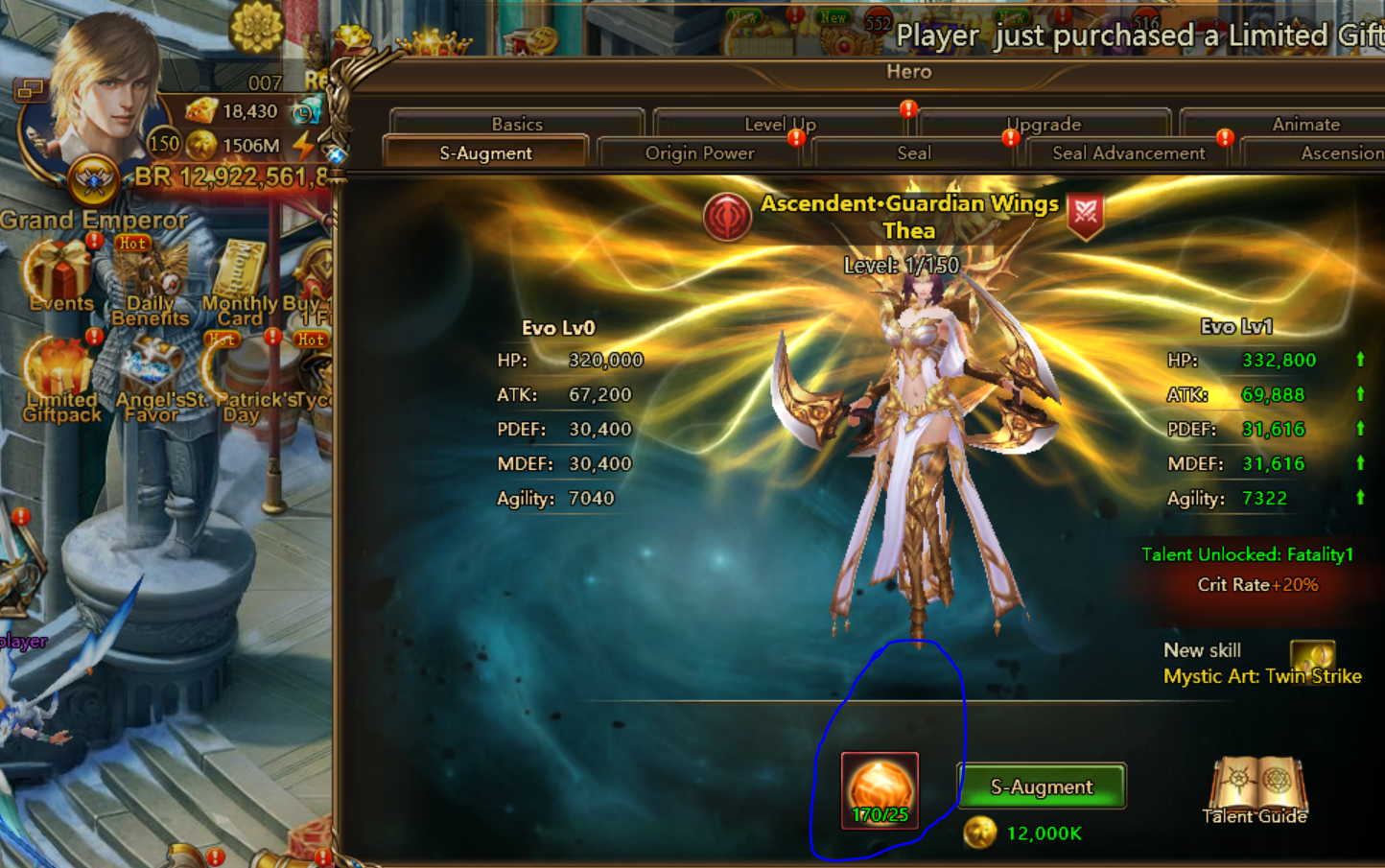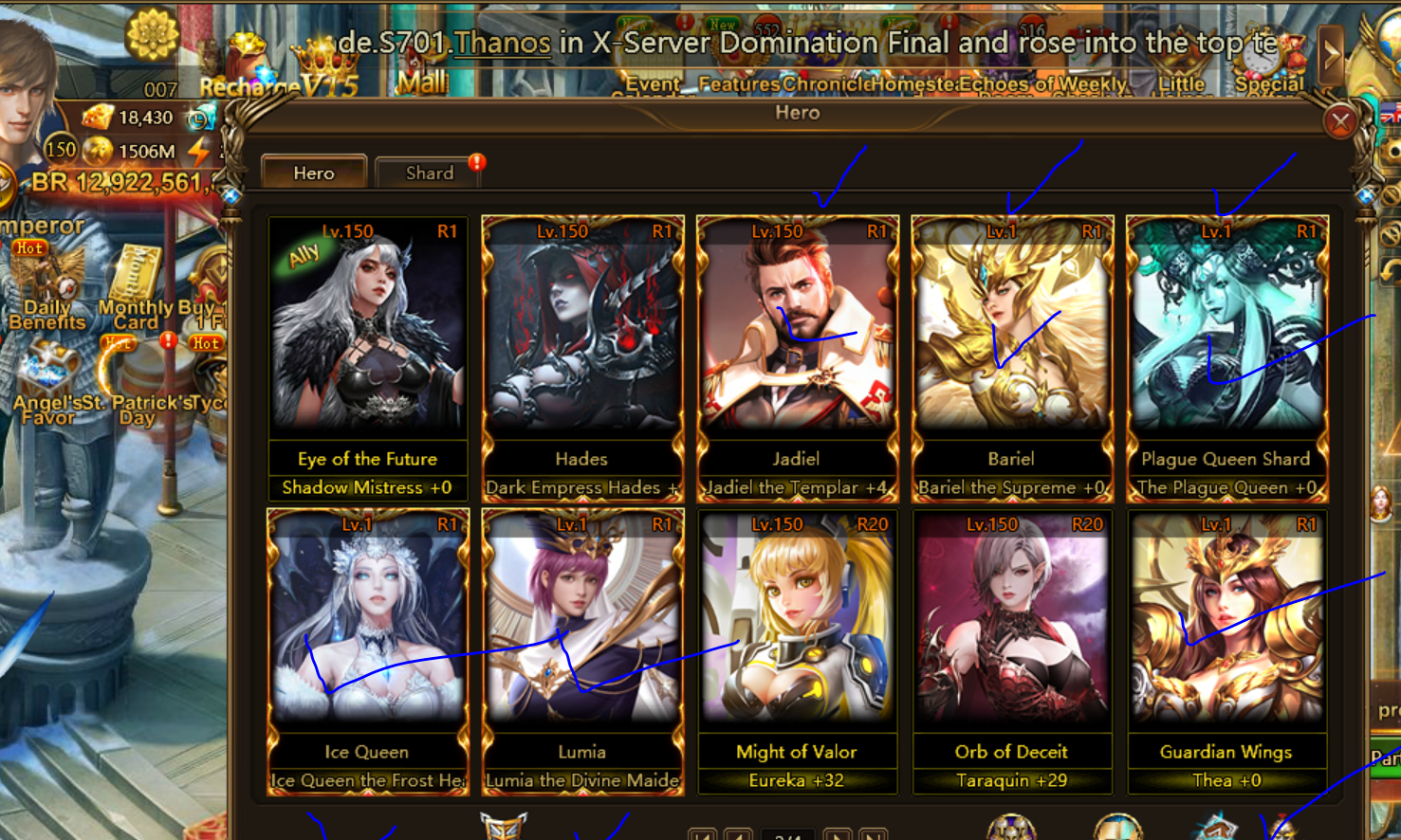 i got a new player from tycoon.and was going to add 3 new players to my line up.
i re-birthed 5 of my players.
i had.3 that were maxed out.
1 was at 16 and the other one was at 18.
when i went back to start adding the new players i could not rank them up because i lost all my primal crystals doing the rebirth.now i am back to my old players and lost a lot of BR because of this. i put in a ticket but like always nothing will be done about this again.every time something happens and i loss something or things are not working i get told it has been sent to someone. but i am left getting them back myself witch is not fair and a wast of my time and money.i am not happy with this game because of the lack of support.i have been told things have been sent to me but never gotten them.i have had tickets closed with out any help.it is time i think we should get what we pay for and help we pay for and not a lot of bs.
Please give me a break and help me one time and give me back my primal crystals i lost ;all 59,309 of them. thanks
007
s 109 damnation-pst
Translate