Dear Guardians,
To provide you with a better game experience, servers need to be restarted regularly.
Now we prepare to restart all servers on Jan 14, following is the time.
HKT——10:30 on Jan 14
EU——3:30 on Jan 14
EST——1:30 on Jan 14
This will take a very short time about 30 minutes. Please be prepared in advance. We are sorry for the inconvenience caused.
LoD Operation Team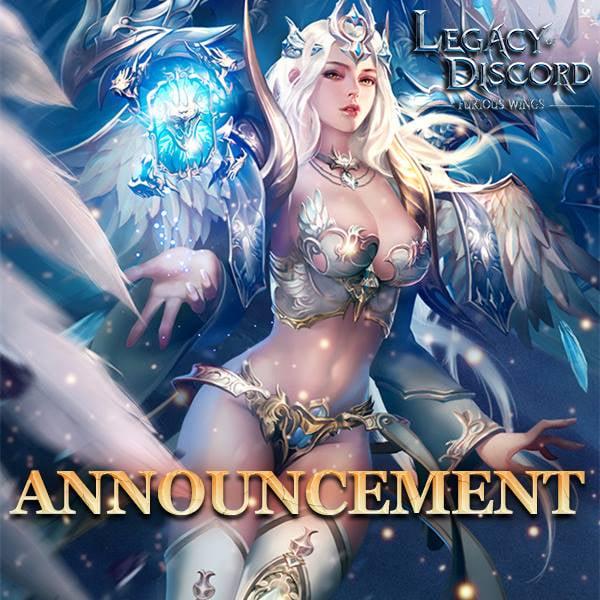 Translate