Hey Revolutionaries, did you have any nail-biting Metal Revolution matches with friends this weekend?
What? Your friends haven't played yet? Then share this post and @ your friends to get a rivalry going!
We will randomly select 5 players that have shared this post to get XXXX. The winners will be announced this time next Sunday.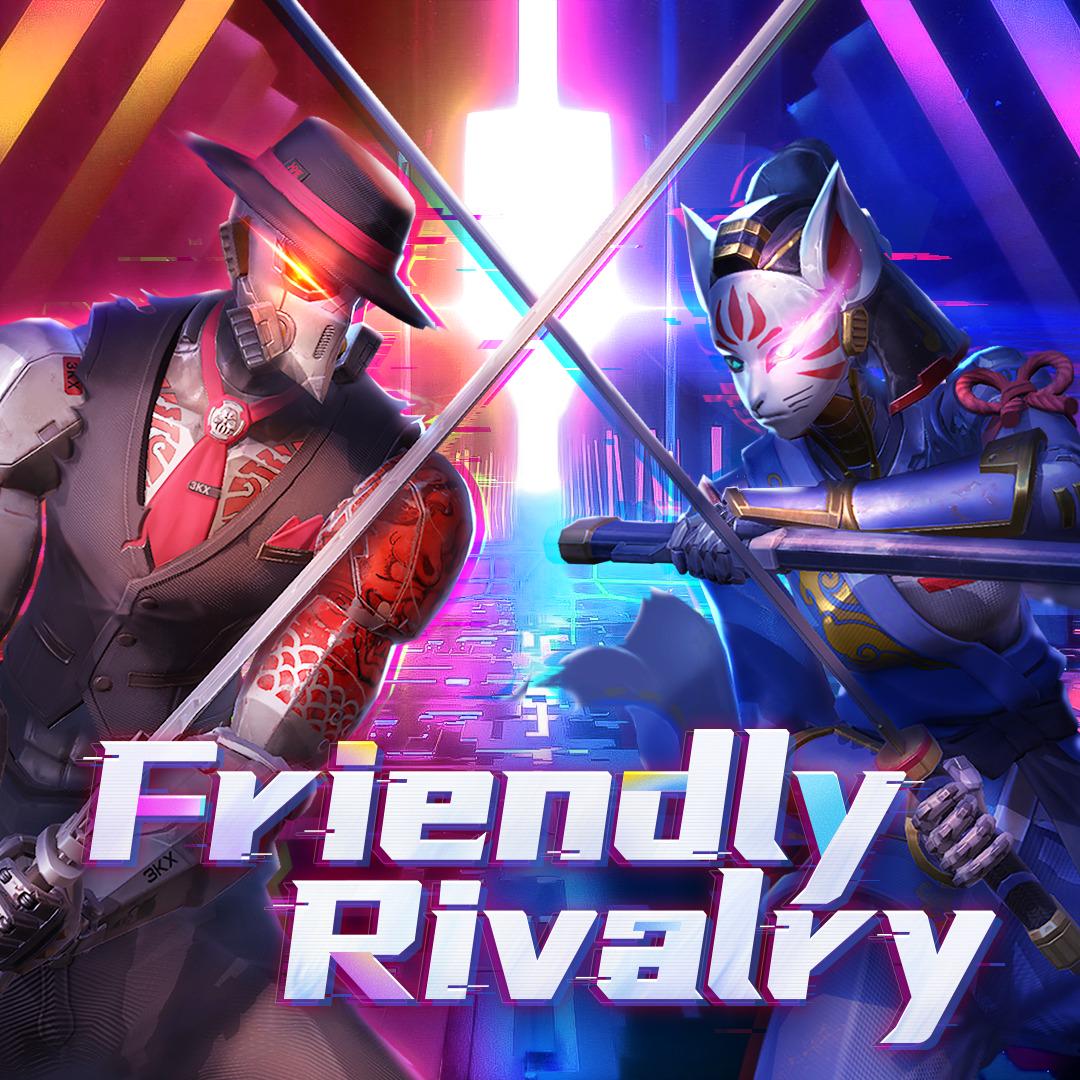 Translate