The version 1.8 update will include new login rewards! By logging in for 300 days total, or 200 days in a row, you can get a corresponding new commemorative Avatar Frame!
If you've already reached these number of login days (either cumulatively or in a row), you can get that wonderful gift by logging in after the update.
Remember to check back in Norheim often, there are so many surprises waiting for you!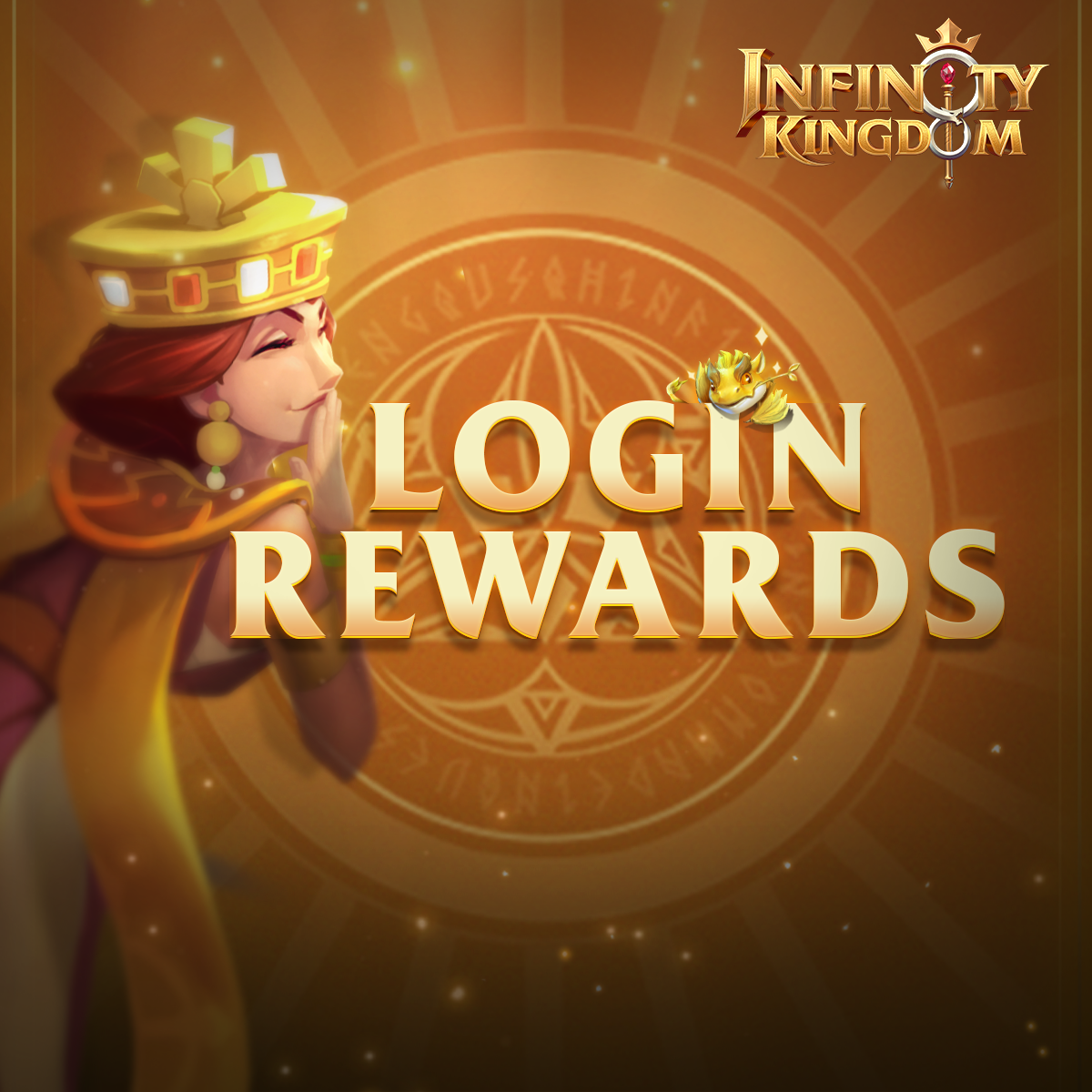 Translate