GTarcade App
More benefits, more surprises
Get
#MelaRevolutionChristmas #MetalRevolution
Early Merry Christmas!
To celebrate Christmas with revolutionaries, we prepare Christmas gifts for all of you! Thank you all for your support and for being there with Metal Revolution.
Here's a special Christmas gift code for you all: MERRYCHRISTMAS
Don't forget to follow the page for more events and gifts!
How to redeem:https://mr.gtarcade.com/en/strategies/7012266.html?fbclid=IwAR0vm66gCRGVlZNO_jIdK6QVvLjcTW5EOC0ub2wtLf3-mLHota3EndOQE9U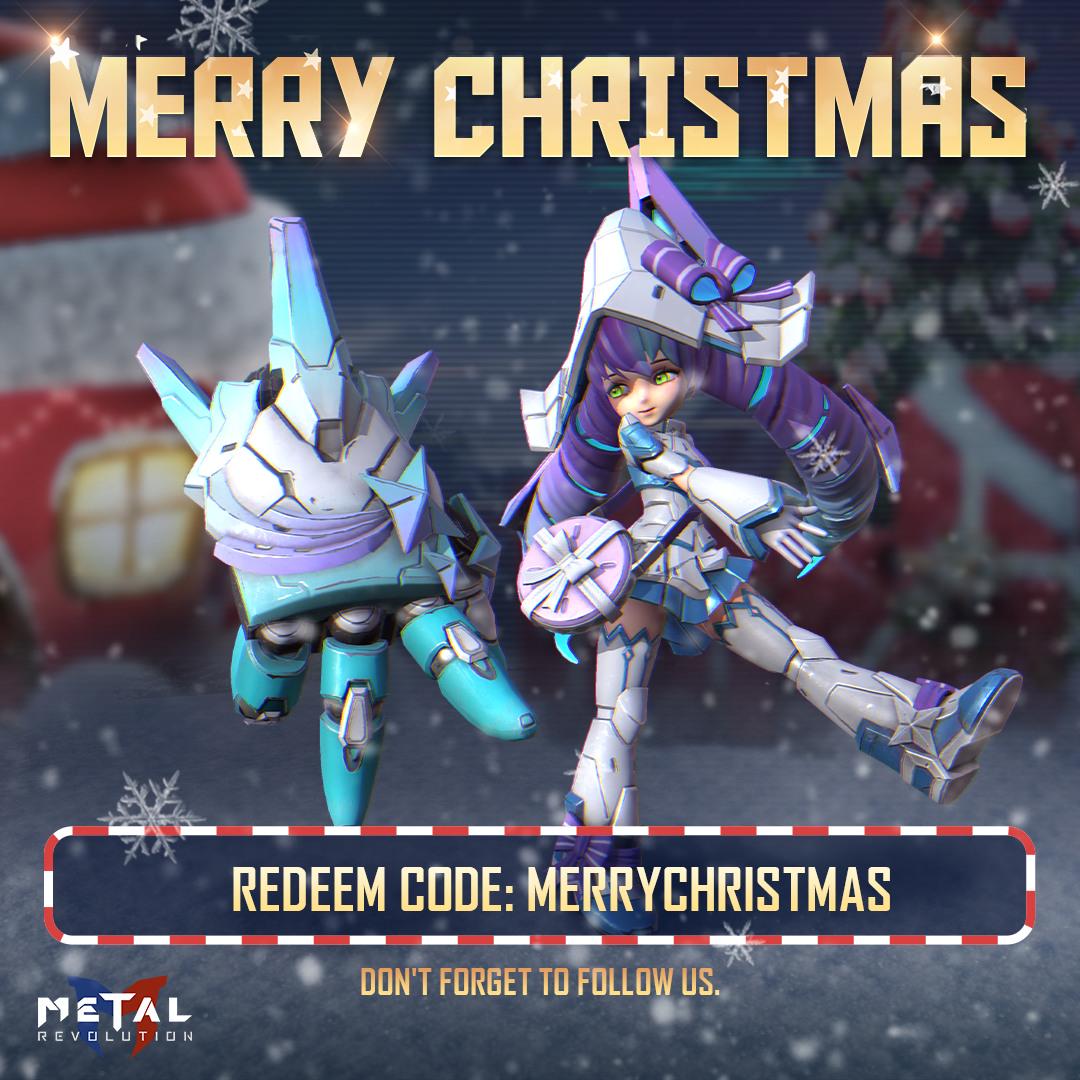 Translate